Welp, beam us up and take us with you because we're ready to see what's out there. A leaked video that surfaced online shows a triangle-shaped object in the...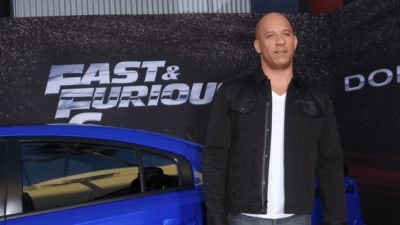 The ninth installment in the "Fast & Furious" franchise revealed a new trailer for the upcoming film, which is set to be released on June 25. The movie, titled...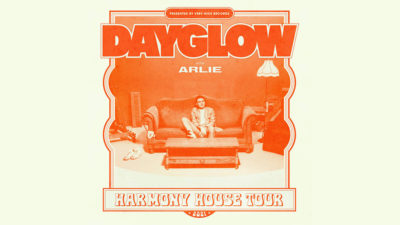 Lucy loves them Texas boys. Register below to win Lucy's tickets to see Texas raised Dayglow...