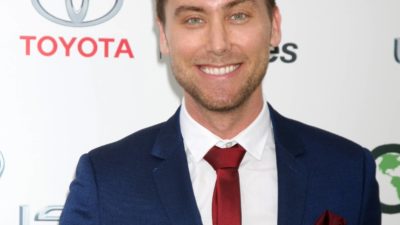 Hold up... Lance Bass and Joey Fatone and The Backstreet Boys were in a room together dancing to the iconic NSYNC track "Bye Bye Bye"? That's right! And we...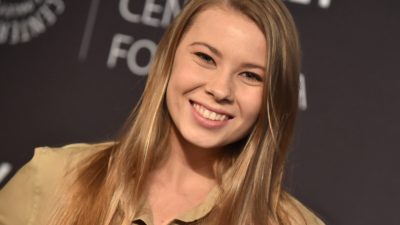 22-year-old television personality and conservationist Bindi Irwin announced that she is stepping away from social media to focus on her family and mental health. Irwin shared the news on...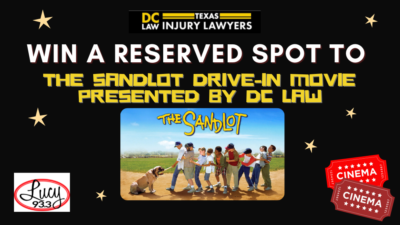 DC Law is hosting a Drive-In movie screening of the classic movie "The Sandlot" on June...
August 12 @ 7:00 pm
-
10:00 pm
August 18 @ 7:00 pm
-
10:00 pm