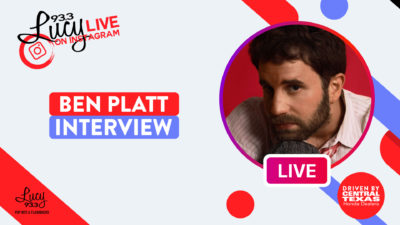 We had the chance to chat with Ben Platt about his Netflix series The Politician! The actor and artist talked about working with producer Ryan Murphy and iconic Hollywood...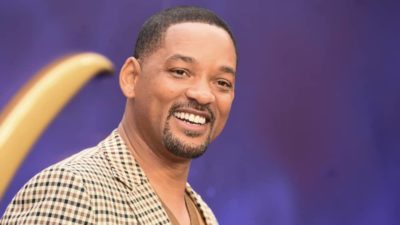 Will Smith will document his health journey for a new YouTube Originals series. Titled "Best Shape of My Life," the 6-part unscripted series will show Smith "rebuilding his body...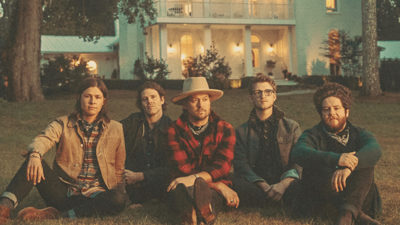 Register below to win Lucy's tickets to see NEEDTOBREATHE Into The Mystery Tour with Switchfoot and...