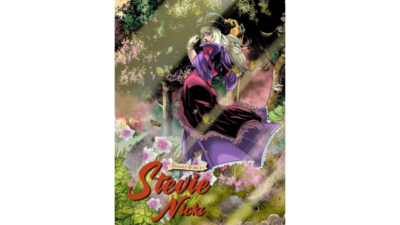 Stevie Nicks is now part of a comic book series. TidalWave Comics published a brand new comic book series called "Female Focus." The series concentrates on women who have...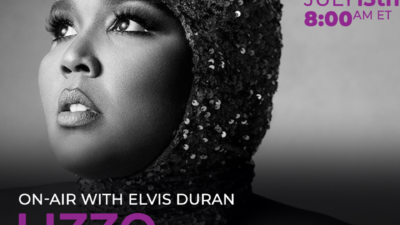 Lizzo joins Elvis Duran and The Morning Show on Wednesday to talk all about her upcoming album Special. "You're talking to an Emmy nominated woman right now," Lizzo jokes to Elvis Duran,...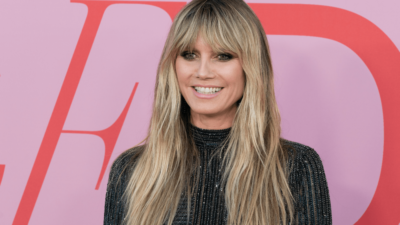 It's finally back! Hosted by style gurus Heidi Klum and Tim Gunn, Making the Cut will be one of the hottest shows in fall. Each week, each designer will...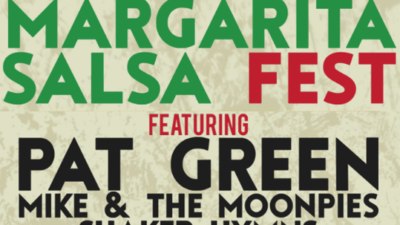 The Margarita and Salsa Fest is coming to the Buda Amphitheater on August 27th featuring Pat...
August 23 @ 7:30 pm
-
11:00 pm
August 25 @ 7:00 pm
-
11:00 pm