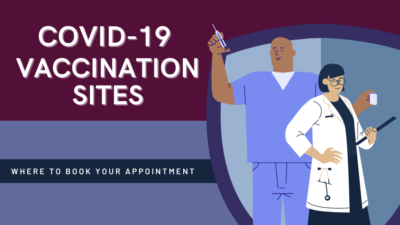 By Lauren Hauge Want to pre-register for a COVID-19 vaccination? We got you covered. As shipments begin to arrive each week at pharmacies and clinics, we have compiled a...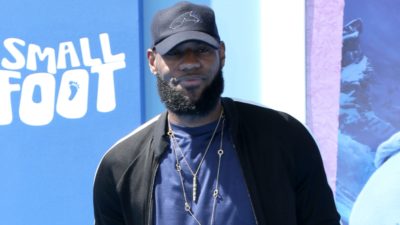 NBA superstar LeBron James' remake of "Space Jam" is expected to be released this summer, and now James is giving fans a first glimpse at the film. On his social...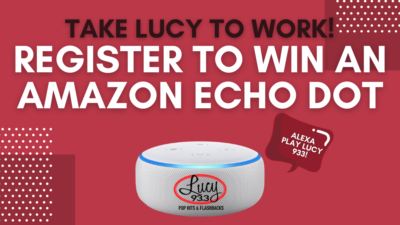 It may not keep them from eating your lunch out of the breakroom fridge, or get...