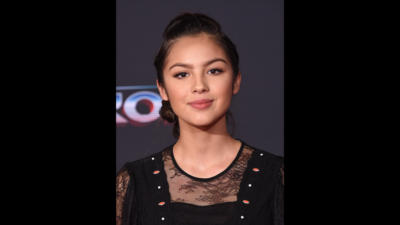 By Lauren Hauge Singer/songwriter Oliva Rodrigo is already experiencing some of the down sides of being an adult with a drivers license. Rodrigo, 18, posted on her Instagram story...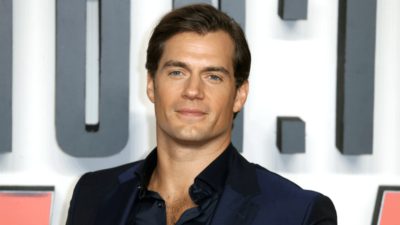 Henry Cavill has gone Instagram official with his girlfriend, TV executive Natalie Viscuso. Cavill and Viscuso were previously spotted holding hands as they took a masked walk with his...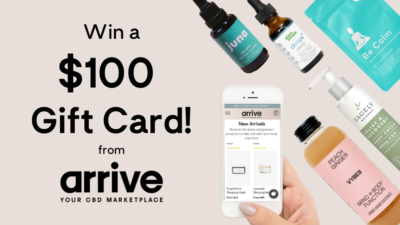 Lucy always puts her listeners first when it comes to playing music, but that doesn't...