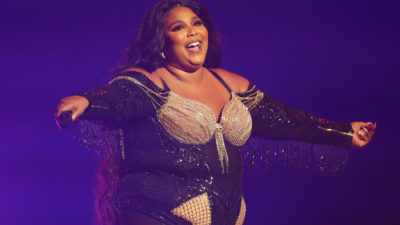 The talented singer, rapper, songwriter, and classically trained flutist, Lizzo surprised her fans this past Tuesday at her Washington, DC concert with a historic performance- playing former president...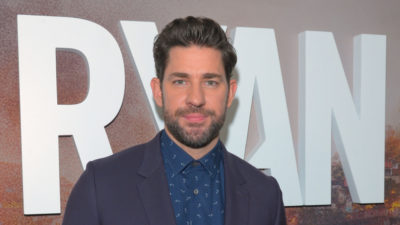 Amazon tweeted that Season 3 of the action-thriller series 'Jack Ryan' will premiere Dec. 21 on Prime Video. Jack Ryan is based on the Tom Clancy character of the same...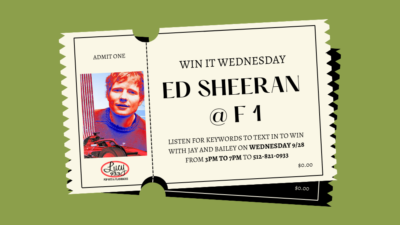 Lucy is heating up your Summer with a Win it Wednesday! Listen Wednesday 9/28to Jay and...
October 22 @ 8:00 pm
-
11:00 pm
November 8 @ 8:00 am
-
5:00 pm