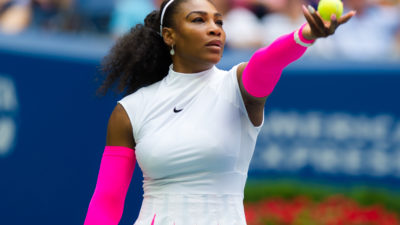 By Lauren Hauge May is Women's Health Month! Making healthy changes is something every woman needs to find time for, and it's never too late to start. The goal of...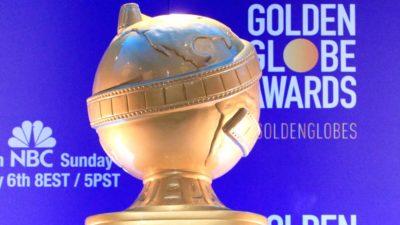 NBC announced on Monday that they will not air the 2022 Golden Globes ceremony next year. The Hollywood Foreign Press Association, or HFPA, the organization that puts on the...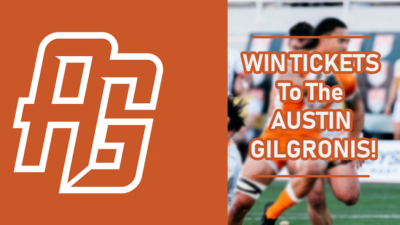 If you love football, you'll love rugby! Register below to win tickets to see the Austin...
May 22 @ 8:30 am
-
10:00 pm
September 17 @ 6:00 pm
-
11:00 pm