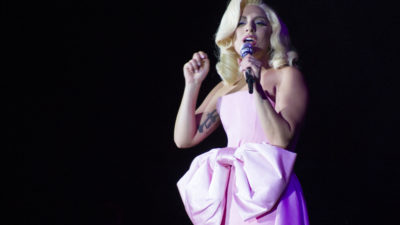 Lady Gaga's dog walker has been hospitalized after being shot during a night robbery. Two of the pop star's French Bulldogs, Koji and Gustav, were stolen. According to the...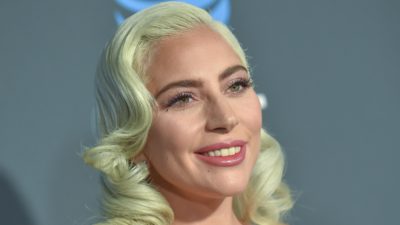 Lady Gaga's dog walker was shot and two of the singer's French bulldogs were stolen in Hollywood during an armed robbery on Wednesday night. The dog walker, Ryan Fischer,...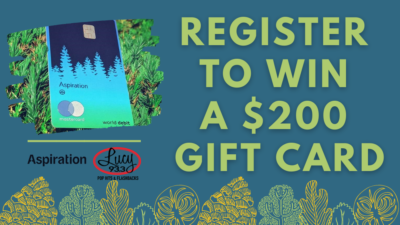 Spring is here! And Aspiration wants to celebrate by awarding those who contribute to the well-being...