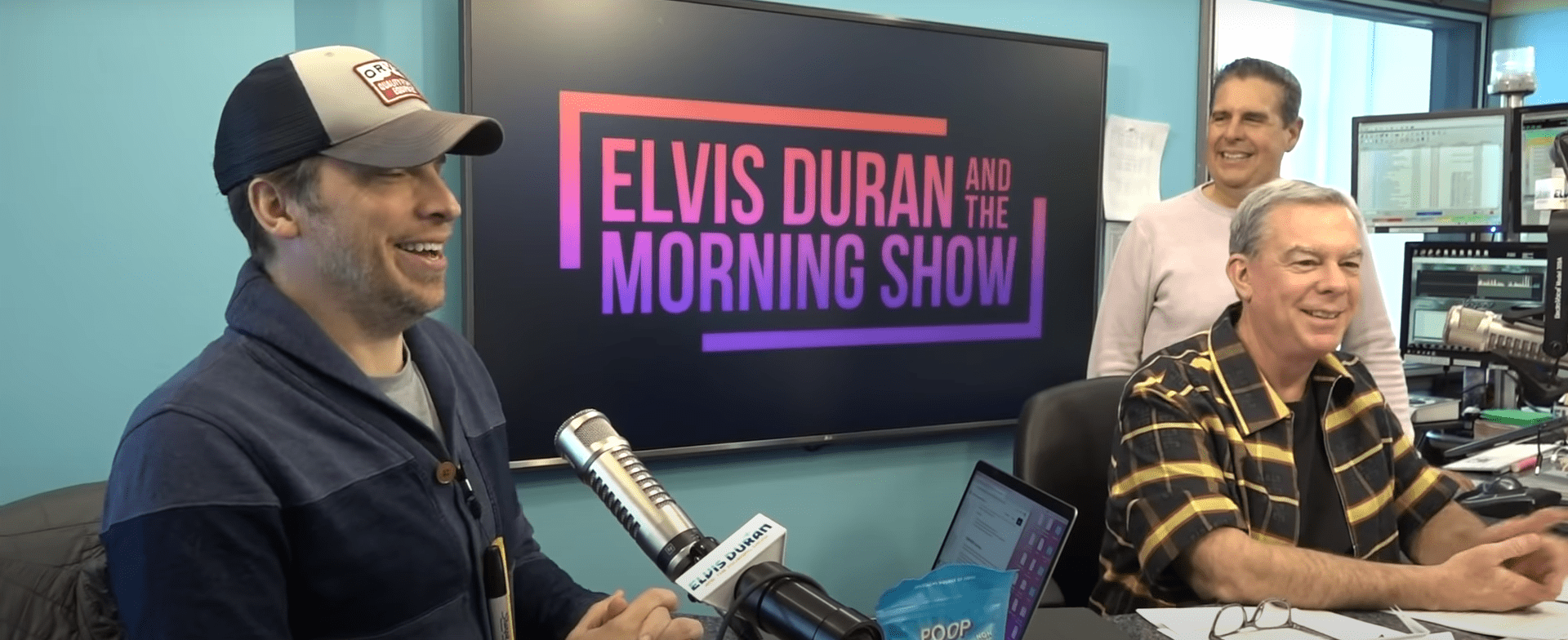 Birthday gifts can be selfish right?!
Is It Wrong To Give A Birthday Gift That Is Really For Both Of You? | 15 Minute Morning Show
Today is Straight Nate's wife's birthday and he got her a gift that can benefit both of them… Is it wrong to give a birthday gift that is really for both of you to enjoy!? Let us know in the comments!
Or head back to the Home Page
Listen Live to Lucy 93.3FM in Austin
Or check out more from Lucy's Latest Entertainment News and Blogs