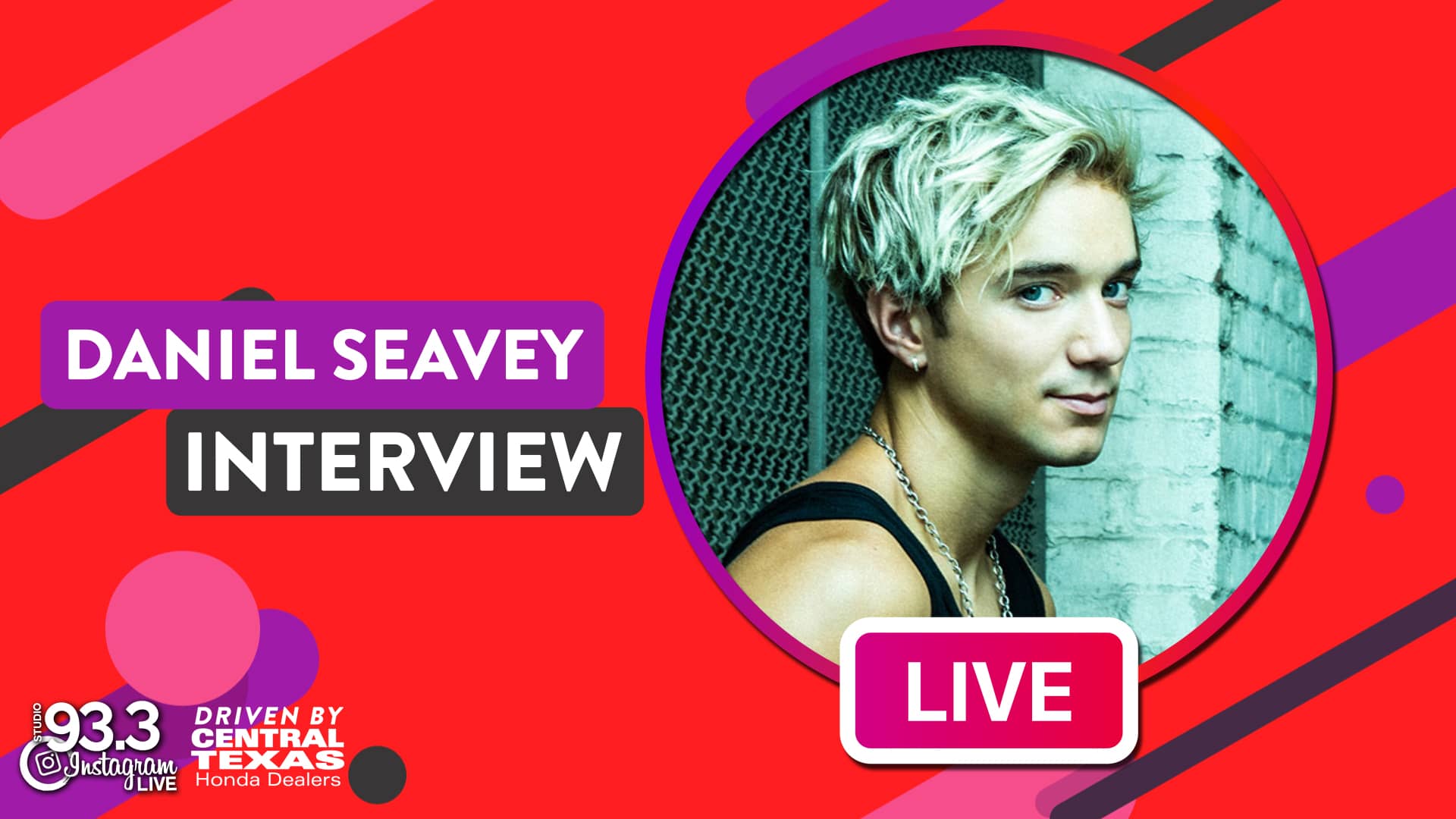 Our very own Imari Mora chatted with Daniel Seavey of Why Don't We on Instagram Live! The Portland native got real with our viewers. Seavey opened up about Why Don't We's latest single "Fallin'" and what influenced their upcoming album. Plus, quarantine life hasn't been easy for a lot of us, and the artist tells us how he's been coping with it.
And you know Imari had to ask about Seavey's oh so adorable pup!
Watch the full Instagram Live interview below and be sure to follow 933 Austin on Instagram to keep up with the latest live interviews featuring your favorite artists!