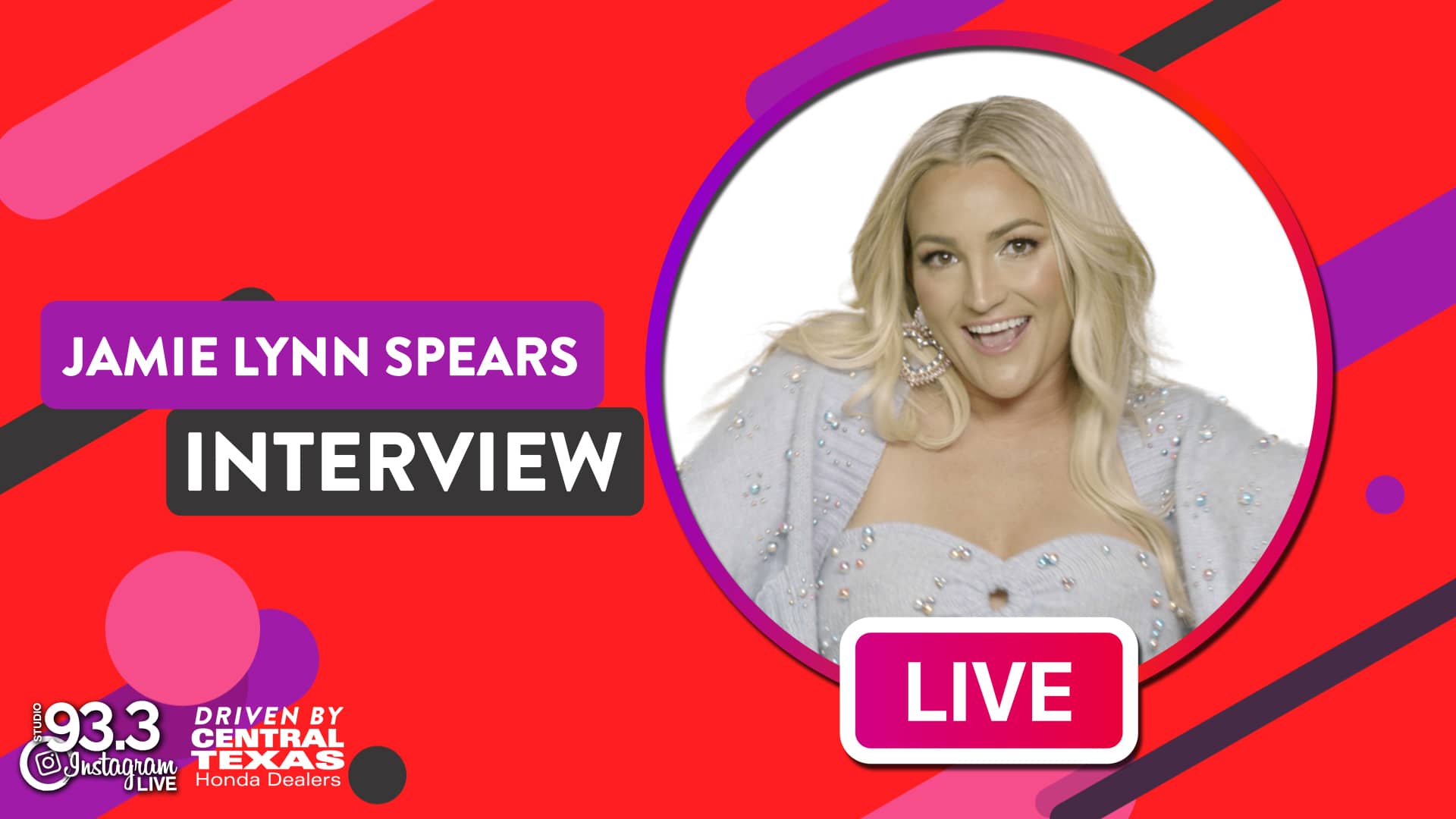 Jamie Lynn Spears joined us for a 933 Studio Instagram Live!
Spears spoke with 933 Austin's Imari about the new Zoey 101 reboot, theme song and music video. She even gave us the scoop of what's to come between character Zoey and Chase. The actor and musician even told us her future plans for new music.
Watch the full interview below and be sure to follow 933 Austin on Instagram to keep up with the latest 933 Studio Instagram Lives featuring your favorite artists!