City of Austin Utility Bill Relief. Are you struggling to pay your energy bill? Have you been furloughed or are going through severe medical issues? There might be help in the form of the City of Austin's Utility Bill Relief!
Ronnie Mendoza, Austin Energy Customer Assistance Manager, stopped by Local Insights. He shares what the city and Austin Energy are doing to offer bill relief to its customers. If you or someone you know is having a hard time paying the energy bill, check out this interview. Spread the word.
To see if you qualify for bill relief, visit AustinEnergy.com, or call 512-494-9400 for more information.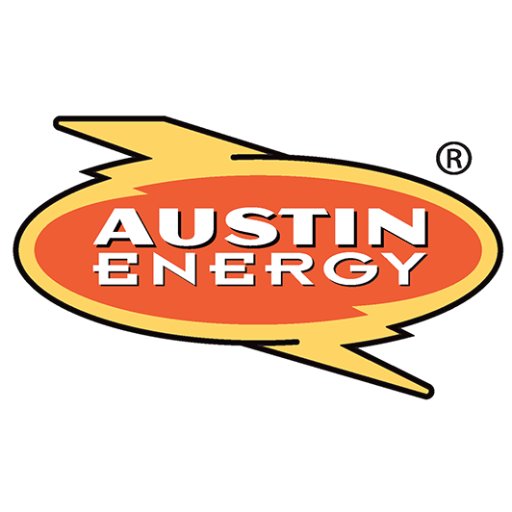 @AustinEnergy – @BDOEROCKS – IG@BDOEROCKS – FBook/BDOEROCKS – Fbook/AustinEnergy
Thinking about decluttering or renovating your home? Shop and donate at an Austin Habitat for Humanity ReStore!