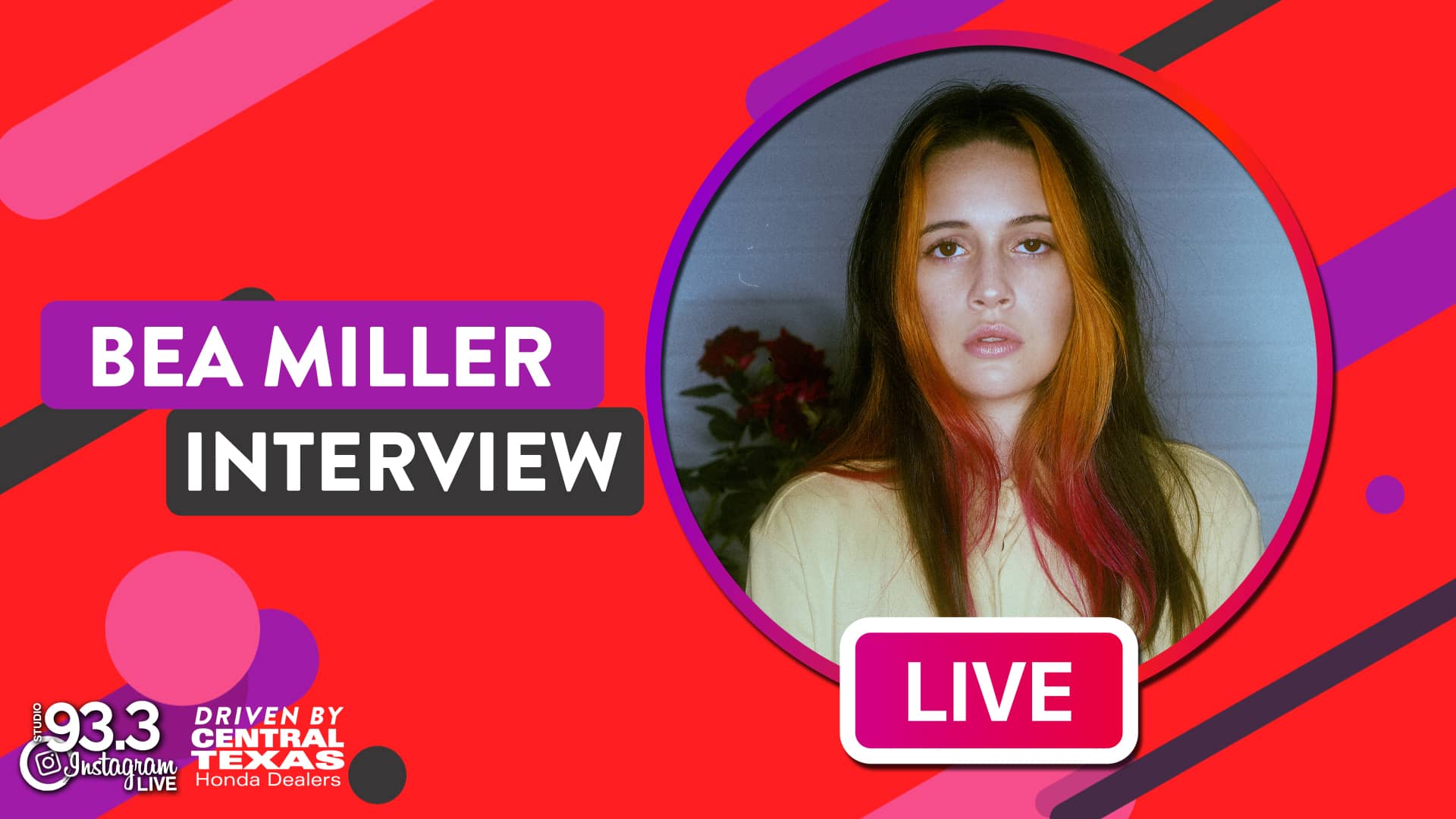 Our girl Imari was back in the studio to chat with Bea Miller on Instagram!
The 21-year-old artist talked about her new EP Elated!, anxiety, working on her own music videos from home, and answered some fan questions.
Watch the full interview below and be sure to follow 933 Austin on Instagram to keep up with the latest Lucy Lives featuring your favorite artists!