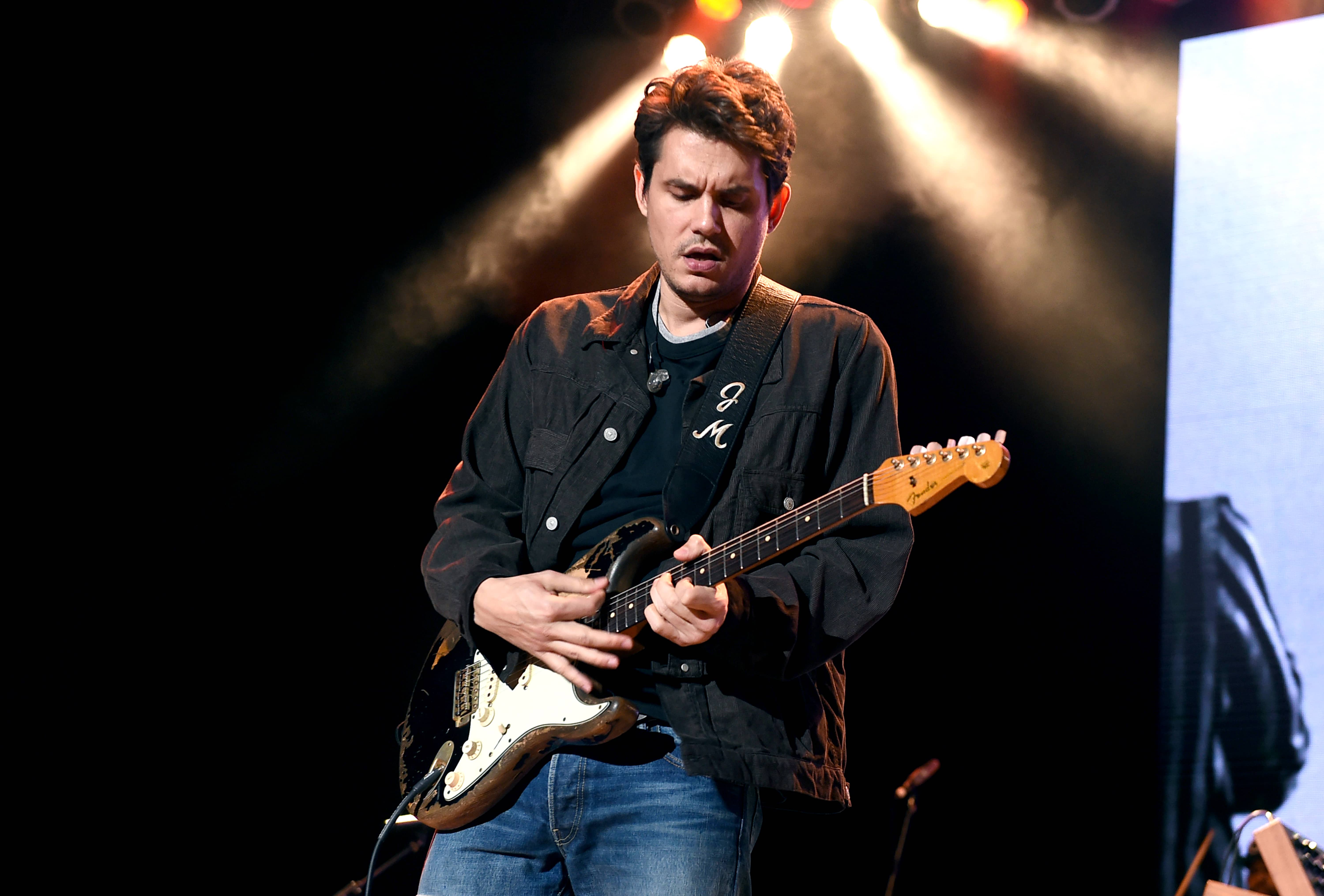 By Lauren Hauge
Marking four years since John Mayer dropped his last album, The Search for Everything, the singer-songwriter announced that his much anticipated eighth record is complete!
Mayer revealed the exciting news on TikTok, saying that he's shown a few of his friends the new material many of us are anticipating to hear. We so wish we were one of those friends right now!
In the video you can hear Mayer repeatedly saying, "I think I'm going to drop a clip of the single" along with a text overlay saying, "My album is recorded, mixed and mastered. I've just been chilling and sharing it with a few friends for the past couple of months."
The heartthrob singer/songwriter's last album The Search For Everything came out in 2017 and included some of his top hits "Love On The Weekend," "Still Feel Like You Man" and "In The Blood."
Although it has been four years since his last studio album, Mayer has stayed busy making iconic TikTok videos and releasing collaborative music. Back in 2018, he dropped the platinum-selling "New Light," followed by "I Guess I Just Feel Like" and "Carry Me Away" in 2019.
He collaborated with Khalid on "Outta My Head" in 2019, and in 2020 released a song during quarantine with Leon Bridges, "Inside Friend."
Photo by Kevin Winter/Getty Images for LiveNation