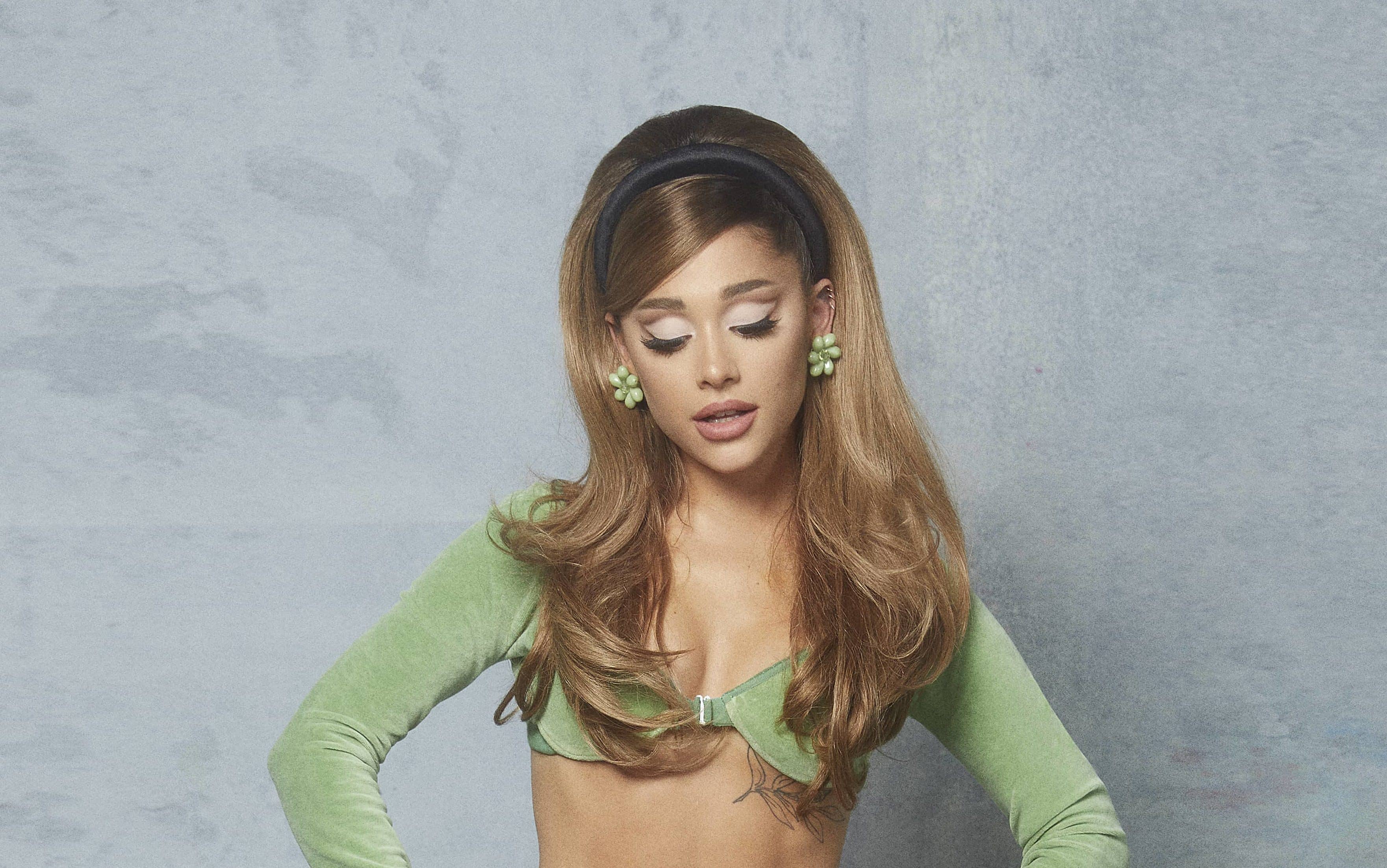 Ariana Grande spilled some exciting tea on social media. The pop star announced that the upcoming deluxe edition of her latest album Positions will include four new tracks.
The global artist even teased each song with eight to 15 second audio clips! The new tracks are titled "someone like u (interlude)," "test drive," "worst behavior," and "main thing." Hear the song previews below.
The deluxe edition drops Friday, February 19. Recently, Ariana Grande shared the music video for "34+35 Remix" featuring Doja Cat and Megan Thee Stallion. Watch the steamy music video below!
Ariana Grande – 34+35 Remix (feat. Doja Cat and Megan Thee Stallion) (Official Video)
Photo: Press Photo