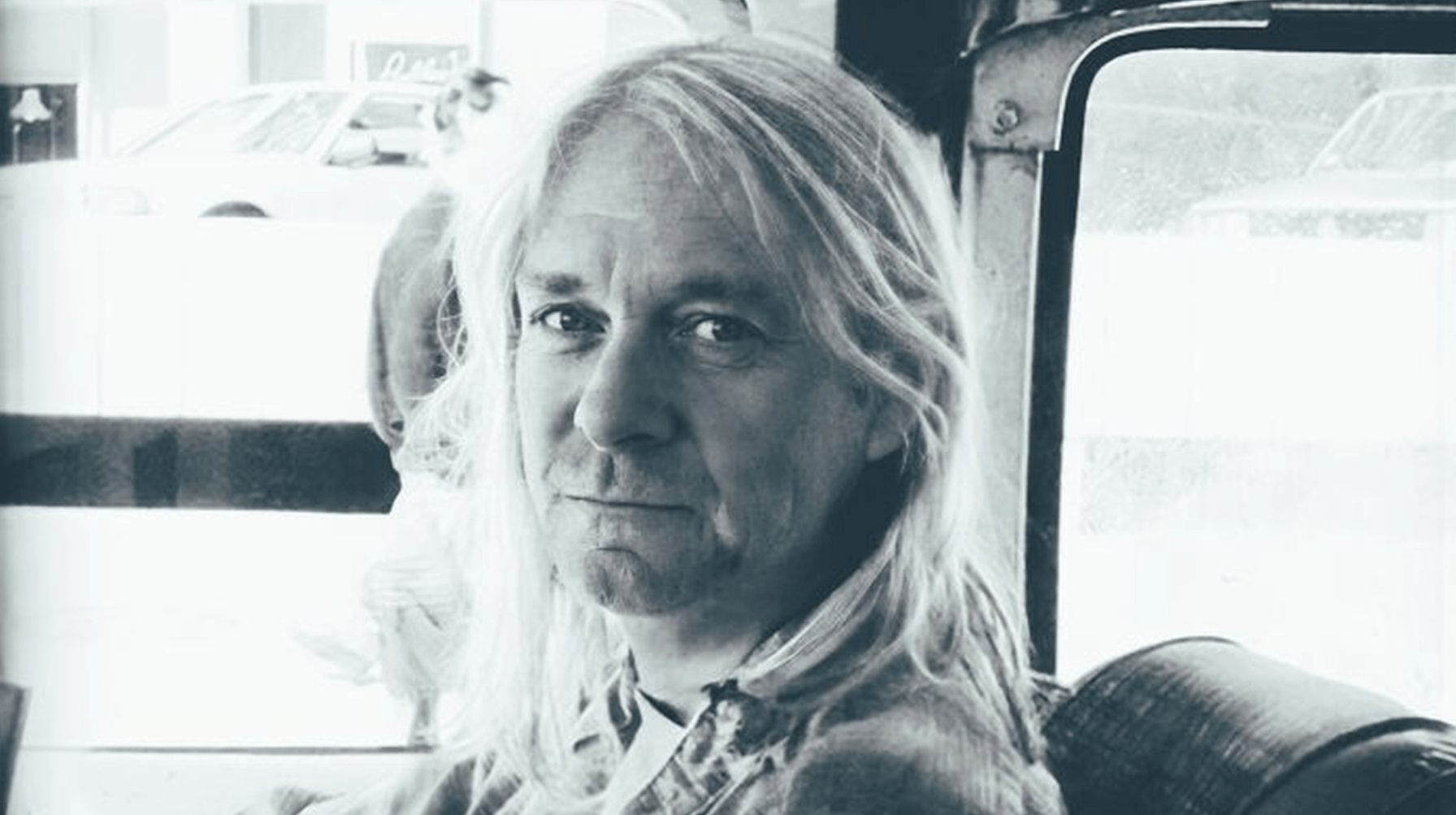 Members of the 27 club are being used to see what they would look like if they were still alive. Artist and lawyer Alper Yesiltas is using AI technology to transform artists into a present version of themselves. "With the development of AI technology, I've been excited for a while, thinking that 'anything imaginable can be shown in reality,'" Yesiltas wrote about the project. "I wanted to see some of the people I missed again in front of me and that's how this project emerged."
 Yesiltas first collection of the project, titled "As If Nothing Happened" include portraits of Kurt Cobain, John Lennon, Freddie Mercury, Janis Joplin, Tupac and Heath Ledger.
Yesiltas expresses his inspiration, "behind this project lies the question of "how would people look photo-realistically if some great events had not happened to them." Check out his full collection here and some more talented portraits on his Instagram.