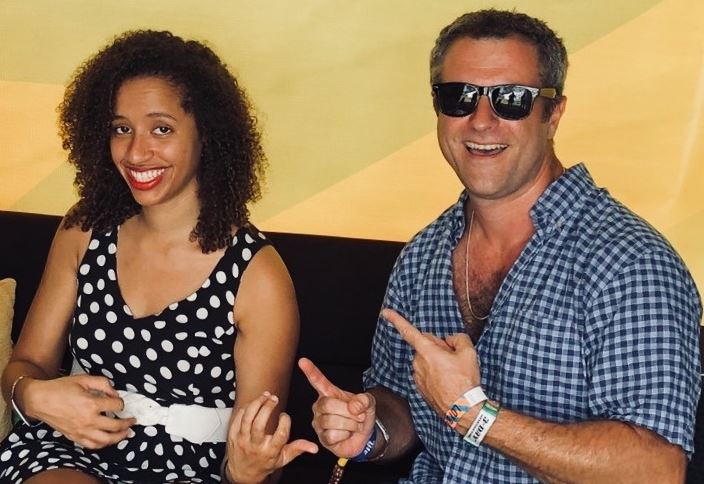 Born and raised in Austin, Texas, Jackie Venson is a true gem of our music scene. She's been recognized as Austin's Best Guitarist at the Austin Music Awards. When the pandemic started, Jackie didn't back away from performing. For the last year she has been constantly creating content and live streaming for her fans. Now, you could say Jackie Venson is a true gem of the global music scene. Guitar Girl magazine recognized her achievements and put her on the cover last summer. She released her album, Vintage Machine, and is desperately looking forward to playing to packed crowds sooner than later. She's been a vocal force for equality in life and in music in Austin, and now she's on the cover of Austin Monthly!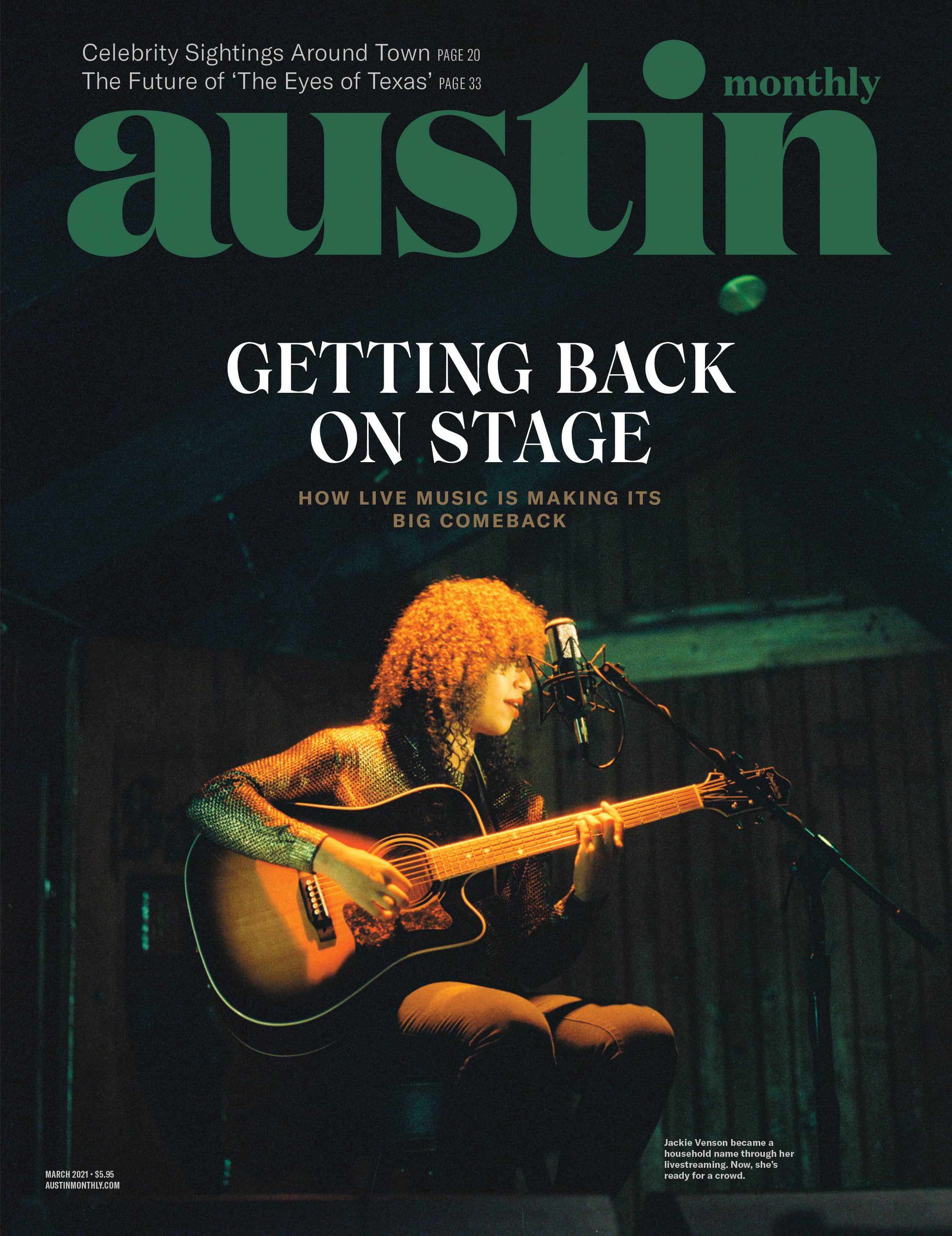 This is coming off the heels of Jackie's debut performance on Austin City Limits Live TV show. Did you see it? You can download her show, her albums, and get more information at JackieVenson.com.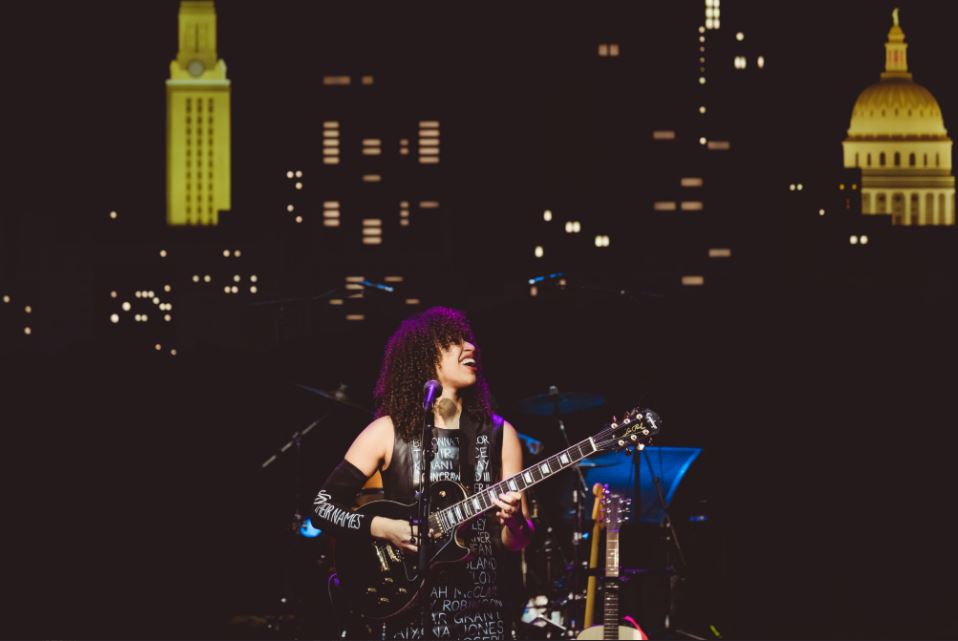 Photo: Jackie Venson Twitter
To say Jackie was a bit excited to be on the cover of Austin Monthly is an understatement. We couldn't be more happy for you, gurrrrl!
Born and raised in ATX and now I get blessed with a spot on the Austin Monthly cover. So excited and so much gratitude, much love y'all best Monday ever! pic.twitter.com/HMyb74yT1W

— Jackie Venson (@jackievenson) March 1, 2021