Texas Tea: Health, Holiday Shopping, I'm NOT Beto & MORE!
First things first. My name is B-DOE. ALL caps, if you please. I am NOT running for office in the state of Texas. But, Beto O'Rourke is running for govenor. Can we please get this straight? Every time this dude runs for office people send me pics of yard signs and wish me good luck. Please stop. Or continue doing so, I guess I don't care. You can always send me things to IG@BDOEROCKS.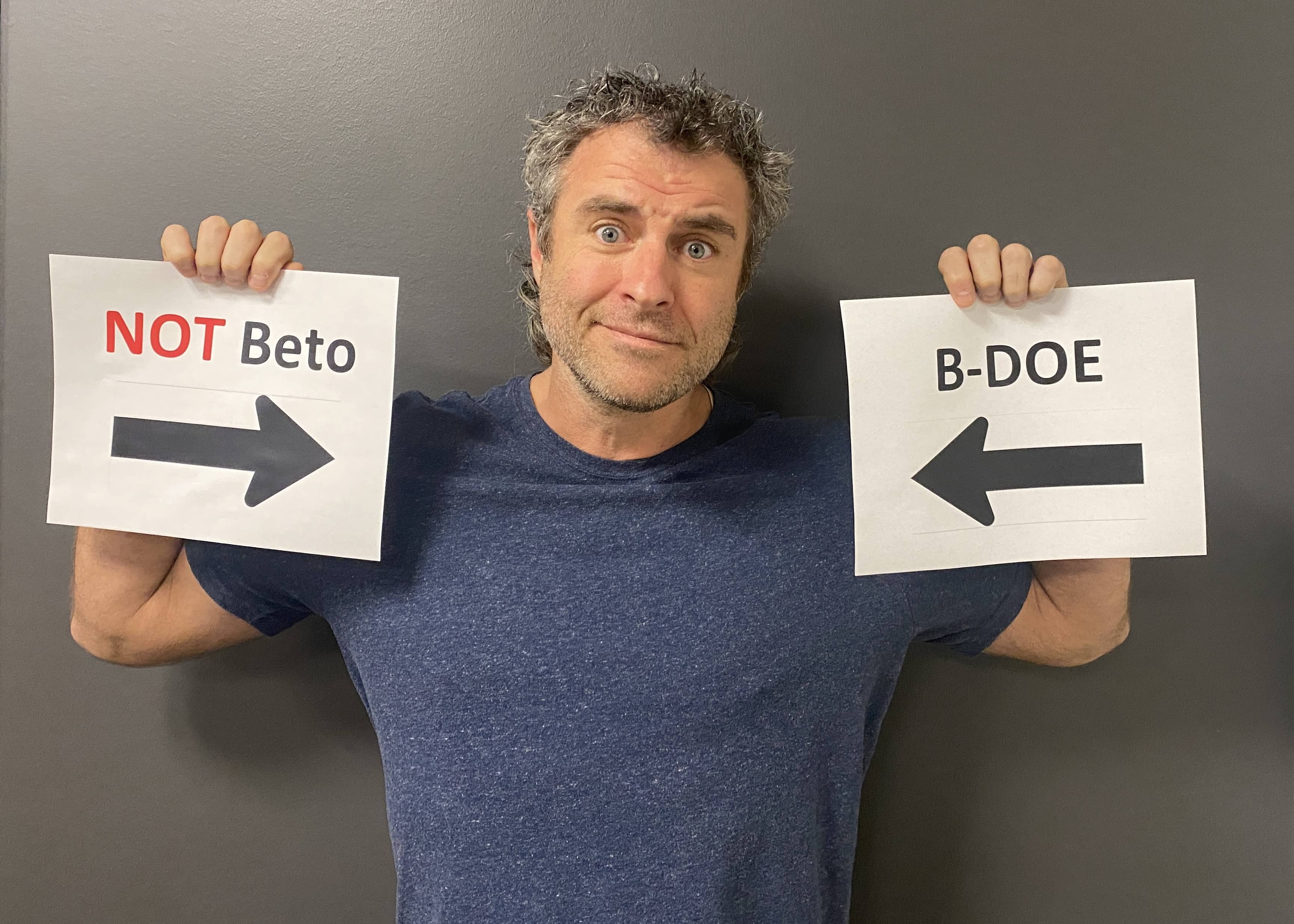 Need some shopping ideas? A Christmas Affair is returning to the Palmer Events Center. Help benefit the Junior League of Austin while perusing over 200 local vendors!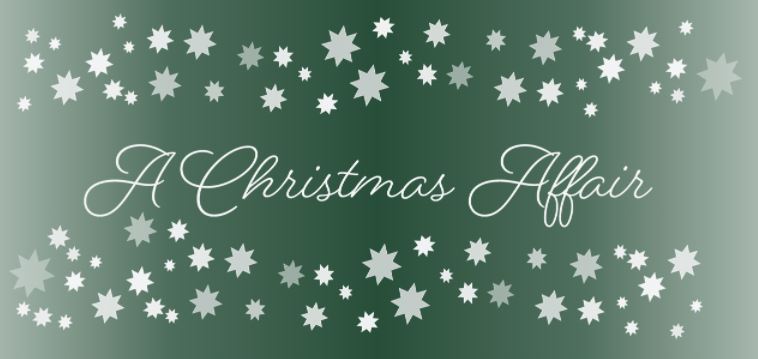 A recent survey found Americans are afraid they'll gain at least 8 pounds over the holidays. Why not schedule in some excersize to combat all the delicious food you're going to gorge on? The 31st Annual Thundercloud Subs Turkey Trot is Thursday, November 25th. You can run/walk the 5 or 1 mile course downtown to benefit Caritas Austin!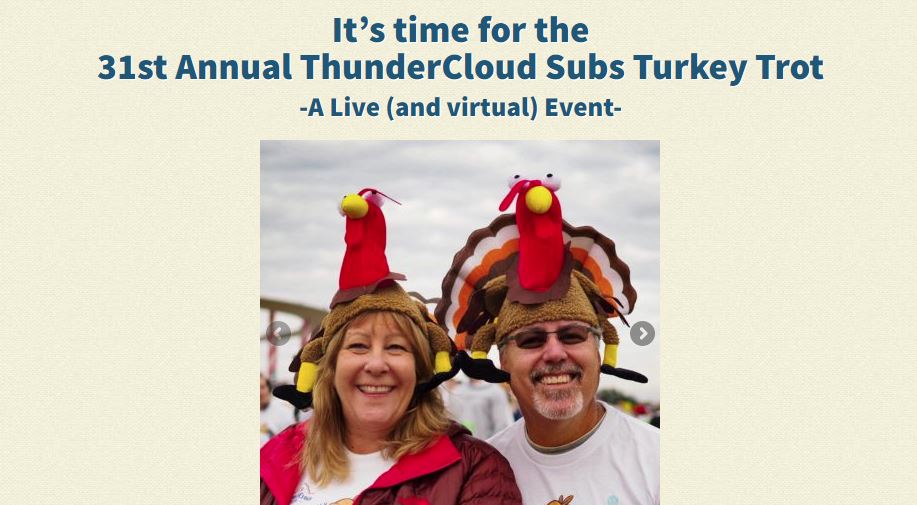 Wanna rock out to some Rolling Stones tunes perfumed by some of Austin's best musicians? A STONES Hoot Night is going down December 4th at The Continental Club. Tickets are $10 at the door and will help benefit the Alzheimer's Association.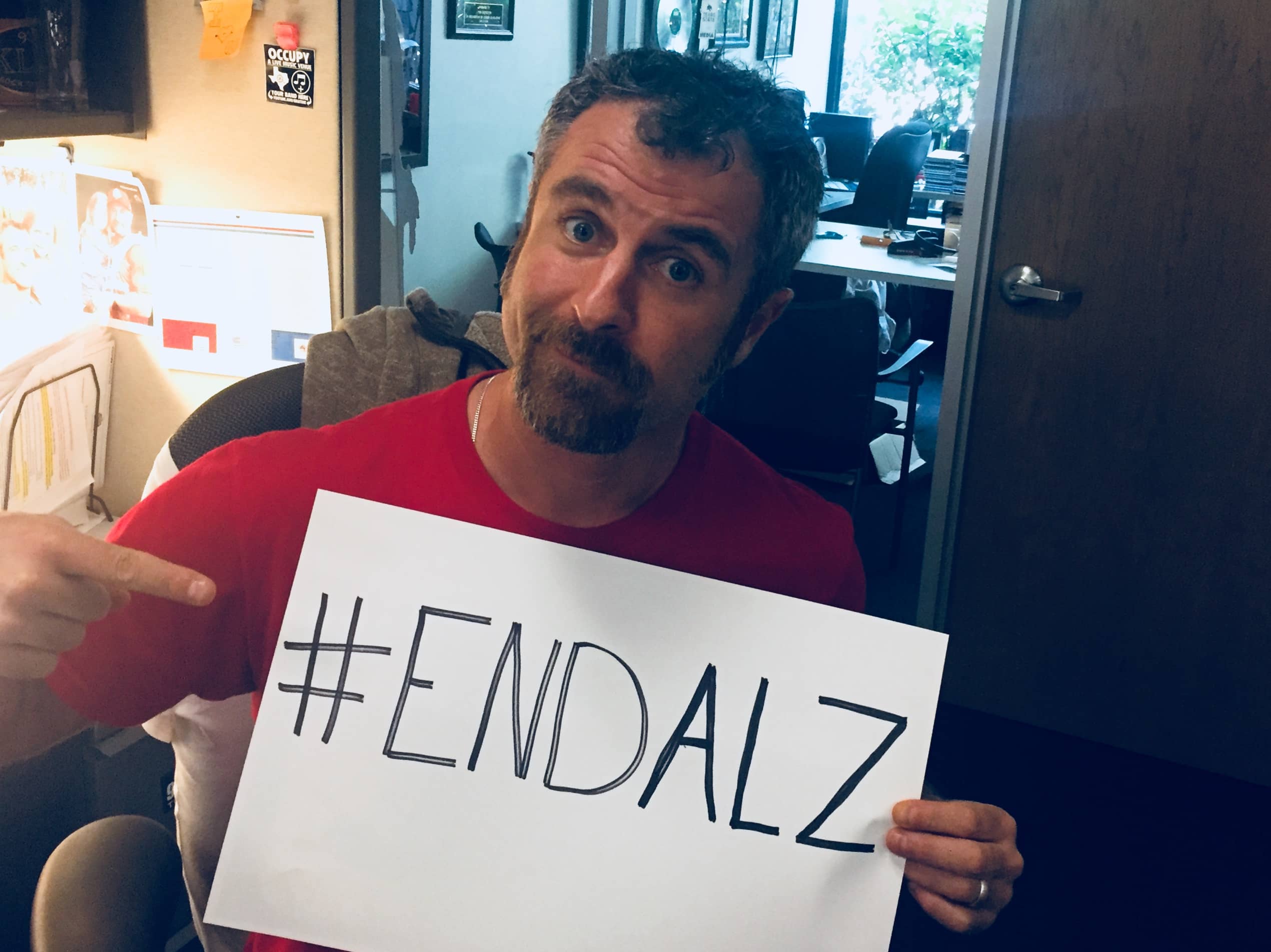 Too much work in your life? Scared about your waistline after Thanksgiving and Holiday binge eating? GET OUTSIDE! Here's some great places around Central Texas to hike with your friends and family.
Lookin for something to do this weekend? The Austin Studio Tour is back! For the next two weekends, you can free, self-guided citywide celebration art featuring over 530 Austin based artists and collaboratives. This is a great way to get out of the house, check out some awesome art across all medias, and stock up on some holiday gifts. Support Local!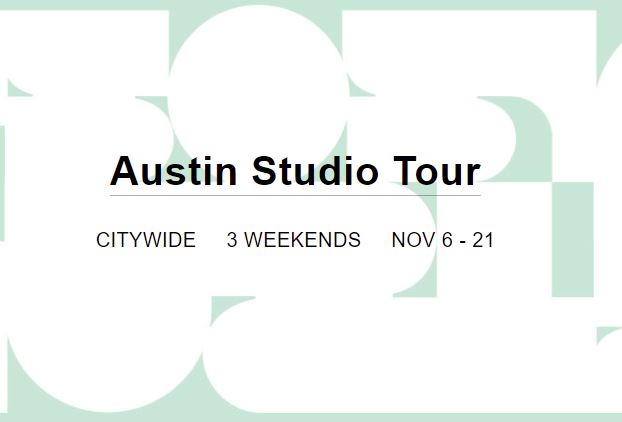 See a story or event you think is Texas Tea worthy? Send them to @BDOEROCKS on all your social networks.
@BDOEROCKS – Fbook/BDOEROCKS – IG@BDOEROCKS