Texas Tea: Kites, Veterans, Cyber Rodeo & MORE!
See something that you think should be on Texas Tea? Send me a message @BDOEROCKS.
ABC Kite Fest is April 3rd!
Ready to go fly a kite? This is an super fun family tradition in Austin! Head out to Zilker park on April 3rd from 10am-5pm for the 93rd ABC Kite Fest. Check out tons of different kites, contests, activities for the kids, all to benefit the Moss Pieratt Foundation and Communities in Schools!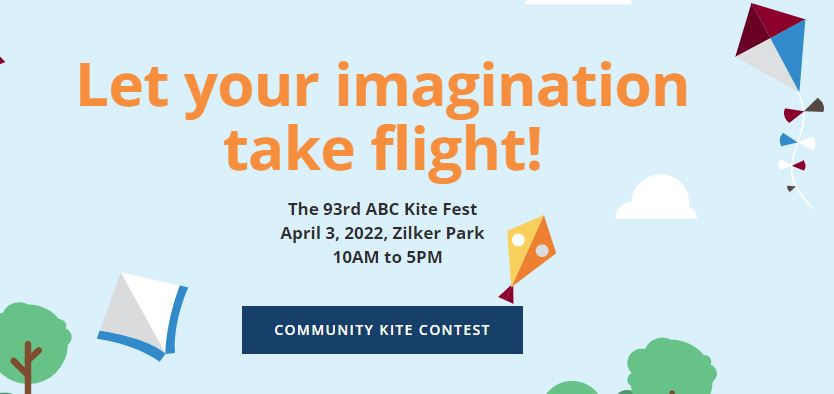 Tesla to host a 'Cyber Rodeo'!
Want to check out the new Tesla Gigafactory? The Grand Opening is April 7th and around 15,000 people are expected to be there. But… you have to be invited by Elon Musk. As of now, the party is NOT open to the public. Have you received a virtual invite from Elon? If so, you can expect a festival atmosphere with music from Austin's own Nané!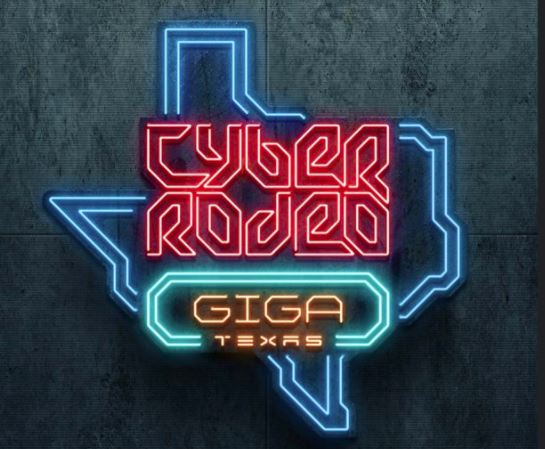 Cap 10k is Sunday, April 10th!
Have you been running to stay healthy? Be part of the LARGEST 10k run in Texas on April 10th. Get registered for the Capitol 10k TODAY. It's fun!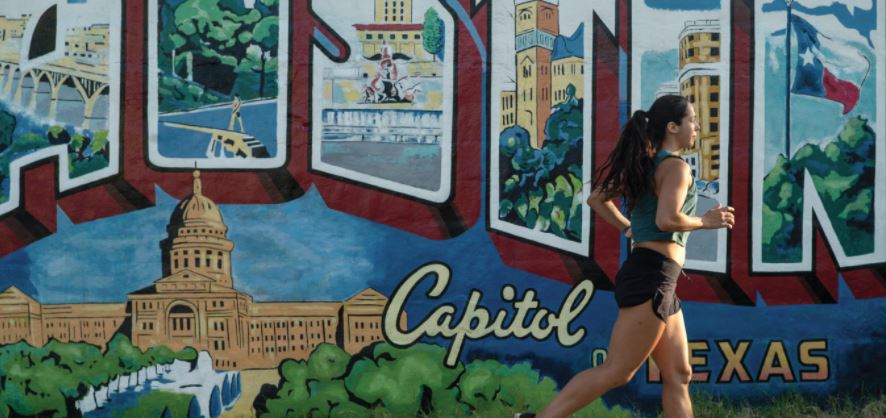 Kids Night Out at Hancock!
Register your child for KIDS NIGHT OUT! Enjoy an evening out while we hang out at Hancock playing active games, eating pizza, and playing MARIO KART! 5-11 Years Old Friday, April 8 6-9pm $20/for Residents, $30/for Non-Austin Residents.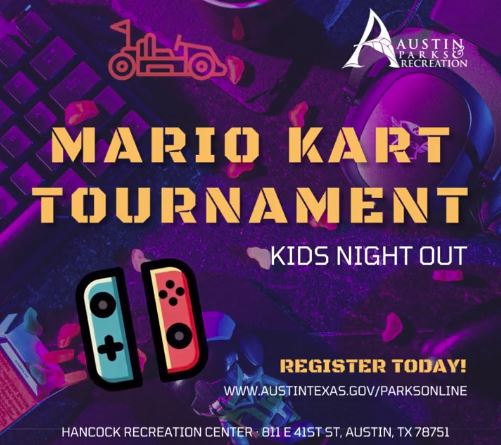 Bugs, Brews, & Berry with O.P. Veteran!
O.P. Veteran is a local nonprofit with a mission to encourage and motivate Veterans by creating a fundraising and volunteer support system that empowers the Veteran nonprofit community. They host awesome and entertaining events throughout the year to bring the Veteran community together. On Saturday, April 9th, they'll be at the Three Legged Goat in Pflugerville from 5-11pm. Swing by for some delicious crawfish, live music from uber talented Veterans, and great times!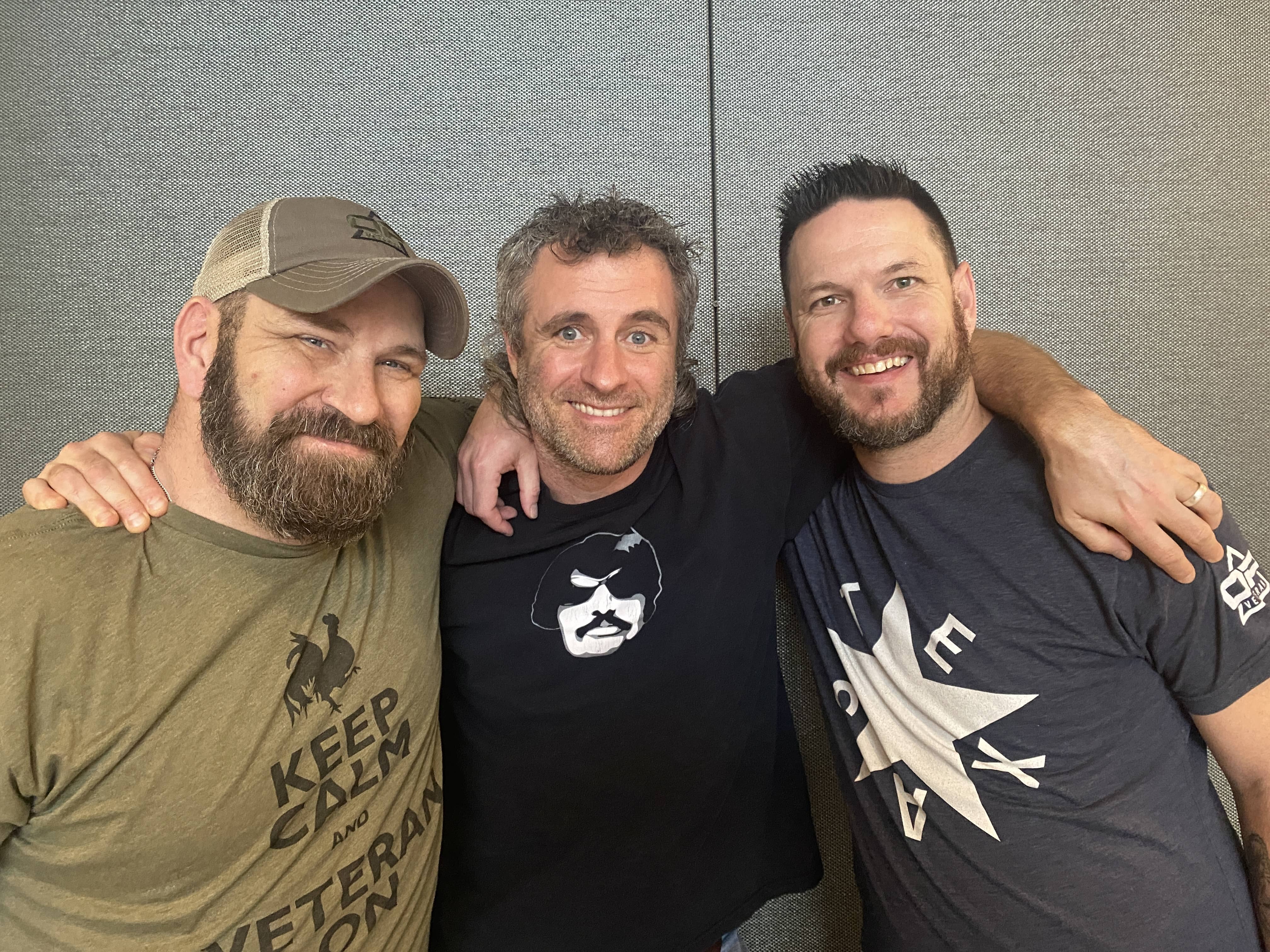 Head back to the Home Page
FOLLOW along with B-DOE @BDOEROCKS
Head back to the Home Page
Listen Live to Lucy 93.3FM in Austin
Check out Lucy's Latest

for

Entertainment News and Blogs