Texas Tea: Pumpkins, Propositions, BBQ & More!
You can always send me stories you think are Texas Tea worthy to @BDOEROCKS on all your social networks.
Lookin for a fun way to get outside with your family? Take a trip to Sweet Berry Farm through November 7th! Everything from animals to feed, flowers to pick, mazes to wander, crafts, and PUMPKINS! It's free to park and attend, so get out there!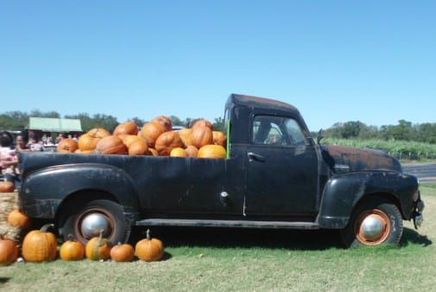 Speaking of pumpkins, you might want to get yours NOW! Looks like supply chain issues will have an impact on our pumpkin economy.
Early voting for the Austin November election is open til October 29th! Look into what Prop A and Prob B are all about, then get out there and vote.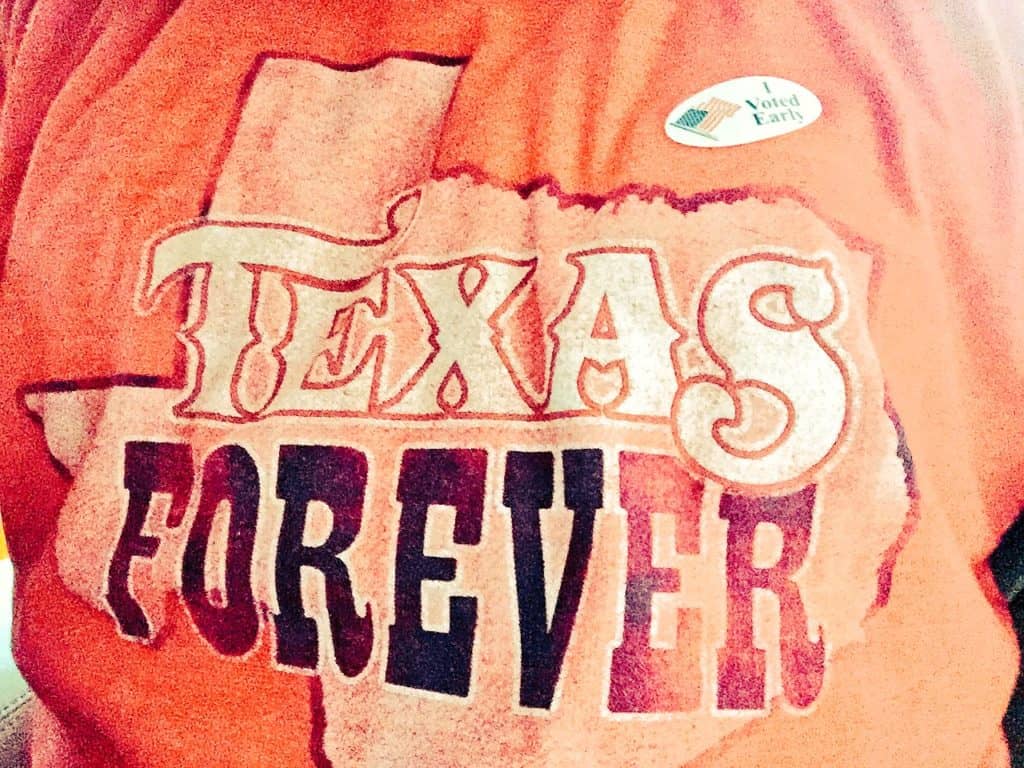 Texas Monthly has released its best BBQ joints in Texas. Austin has THREE on the list! I'm getting ready for my BBQ joint crawl and might try to hit all three this weekend! Have you tried any of the tasty meats from Austin's top three?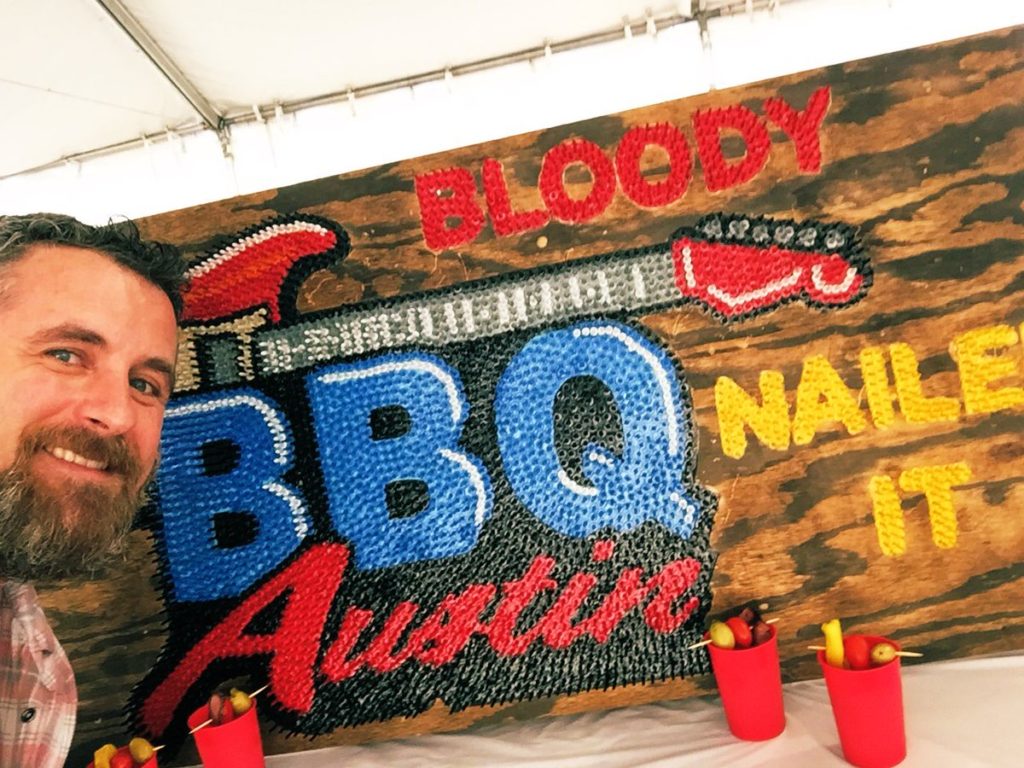 Trans-Siberian Orchestra will help benefit Honor Flight Austin when the rock the Frank Erwin Center. Get your tickets NOW for the December 9th show. Help send Veterans on a "Trip of a Lifetime"!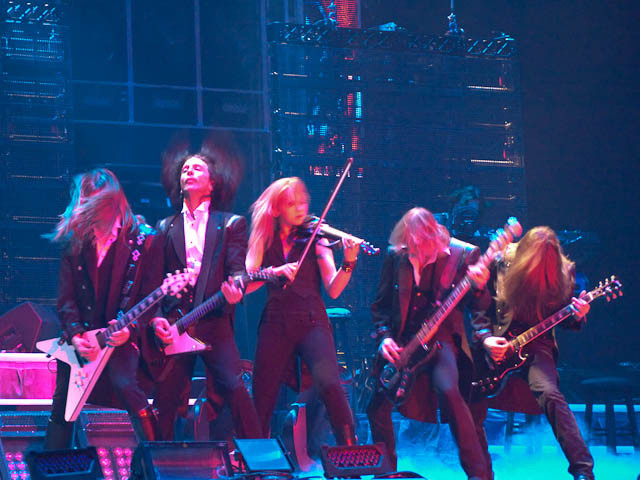 @BDOEROCKS – Fbook/BDOEROCKS – IG@BDOEROCKS