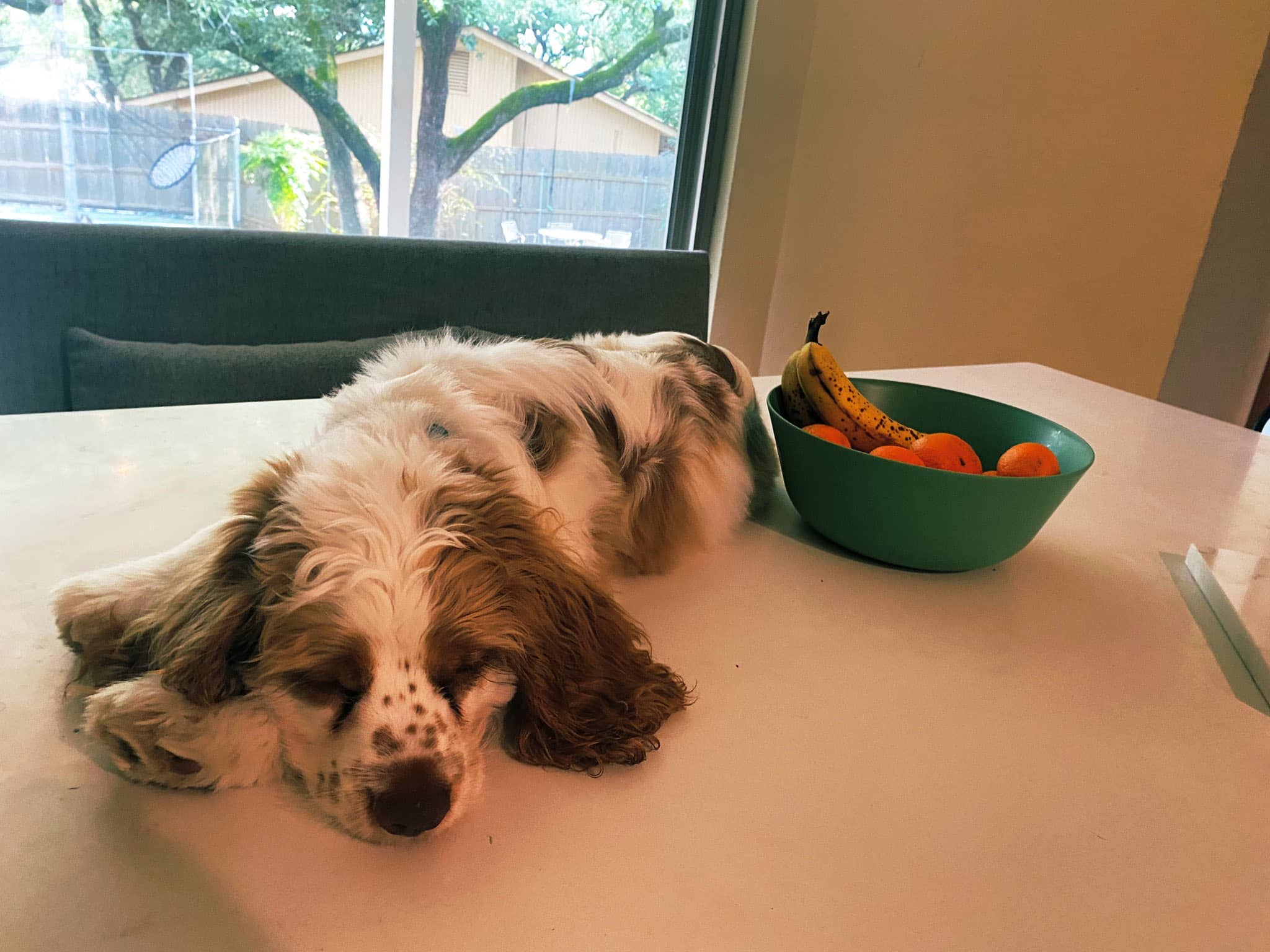 Texas Tea: Puppies, Booze, Non-Profits & MORE
Do you love your pup and booze? Well, The Watering Bowl is the place for you! If you're 21+up, you can enjoy this neat space with your pooch whilst enjoying an adult beverage! Check it out at TheWateringBowlATX.com!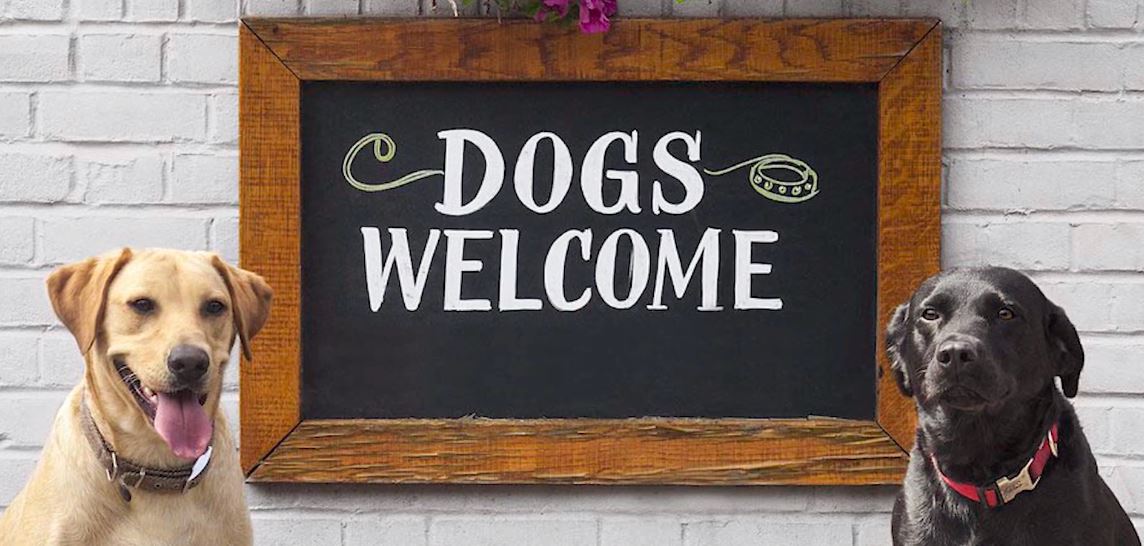 Speaking of puppies… Look what my 6 month old Roy did when he was alone for 15 minutes in the laundry room. Looks like he started a prison riot! 🙂 Follow along with me IG@BDOEROCKS.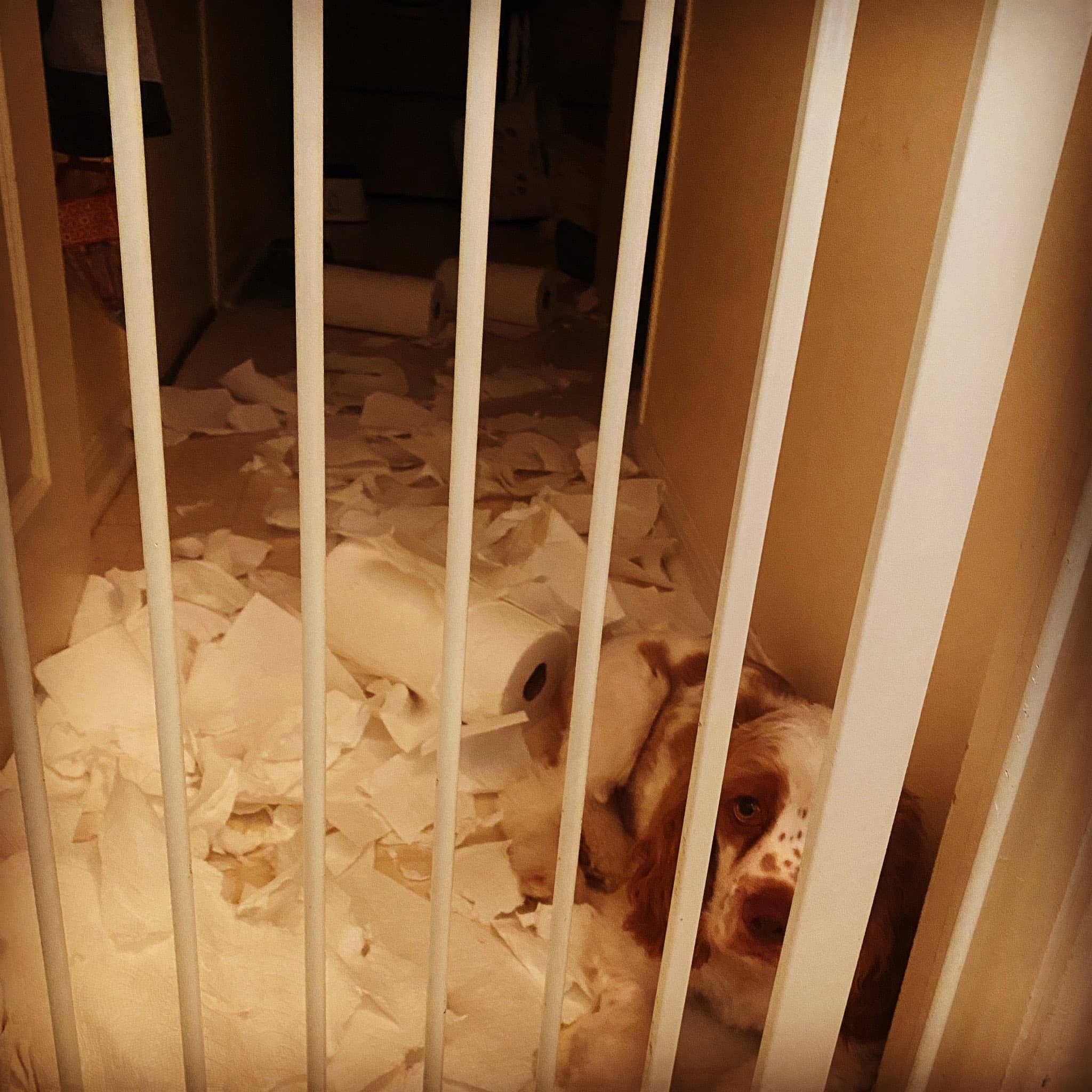 Want some puppy love in your life? Adopt from a local organization helping to keep Austin a No-Kill city. Austin Pets Alive is now open to the public for walk-ins on Saturday and Sunday! Get all the details at AustinPetsAlive.org.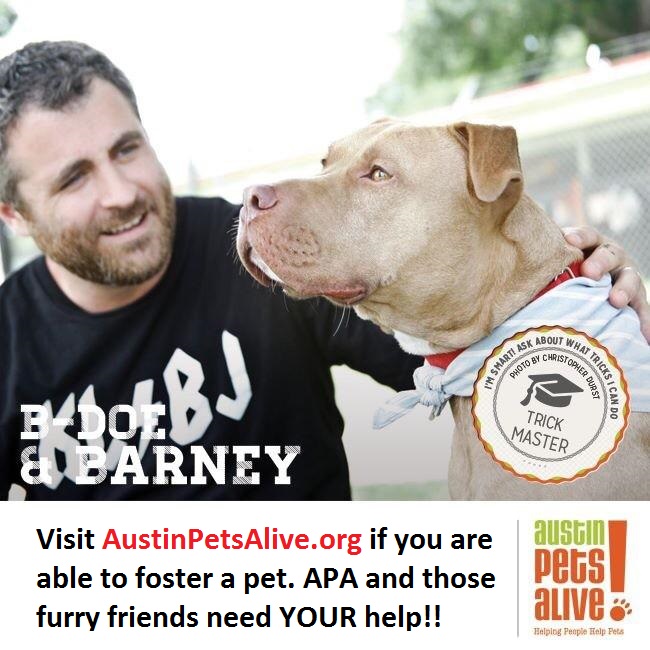 Are you new to Austin? Have you ever been to The Austin Trail of Lights? The 57th Annual event's been nominated for Readers' Choice Award for USA Today's 10Best Public Display of Holiday Lights! You can see over 2 million lights November 27th-December 31st!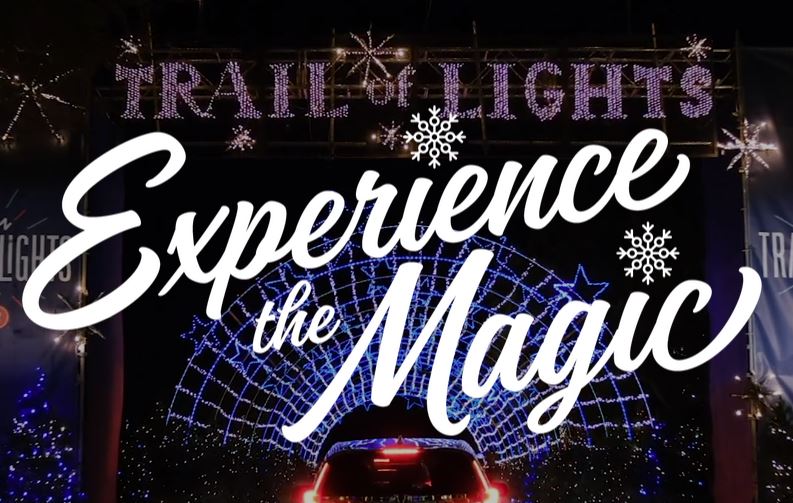 Do you compost at your house? Did you know that half of what you throw away in your trash could be composted? Help Austin achieve a zero-waste community status by helping keep compostable trash out of the landfill. Austin Resource Recovery encourages you to compost!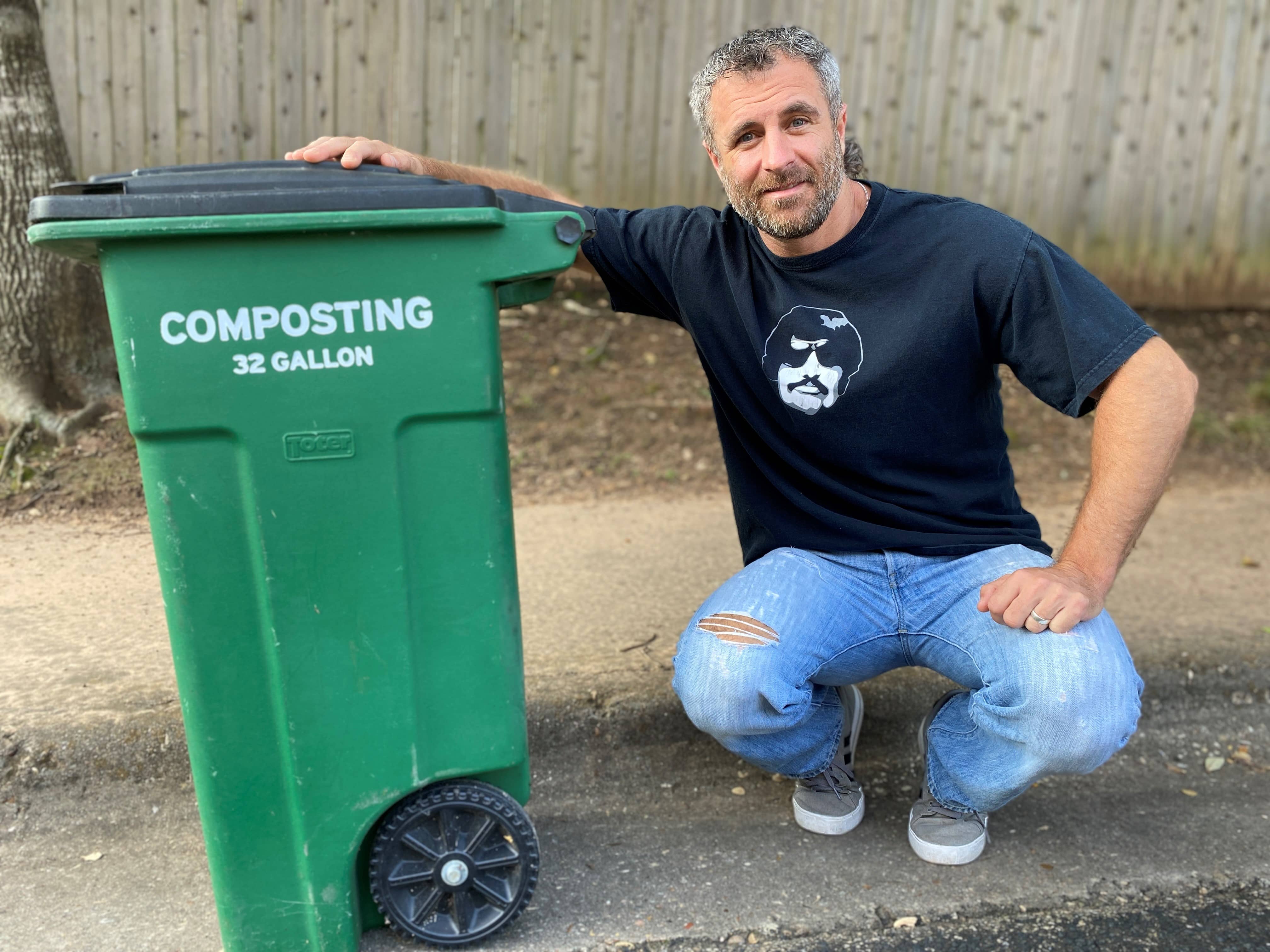 Lookin for something to do this weekend? The Austin Studio Tour is back! For the next two weekends, you can free, self-guided citywide celebration art featuring over 530 Austin based artists and collaboratives. This is a great way to get out of the house, check out some awesome art across all medias, and stock up on some holiday gifts. Support Local!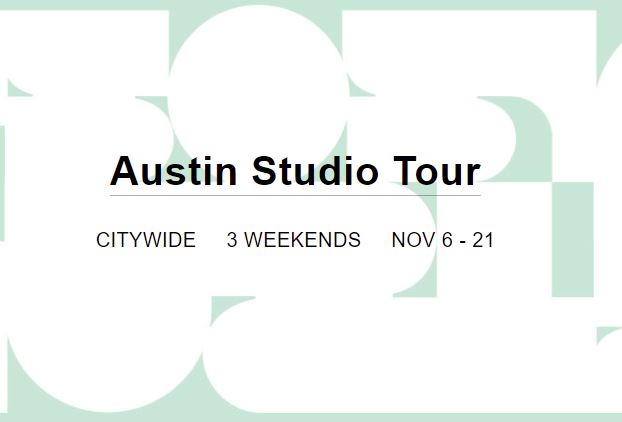 Did you hear Ben Affleck is in town filming the new Robert Rodriguez flic, "Hypnotic"? It's true. Also rumored that Jennifer Lopez is here as well. Wait… J-LO IS HERE! Holla atcha boy, Jenny from the block! If you're bored in the condo whilst Ben is out filming, I'd LOVE to show you around town. Slide in my DMS at IG@BDOEROCKS!
See a story or event you think is Texas Tea worthy? Send them to @BDOEROCKS on all your social networks.
@BDOEROCKS – Fbook/BDOEROCKS – IG@BDOEROCKS