Texas Tea: Texas Volleyball, Holiday Lights, Toddies & MORE!
IT'S BACK! The annual 37th Street Lights… will be the weirdest lights you see this holiday season. And I am OK with that! I would recommend walking instead of driving to limit the amount of vehicle traffic. Plus, there's so much to experience in person. There's even a stuffed animal petting zoo! REMEMBER: this is an actual neighborhood, so please respect it as such. Have fun!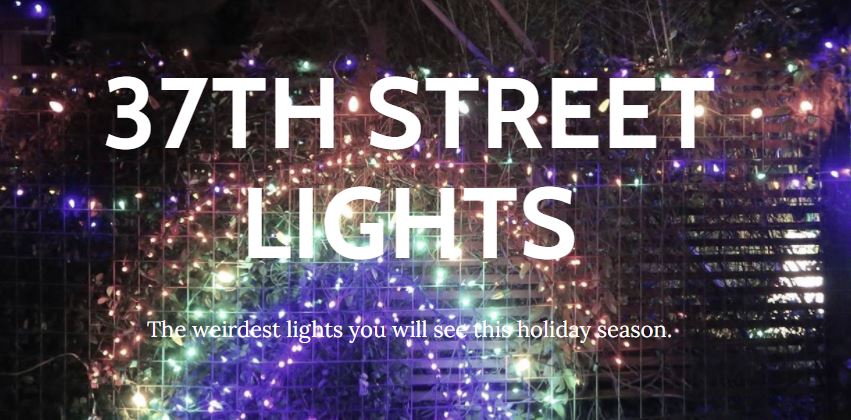 Lookin for a hot spot for some hot toddies?!? You gotta check out Miracle, a pop-up bar put on by the Eleanor on 5th St. The place is completely decked out in holiday spirit and they offer some delicious craft cocktails. If you're 21+up make plans to stop by now through December 28th! I'll see ya there.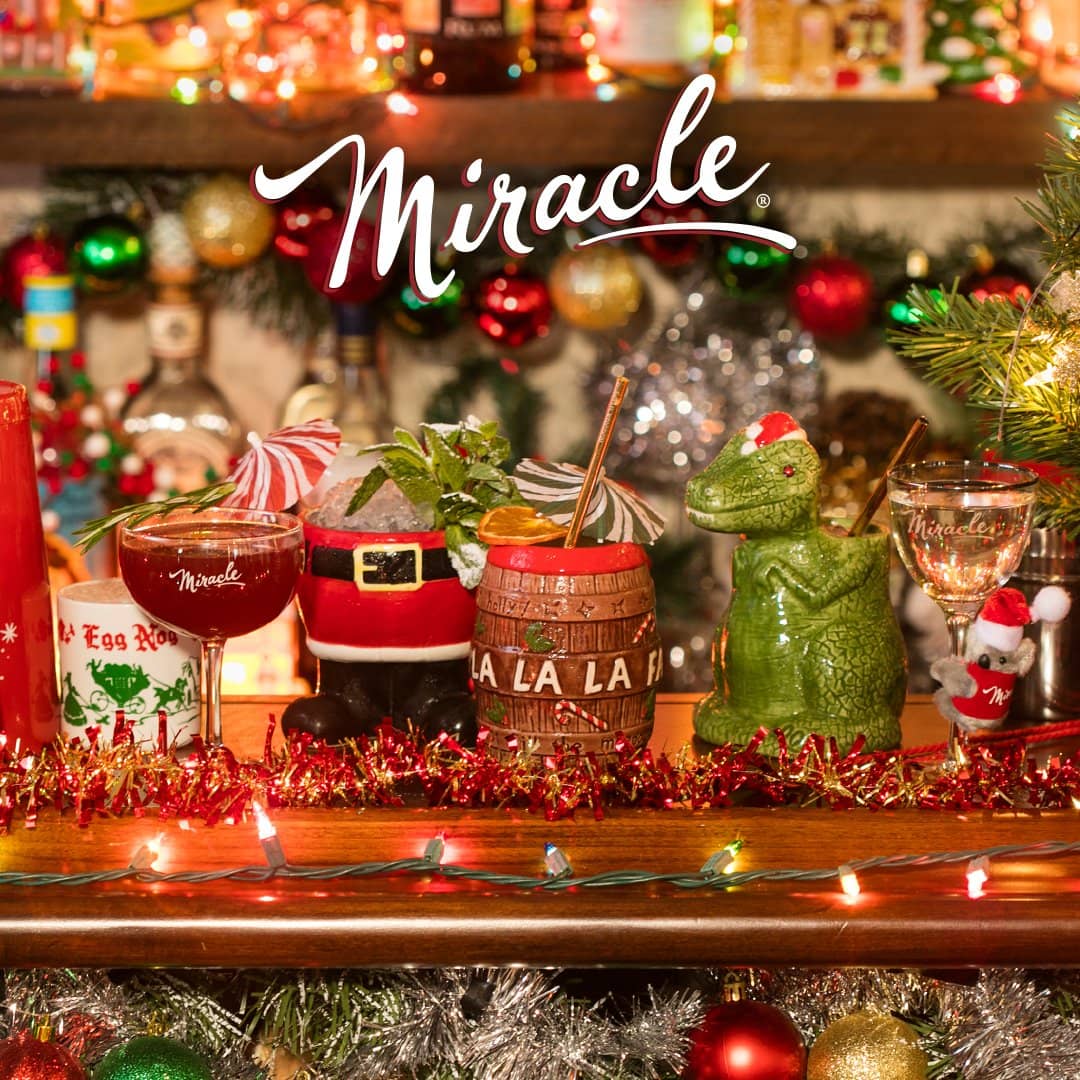 Texas Volleyball is ranked #2 in the NCAA tournament. This week they'll be hosting Washington, Nebraska, and Illinois for the regionals at Gregory Gym. Texas plays Washington on Thursday, December 9th at 6:30pm. Pack that place and be LOUD to root on our Horns. Good luck!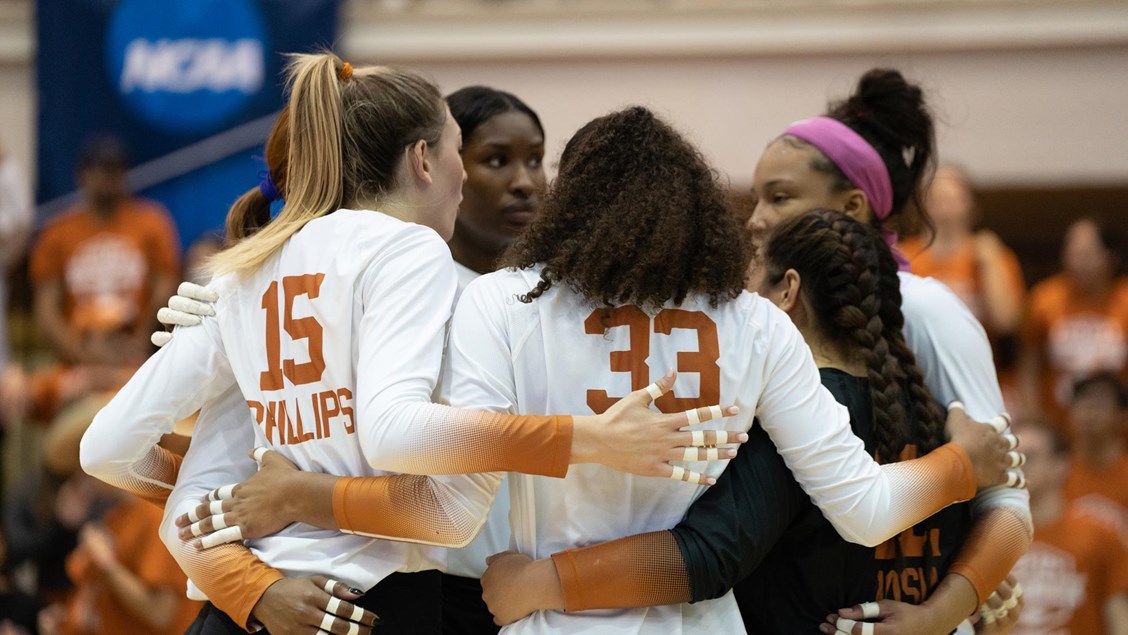 Have you ever been to Mozart's during the holidays? They put on an awesome light show choreographed with lively music. You can sip on some hot chocolate and enjoy your friends and family whilst a dazzling light display entertains your eyeballs. Mozart's Light Show goes on now through January 6th!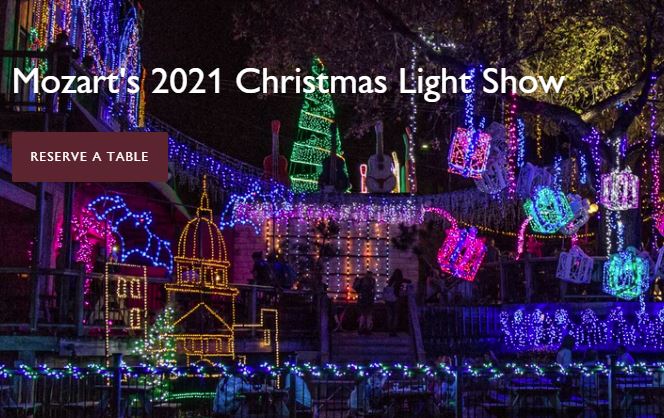 See a story or event you think is Texas Tea worthy? Send them to @BDOEROCKS on all your social networks.
@BDOEROCKS – Fbook/BDOEROCKS – IG@BDOEROCKS