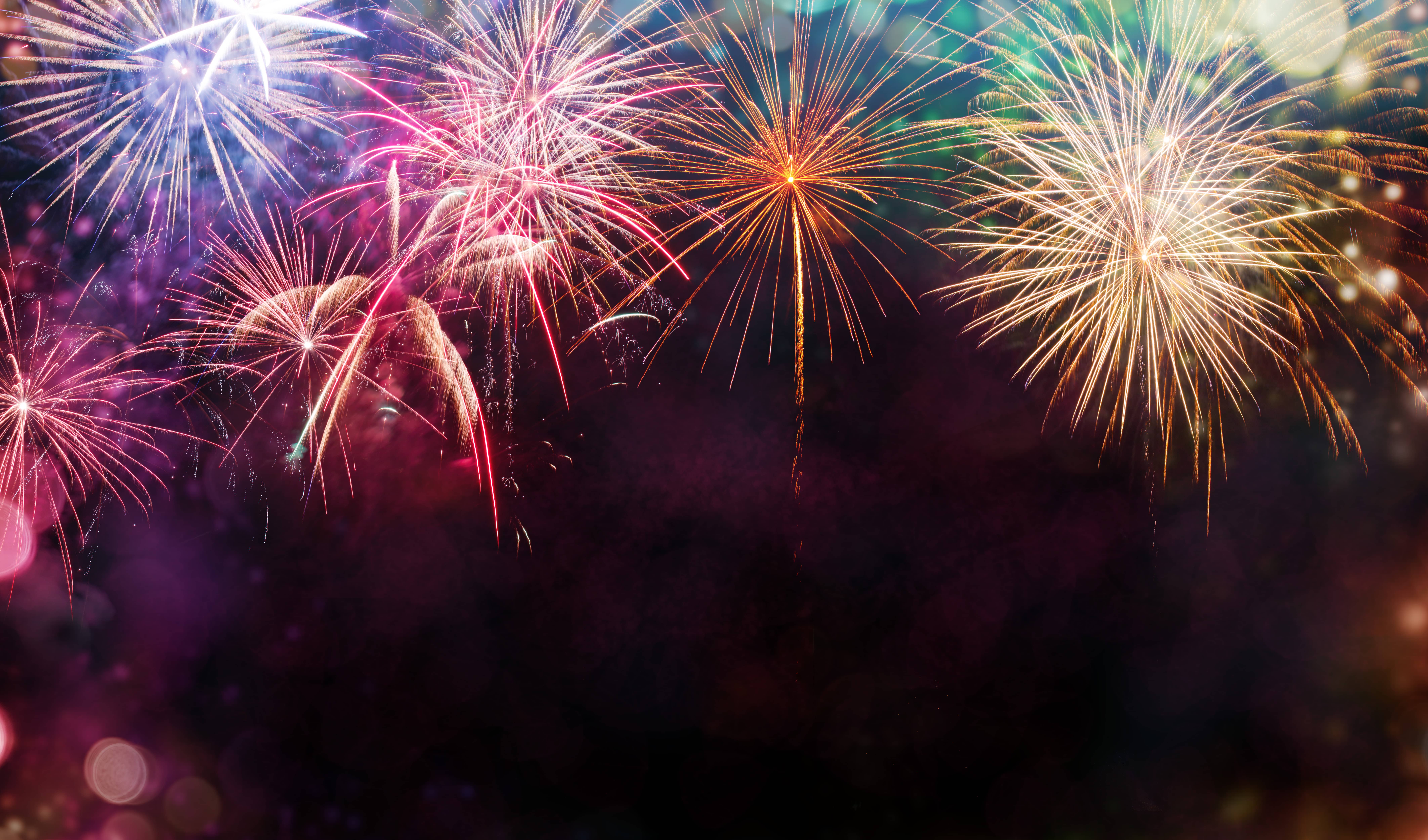 This 4th of July Leave the Fireworks to the professionals! Fireworks are back! So are gatherings where people in real life can watch them! It feels so good to get out and start feeling good again. Here's a quick list of some great places to catch some live firework action. Enjoy yourselves responsibly this weekend, and leave the fireworks to the professionals.
H-E-B AUSTIN SYMPHONY JULY 4TH CONCERT & FIREWORKS 
https://austinsymphony.org/education-community-concerts/july4-concert-fireworks/
Live fireworks show, live music & a movie July 3rd & 4th at Doc's Drive in Theatre (Buda)
Kyle's Independence Day Fireworks Show – 7/4
Do you have a family member who likes to recklessly have their own firework "show"? Please be sure to film in landscape mode when you document them in action. That way, when you send it in for a firework FAIL video, strangers can experience the full effect.
Best Firework FAILS 2020