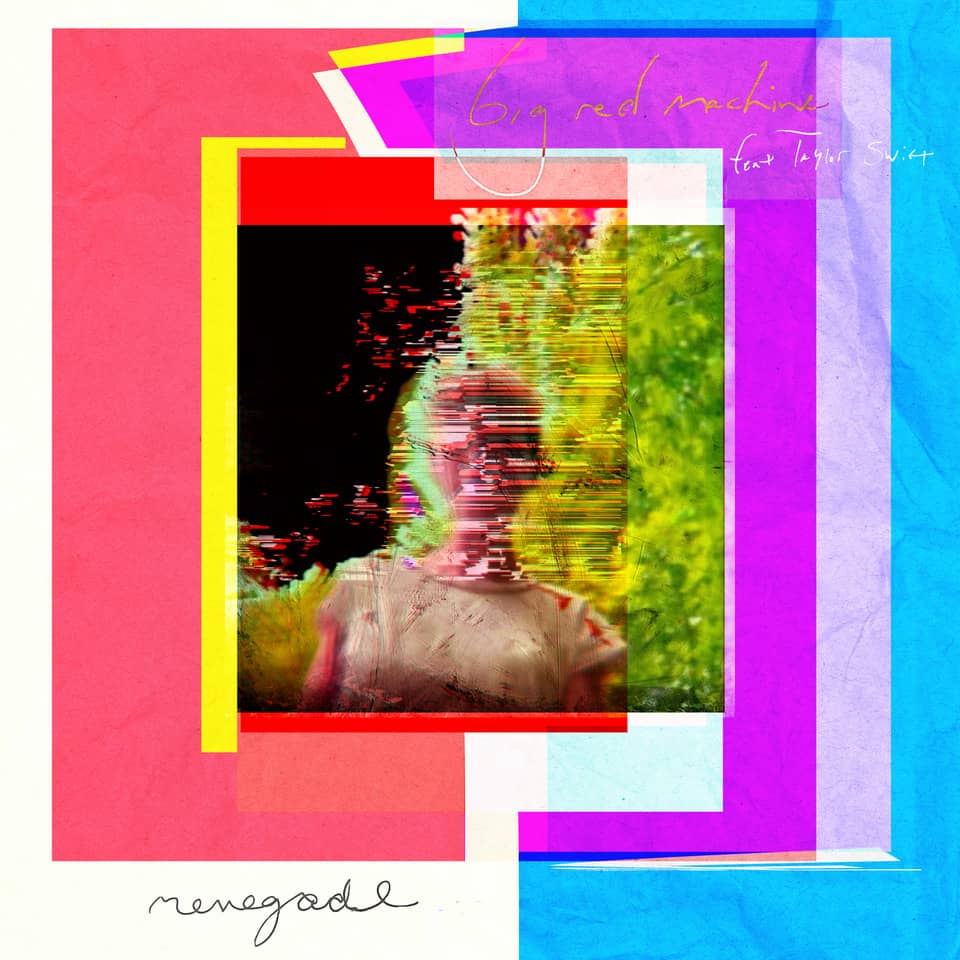 Big Red Machine and Taylor Swift have shared their new track titled "Renegade."
Aaron Dessner of The National and Justin Vernon of Bon Iver worked with the praised singer-songwriter on her past two albums folklore and evermore. The duo wrote their new single with Swift on the same week Swift and Dessner took home a Grammy for Album of the Year. This is one of two tracks that Swift collaborated on for the indie folk band's upcoming sophomore album How Long Do You Think It's Gonna Last?
"While we were making folklore and evermore last year, Taylor and I sometimes talked about experimenting and writing songs together some day for Big Red Machine," said Dessner. "The feeling and sound of this song feel very much at the heart of How Long Do You Think It's Gonna Last? I'm so grateful to Taylor for continuing to share her incredible talent with me and that we are still finding excuses to make music together."
Accompanying the new song is a music video directed by Michael Brown, watch below.
Big Red Machine- Renegade (feat. Taylor Swift) (Official Music Video)
Photo: "Renegade" Single Art