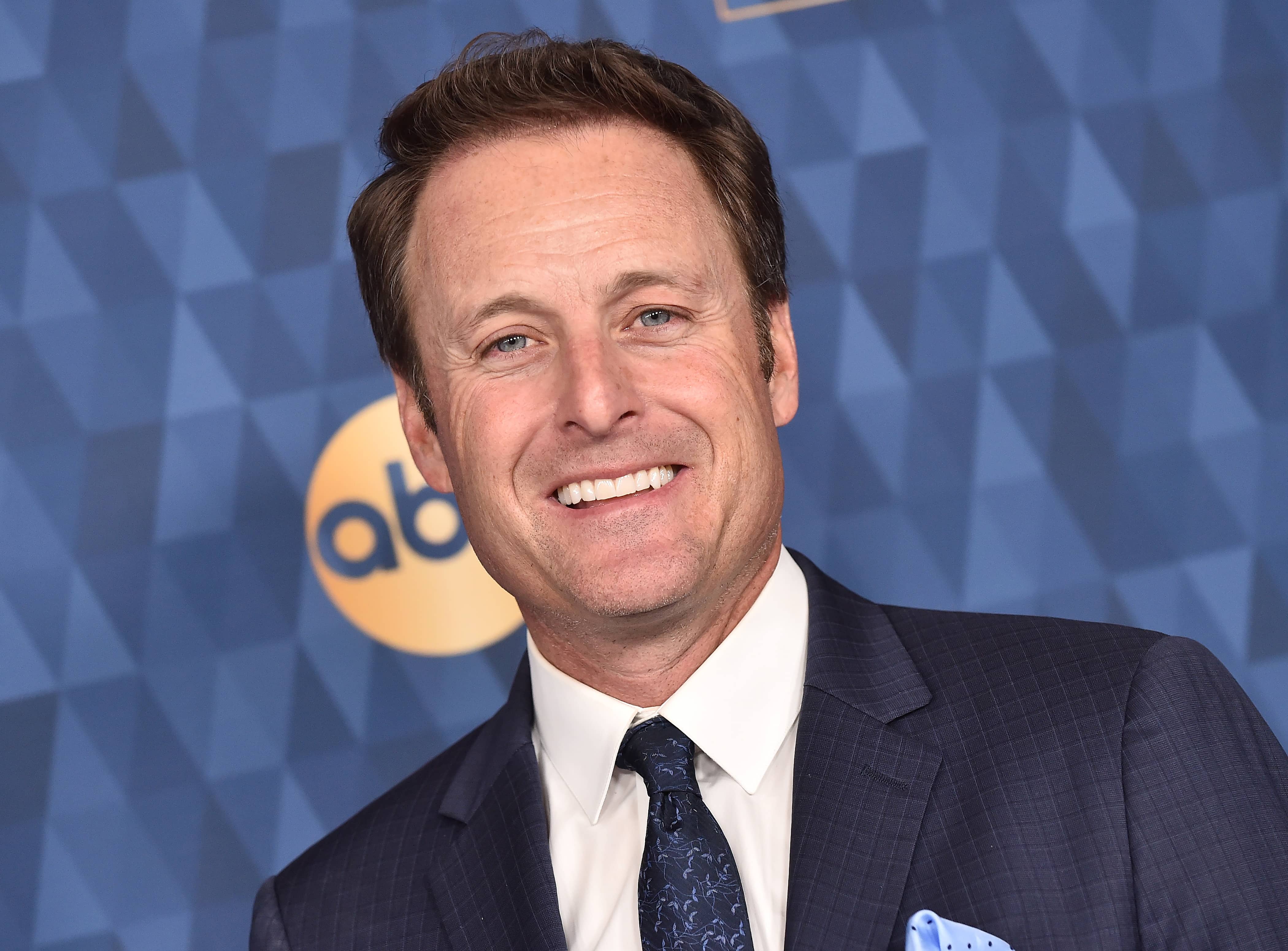 By Nick Butler
The Bachelor host Chris Harrison has threatened to leak nearly 20 years worth of damaging information about the show if he does not receive a $25 million payout.
Harrison was recently let go from his position in February after defending the racist past of contestant Rachael Kirkconnell. Harrison's interview on Extra with Rachel Lindsay went viral after fans were hurt by his response to Kirkconnell's past actions.
Chris Harrison & Rachel Lindsay Talk 'Bachelor' Contestant Rachael Kirkconnell
Rachael Kirkconnell began receiving allegations of racism earlier this year, when TikTok videos began to circulate from former high school classmates. These allegations included testimonials from many classmates claiming they experienced racism and bullying from Kirkconnell. This reached a climax when photos surfaced of The Bachelor star at an Old South themed antebellum party in 2018. Kirkconnell went on to apologize for her past behavior.
Harrison went on Good Morning America in March for an interview with Michael Strahan to apologize for his harmful behavior. After the interview, Strahan stated that the "apology is his apology, but it felt like it got nothing more than a surface response on any of this." Sources say Harrison was angry about how the interview ended.
Chris Harrison speaks out in 1st interview since stepping away from 'The Bachelor' l GMA
The ex-Bachelor host has more recently been in talks with ABC execs about his payout after being kicked from the show. Chris Harrison allegedly threatened to leak drama about inappropriate behavior on set, including contestant fights, illegal substance use while overseas, and other complaints from producers.
While sources say that a payout settlement was reached, it did not hit the extent of $25 million.
Photo: Shutterstock/By DFree