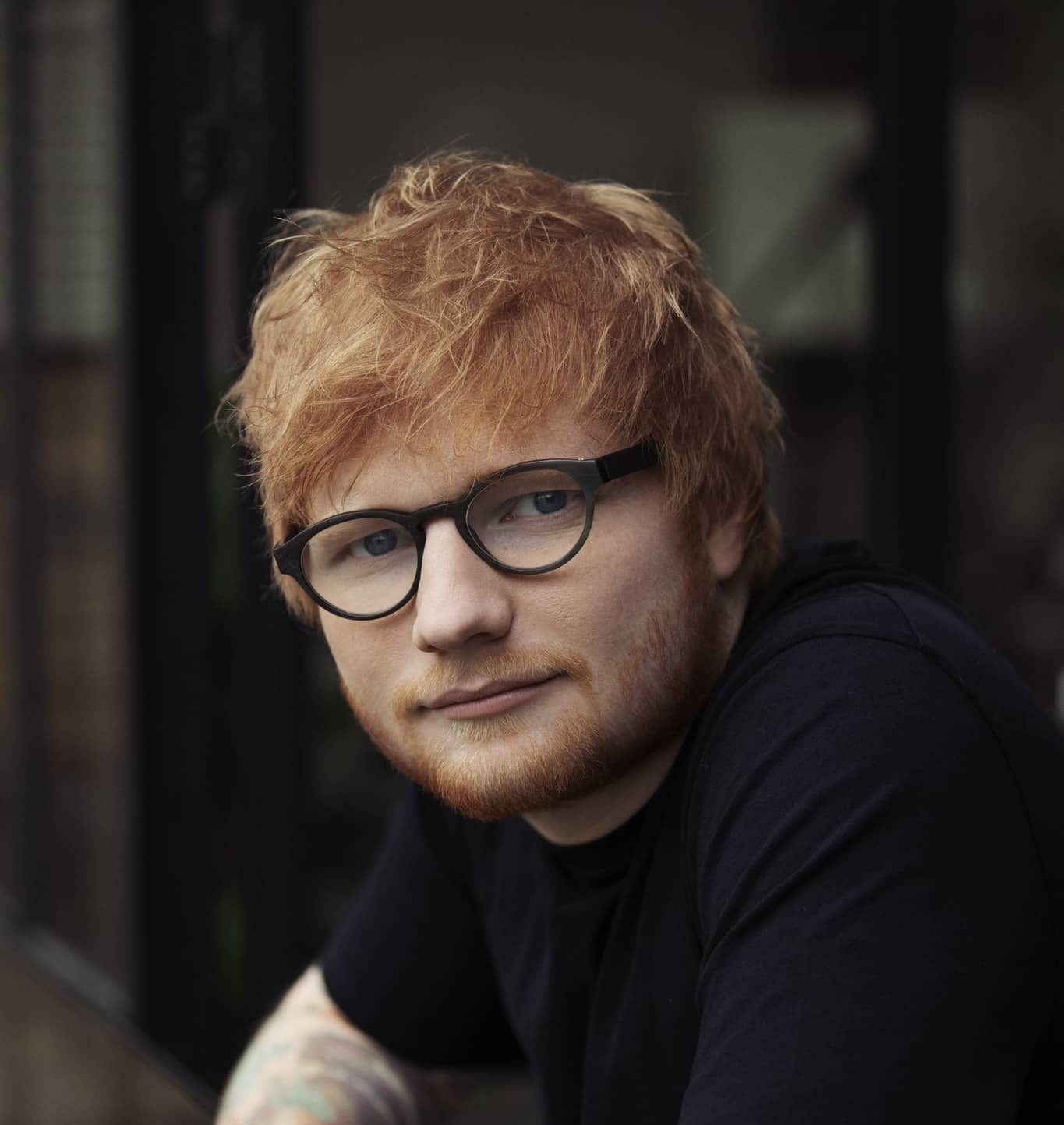 Suicide Squad vibes are in full force in Ed Sheeran's video preview for his new track "Bad Habits."
In the clip, Sheeran is seen leading a pack of outcasts rocking a pink suit, glittery makeup, and yes, even blonde hair! The artist took to Instagram to apologize for the hair color, saying, "My hair was blonde for 3 days for the shoot. I apologise to all my ginger people, it will never happen again."
In case you also didn't notice, Sheeran plays a vampire in the music video. The artist shows off his pearly whites along with some intensely sharpened fangs! Take a look.
Recently, Ed Sheeran also shared a short clip of some behind-the-scenes footage. "I'm a vampire in a suit," he said. All we can say is that we are so stoked to hear the new track and watch Sheeran go full glam in his new music video.
Lucy933 will be premiering "Bad Habits" on air on Friday, June 25 at 6am with the one and only BDOE! Be sure to tune in live.
Photo by Ernesto Ruscio/Redferns via Getty Images