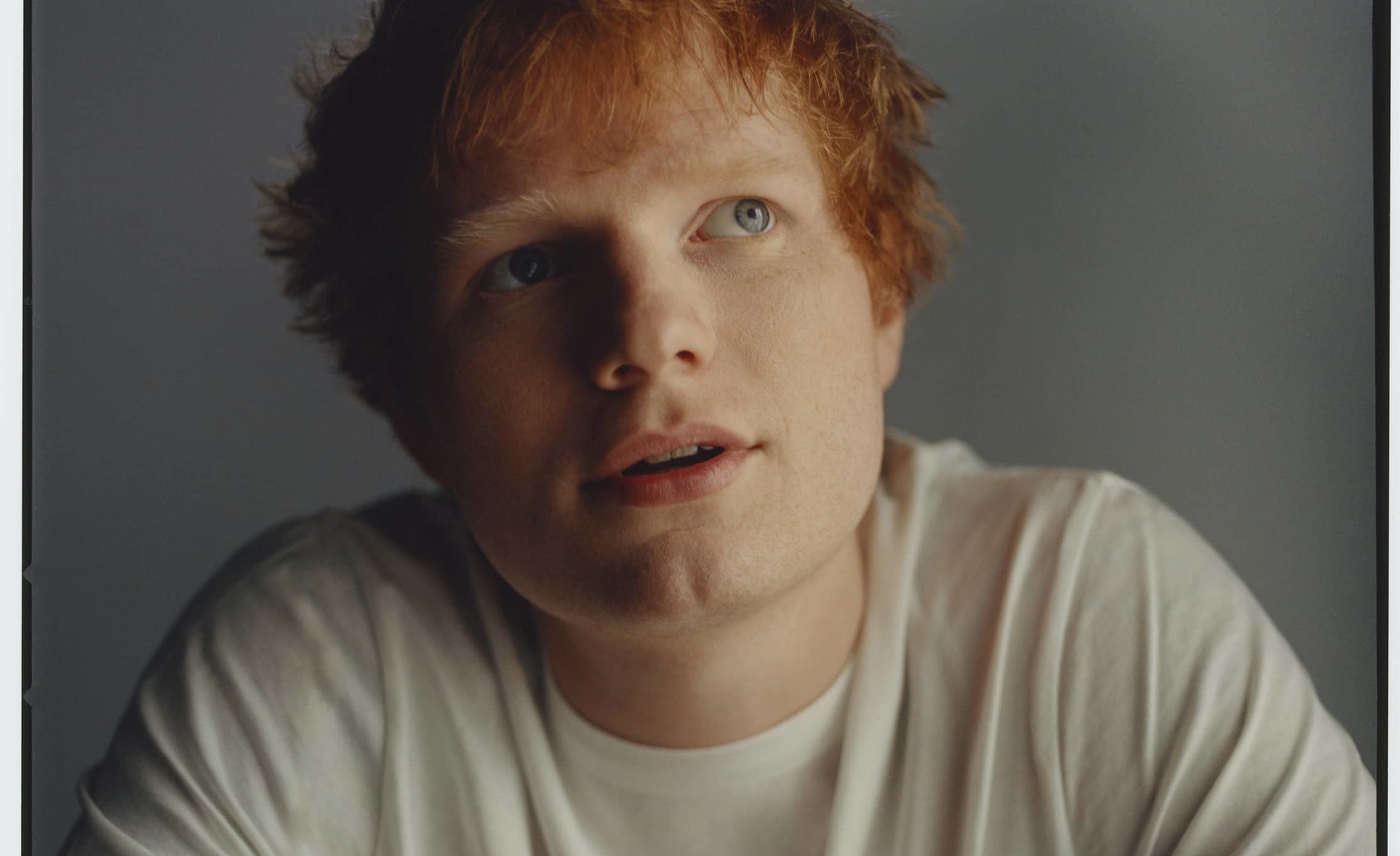 Ed Sheeran announced via Instagram that he's tested positive for COVID-19. Moments before, Saturday Night Live announced Sheeran as the upcoming musical guest for the November 6 episode.
"Quick note to tell you that I've sadly tested positive for Covid, so I'm now self-isolating and following government guidelines," wrote the artist on Instagram.
Producers of the sketch comedy show are now "scrambling" to find a replacement to perform. A source told Page Six that they're seeking an artist with a similar demo. Names being mentioned include Shawn Mendes and Justin Bieber.
Another option being discussed is allowing Ed Sheeran to perform remotely. "Ed is offering to perform live via video link, but this isn't something 'SNL' does." The show likes to have the performer in studio." Sheeran took to Instagram to say that he plans to "[do] as many of my planned interviews/performances [he] can from [his] house."
Aside from his potential SNL performance, Sheeran's fourth studio album = is also near. = hits streaming platforms this Friday, October 29th.