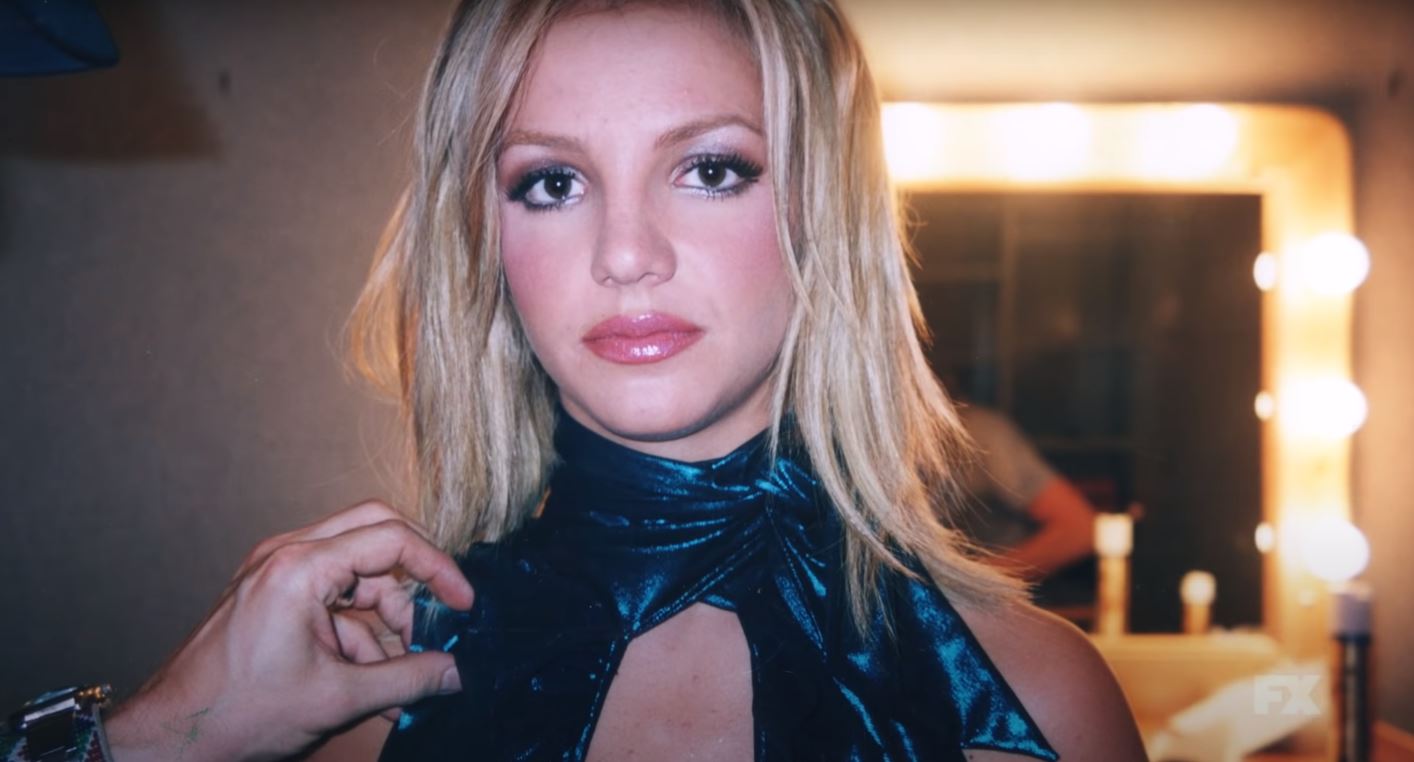 #FreeBritney made its way to the top of the trending list on social media after FX released The New York Times: Framing Britney Spears special.
The documentary covers the pop artist's rise to stardom and conservatorship journey. The trending hashtag is an ascending movement that fans and celebrities are using to show their opposition on Spears' controlled court-ordered agreement, plus as a call for mental health awareness.
Being in the spotlight in the early 2000s at the peak of her career meant that Spears endured numerous moments in the public eye, including her infamous mental breakdown in 2007. The new documentary follows the aftermath of the the pop star's health and the public injustice behind it. After the incident, Spears was hospitalized. Then the conservatorship agreement came into place, arranged by her father James Spears in 2008.
The pop icon's father controls what's estimated to be a $59 million fortune, and it was in 2020 when Spears told her attorney that she does not want him overseeing her estate anymore. An arrangement like this is usually for elderly people, because it supervises all of their financial transactions, making Spears' situation even more of a rarity. Many believe this court order enforces Spears to live a controlled life. With the new documentary shedding light to something that lived in the shadows, supporters urge for a rearrangement. One where Britney Spears has full control of her own life.
Miley Cyrus, Sarah Jessica Parker, Andy Cohen, and Hayley Williams of Paramore are just some of the many artists and celebrities expressing their support with the #FreeBritney on social media.
🌞 Good morning!🌞 have a great day! And: #FreeBritney

— Andy Cohen (@Andy) February 8, 2021
— bettemidler (@BetteMidler) February 7, 2021
— Sarah Jessica Parker (@SJP) February 7, 2021
Watch the trailer for Framing Britney Spears below.
The New York Times Presents | Framing Britney Spears – Season 1 Ep. 6 Preview | FX
Photo: YouTube/The New York Times Presents | Framing Britney Spears – Season 1 Ep. 6 Preview | FX