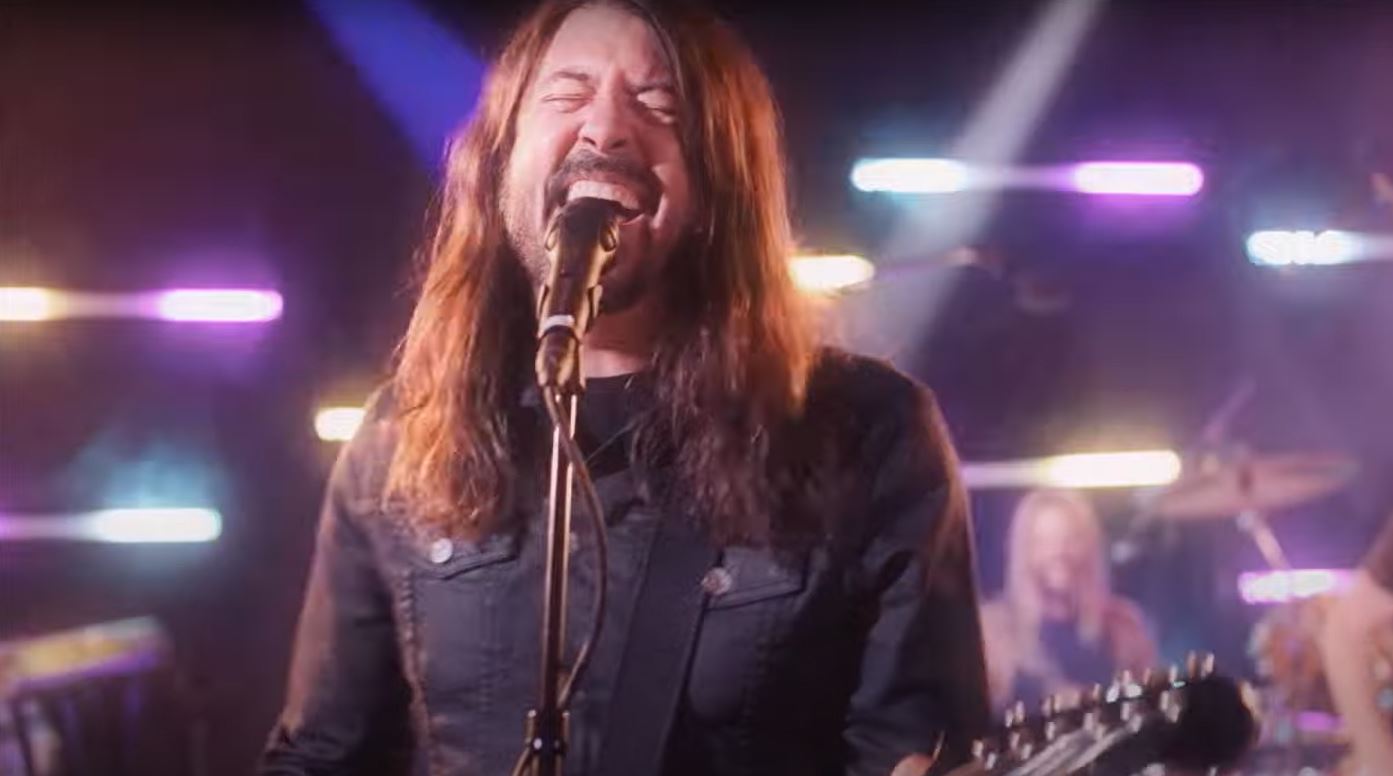 Foo Fighters turn full disco in their newly released cover of "You Should Be Dancing," a classic by the Bee Gees.
Back in June, the rock group announced their new disco covers album HAIL SATIN would be released under their alter ego: the Dee Gees. As part of Record Store Day, the project's set to be out on July 17.
HAIL SATIN will salute the disco legends, Bee Gees, along with a cover of Andy Gibb's "Shadow Dancing." Additionally, Foo Fighters will include disco remixes from their latest album Medicine at Midnight.
Dave Grohl knows his falsetto. The frontman doesn't shy away from hitting those high notes in "You Should Be Dancing," which shows that the rock group is not holding back on their transformed persona. Watch the music video below.
Dee Gees | You Should Be Dancing
Tracklist:
1. You Should Be Dancing
2. Night Fever
3. Tragedy
4. Shadow Dancing
5. More Than a Woman
6. Making a Fire
7. Shame Shame
8. Waiting on a War
9. No Son of Mine
10. Cloudspotter
Photo: YouTube/Dee Gees | You Should Be Dancing