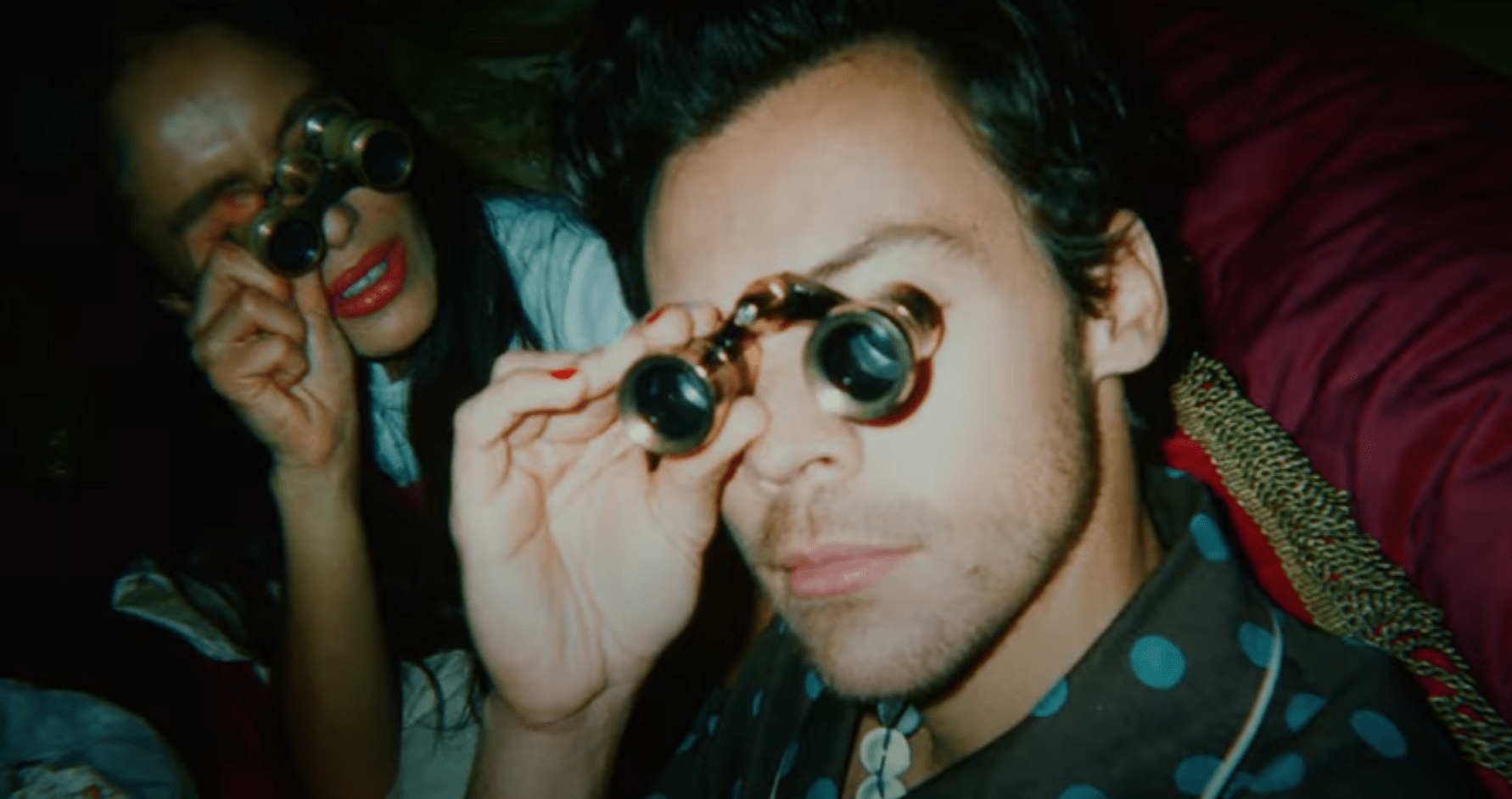 Now everyone take a deep breath and get ready to exhale nothing but pure happiness because what you're about to watch will make your day.
Harry Styles released a music video for his track "Late Night Talking," which is featured in his latest album Harry's House.
Listen Live

to Lucy 93.3FM in Austin
Or check out more from Lucy's Latest Entertainment News and Blogs
Find something to win from our Contests page!