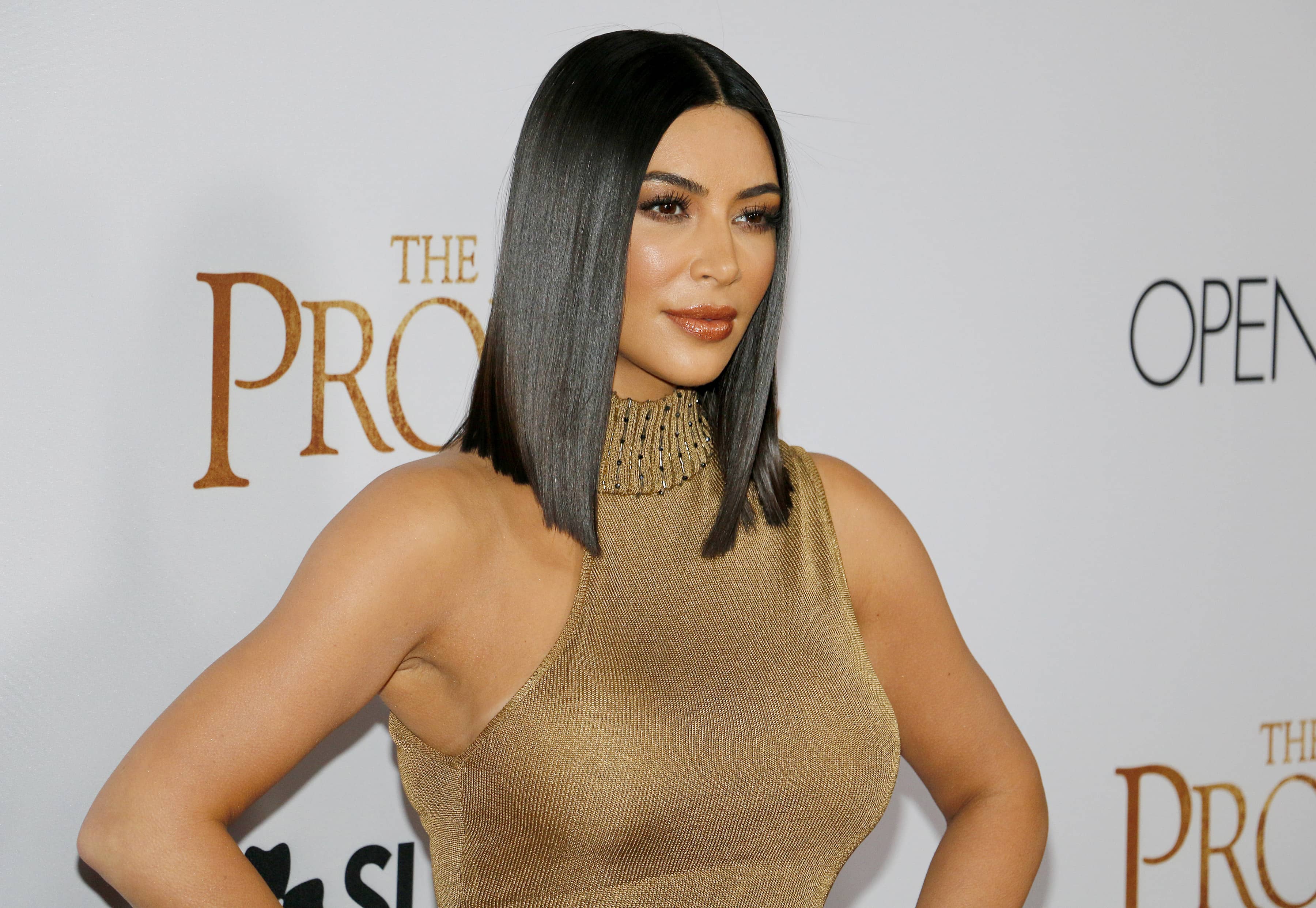 By Brooklyn Solis
Kim Kardashian is set to take the stage for Saturday Night Live this coming week, and many are wondering if the reality star has what it takes to bring the satirical factors to the well known comedy stage.
Lucky for her, Kanye West is grandfathered in and helping the reality star navigate her set for the show.
A source shares, "Kim is nervous about hosting 'SNL,' its a big challenge but she is determined to be a success."
Kanye is said to be helping Kim with her opening monologue, skits and even her outfits for the show.
Although the couple is reported to be going through a divorce many suspect the couple may be reconciling as both have shown the public to be there for one another in their events.
Kim is expected to start rehearsals on Wednesday, following a Tuesday night dinner with "SNL" guru Lorne Michaels.
Photo: Shutterstock