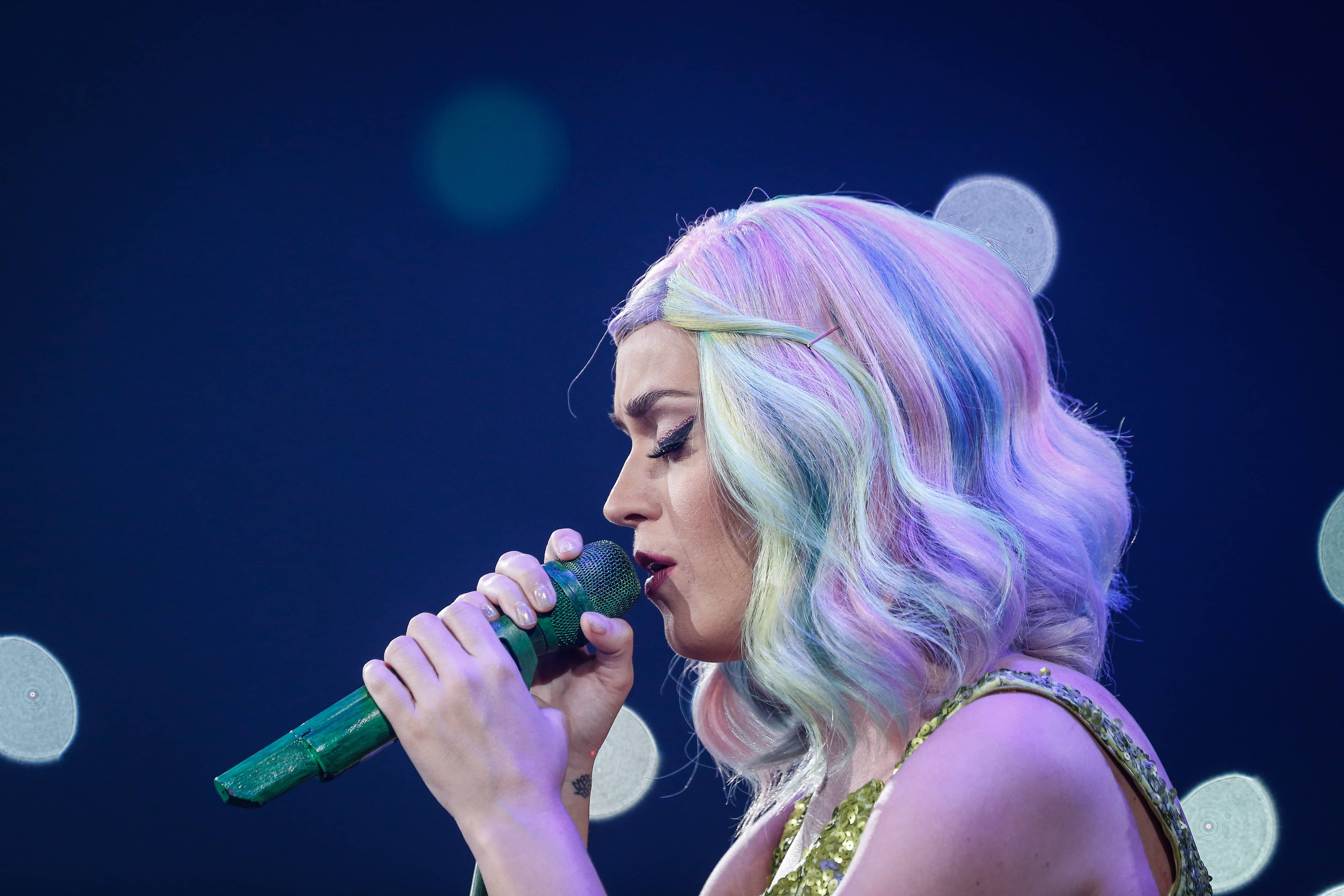 Katy Perry will really get you in the feels with this one.
The pop star recently covered a classic track from The Beatles for a Gap holiday campaign-commercial. Perry shared the ad on Instagram with a heartfelt caption. "From folding sweatshirts at the Santa Barbara Gap to 20 years later, starring in a @markromanek-directed holiday campaign ❄️ dreams do come true!"
Perry noted that the retail store has partnered up with Baby2Baby to provides children living in poverty with diapers, clothing, and all the basic necessities. Gap will be donating $1 per "All You Need Is Love" stream on Spotify. Go give it a listen below!
Photo by Jie Zhao/Corbis via Getty Images