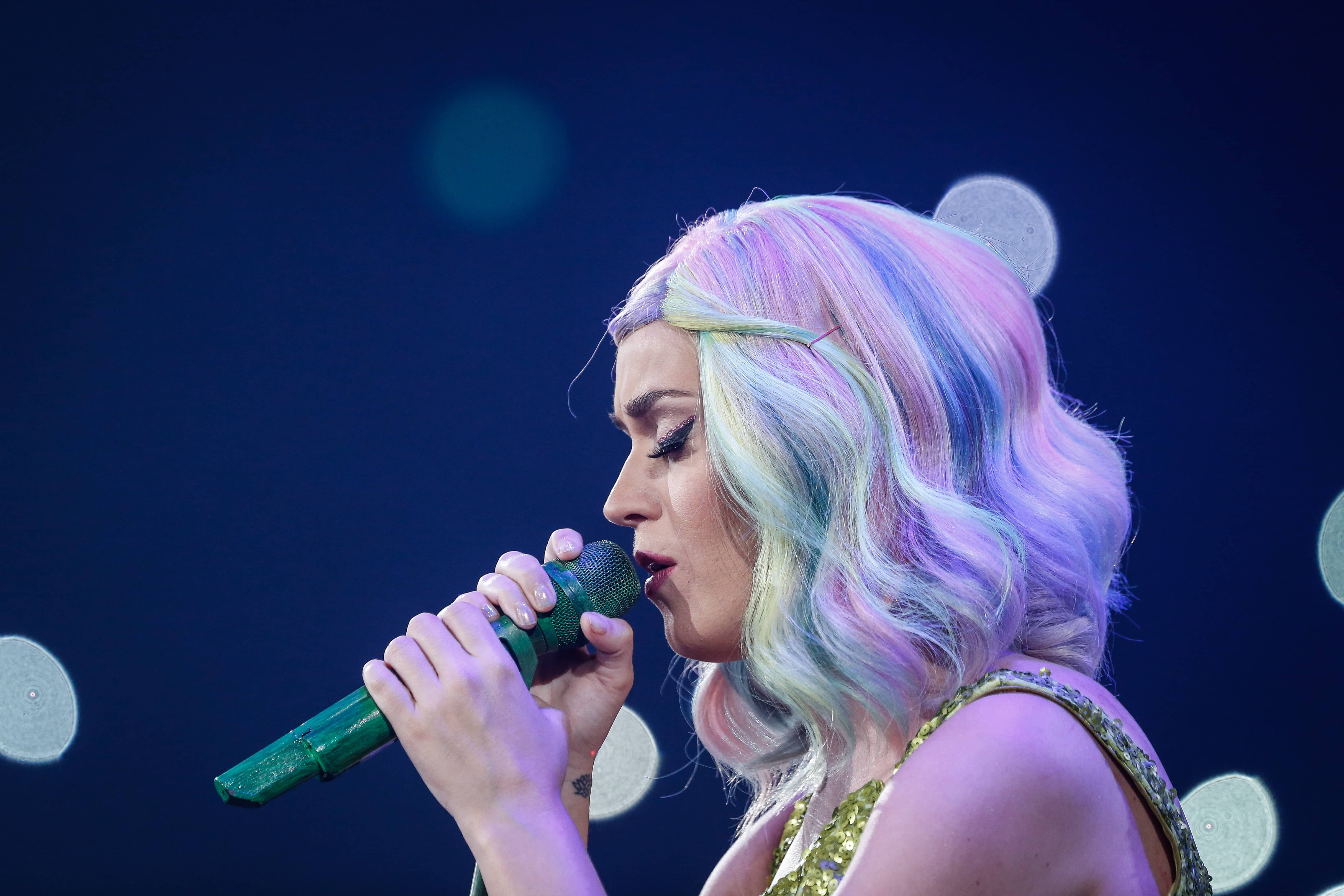 Katy Perry has released her new album Smile. Perry's latest work follows her 2017 album Witness.
Smile consists of 12 tracks, including her titled track, "Daises," and "What Makes A Woman." Perry's new album was released only two days after she welcomed her first child with Orlando Bloom. The couple named their newborn Daisy Dove.
On Instagram, Katy Perry shared a video to celebrate the album launch while she was in the hospital. "I finally got back my smile! Hope this record puts a smile on your face," wrote the singer.
The pop star has been completely transparent toward the meaning of her newest work. Smile is a project that was shaped from a dark period in the artist's life. Perry revealed that she "lost [her] smile" when she fell into a depression. Her new album is a shift from those dark times. "This whole album is my journey towards the light — with stories of resilience, hope, and love," she said.
Stream Katy Perry's new album Smile below.
Photo by Jie Zhao/Corbis via Getty Images