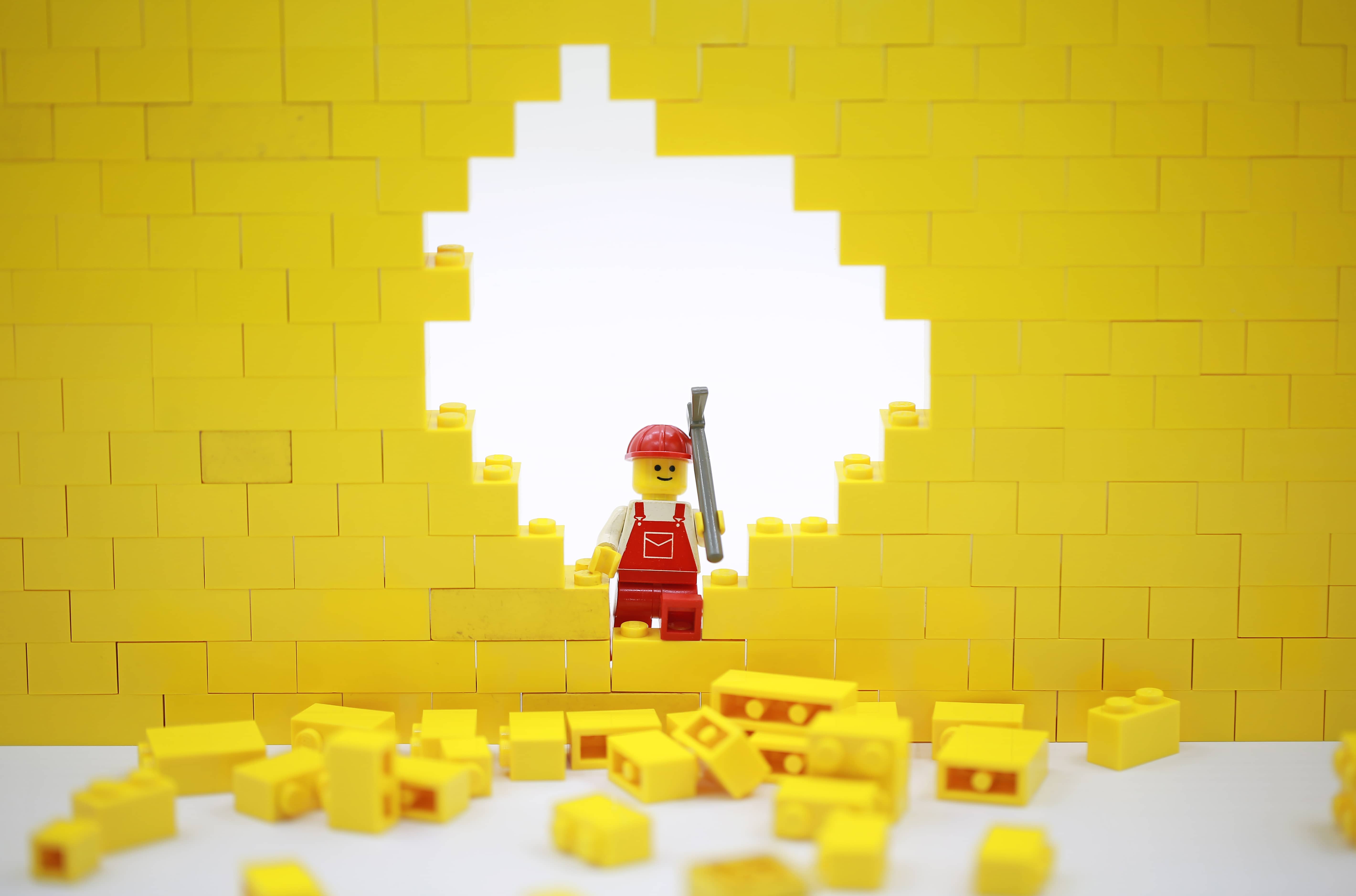 By Lauren Hauge
Did someone say LEGO ASMR?
LEGO has released a white noise playlist titled "LEGO White Noise" designed to provide relaxation and peace of mind through listeners busy lives.
LEGO's playlist can be found on 15 different music streaming platforms like Spotify, Apple Music, Google Music, Hype beast, and more, making it widely available. The seven-track playlist focuses on auditory relaxation and even features two ASMR tracks of LEGO bricks being joined together, and the sound of LEGO elements being poured out on top of each other. The playlist is meant to be played as background noise for unwinding, relaxing though LEGO building or even falling asleep.
In marketing efforts, LEGO is promoting the playlist on their social media pages as well as on their YouTube channel.
Primus Nair, head of the LEGO agency, claimed that the campaign took three months to complete, including experimental time with the sounds of LEGO bricks. Everything was developed in house at The LEGO Agency, and production took place at audio house, FUSE.
LEGO says the playlist was curated to create an immersive experience for consumers after research found that 73% of adults globally are looking for new ways to destress. "We've always believed that LEGO bricks are a great tool for mindfulness. Above and beyond just the sense of focus you get while building, we think there is something quite calming in the sounds that the bricks make. And seeing as how more and more people are using audio in the form of white noise tracks to help us relax and focus, it made sense to us to combine the two," stated Nair.
You can find the LEGO White Noise playlist below:
Photo: Shutterstock/Lewis Tse Pui Lung