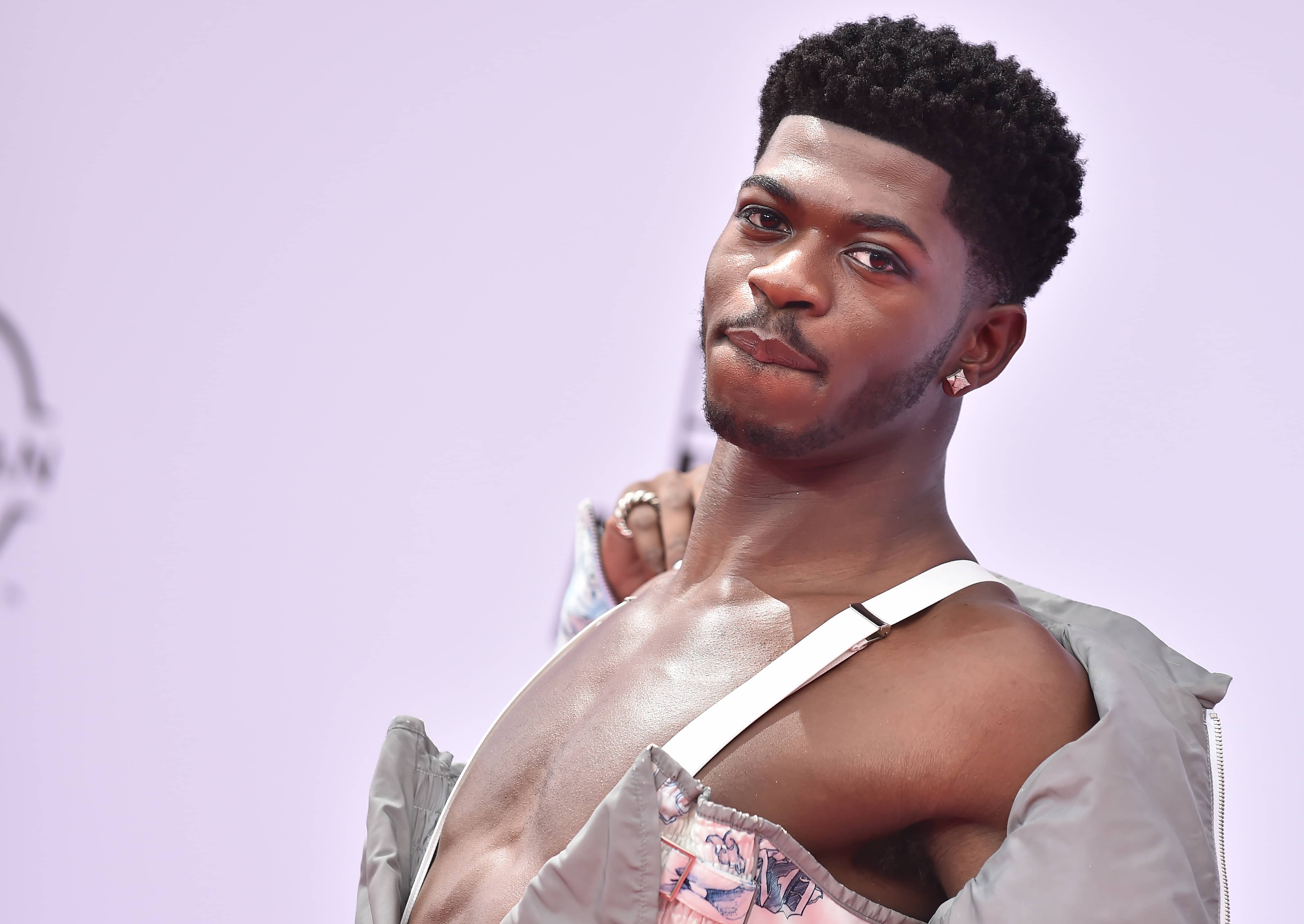 By Brooklyn Solis
Since Lil Nas X's 2019 release of country rap single, "Old Town Road," the world got a taste for the artist's non conforming will. 
His habit for breaking the status quo continues to show through in his debut album Montero. The 15 song album includes collaborations from Jack Harlow, Megan Thee Stallion, Elton John, Miley Cyrus and Doja Cat. With the many different genre labeled artists featured, Montero's genre remains up in the clouds. 
Regardless of what genre the album falls into, Lil Nas X offers his most vulnerable and raw self through his lyrics. From his single, "Montero (Call Me By Your Name)," we see Lil Nas X's religious upbringing challenges him to embrace his sexuality. 
With his sexuality becoming a hot topic among members of the hip hop community, Lil Nas X says the album is everything he wanted it to be. 
"I know where I want to be in life," Lil Nas X tells Apple Music. "And I know that's going to take me being more open and bringing it out of myself no matter how much it hurts or feels uncomfortable to say things that I need to say."
With it's cut throat message, Lil Nas X still gives us the subtle sass and pettiness we are familiar with, highlighting in his lyrics his acknowledgement of his parents' struggle with his sexuality and the doubt he faced on the road to fame, as well as promoting the album in a satirical matter. 
Montero is now available on all music platforms.
Lil Nas X, Jack Harlow- INDUSTRY BABY (Official Video)
Lil Nas X- THATS WHAT I WANT (Official Video)
Lil Nas X- SUN GOES DOWN (Official Video)