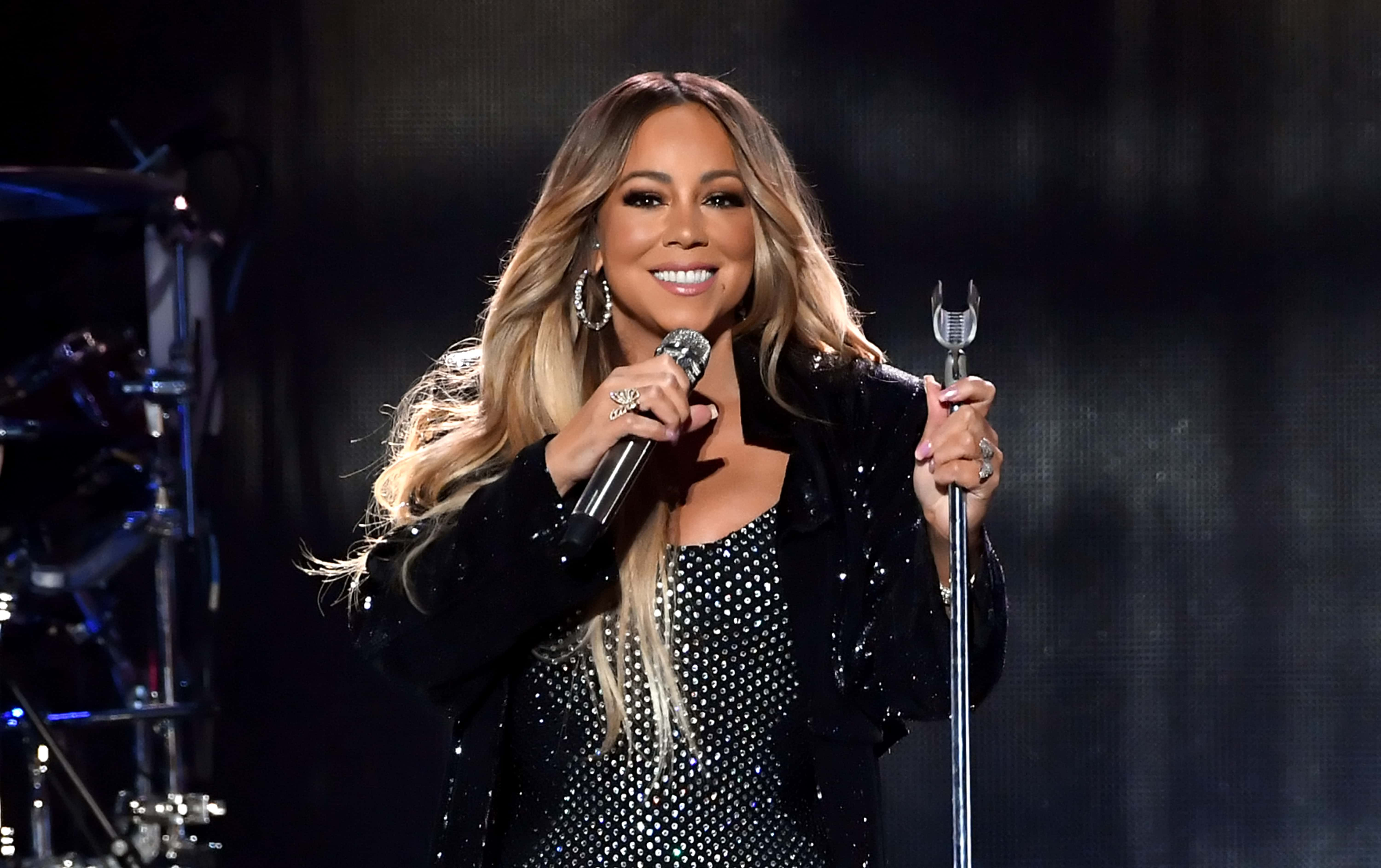 Apparently, Mariah Carey recorded an entire grunge album in 1995. The secret album came to light in Carey's 2020 memoir, The Meaning of Mariah Carey. In the book, she recalls recording the album with her band as a means to blow off steam while working on her blockbuster album, Daydream. The fuzzed-up alt-pop songs had vocals re-recorded by Carey's friend and former roommate Clarissa Dane. Sony/BMG released the tracks on an album called Someone's Ugly Daughter by a band named Chick and after that, the album largely disappeared to history.
Carey's former engineer, Dana Jon Chappelle, recounted in an interview with Rolling Stone, that the album was inspired by Sleater-Kinney, L7 and Green Day's Dookie. Since the news came out, Carey has been "on a quest to unearth the version of this album with my lead vocals and will not stop until we find it."
Luckily, we may not have to wait long. In an interview with Rolling Stone's Music Now podcast, Carey says she's found the original version of the album and plans to release it. There may be even more music coming from Carey, Chick and "another artist." Can't wait!