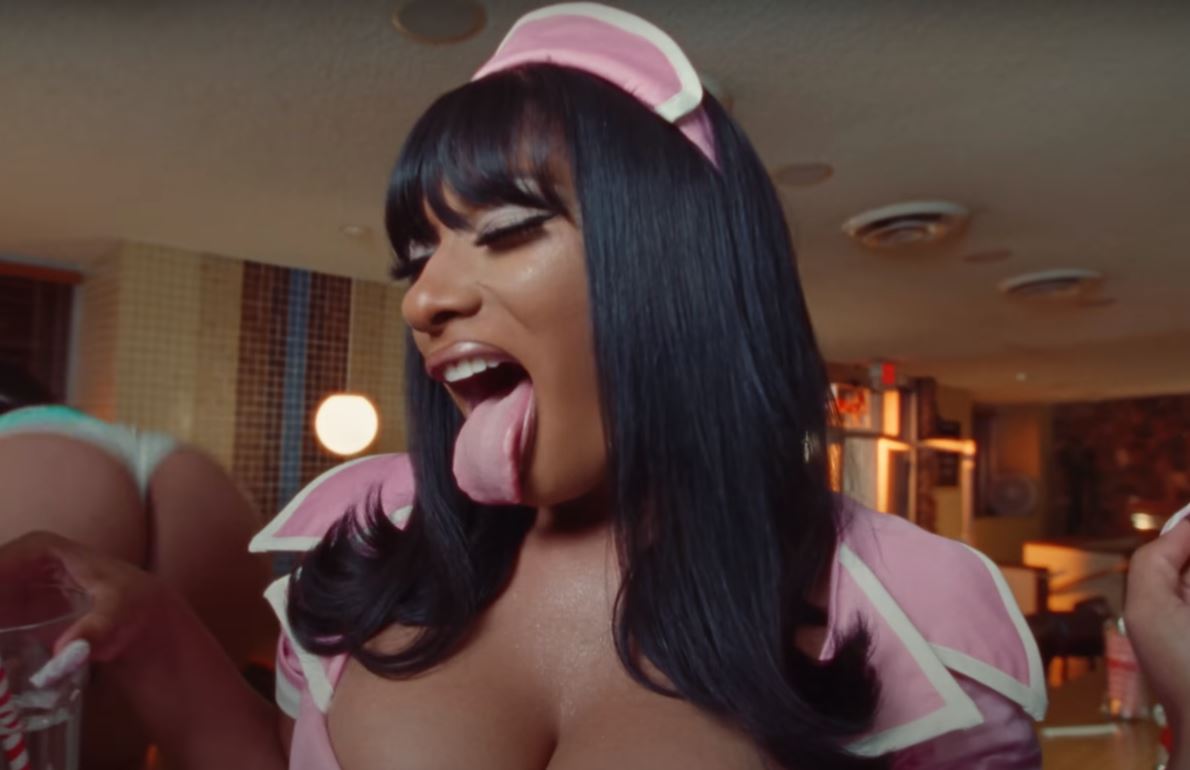 Megan Thee Stallion has released a new music video and single!
The track is titled "Thot Shit" and yes, the music video is very cheeky. The rapper released the track under her alter ego "Tina Snow." Earlier this week, the 26-year-old artist took to social media to tease the upcoming single with a clip of the music video. As the teaser continued, a caption that said "I'm back hotties, address me as Ms. Tina Snow" appeared underneath.
The video focuses on a white conservative senator trolling Megan Thee Stallion online, only to find himself surrounded by the women he criticizes everywhere he goes. That's when Stallion and her crew of hotties shake everything they got! Yas, Tina Snow. We see you.
Check out the music video below!
Megan Thee Stallion- Thot Shit [Official Video]
Photo: YouTube/Megan Thee Stallion- Thot Shit [Official Video]