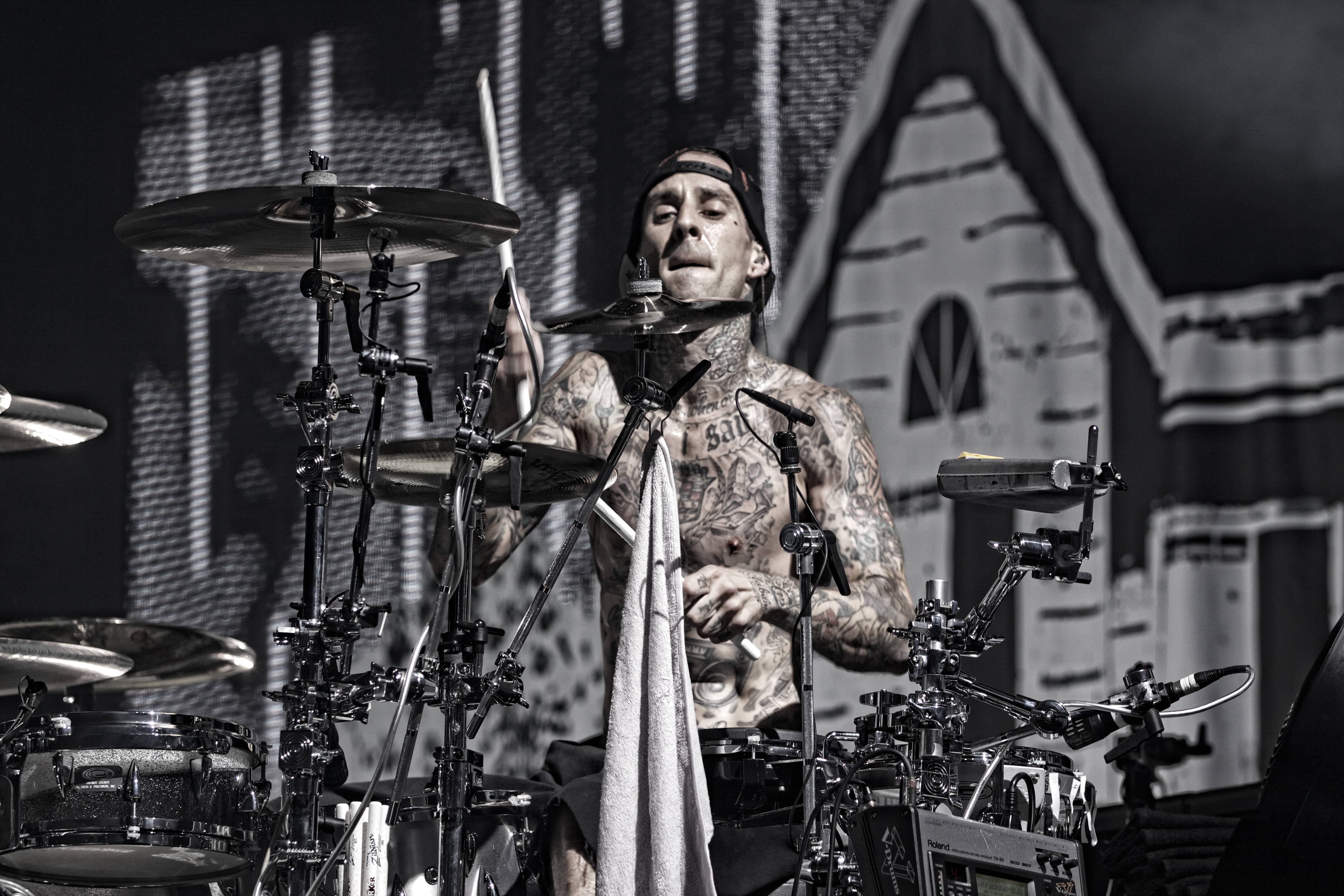 Blink-182 fans, rejoice! New music is on the way.
Drummer Travis Barker confirmed that their new album will be released in 2021. Just last year, the group dropped their eighth-studio album titled Nine and released a single called "Quarantine."
Barker shared a photo on Instagram with the caption "GRATEFUL" and fans couldn't help but ask whether they'll be getting new material from the group. "Any new Blink-182 albums dropping this year," asked a fan. Barker then replied with "YES" in all caps.
Although a release date has yet to be announced, fans are stoked to hear what's to come from the California band.