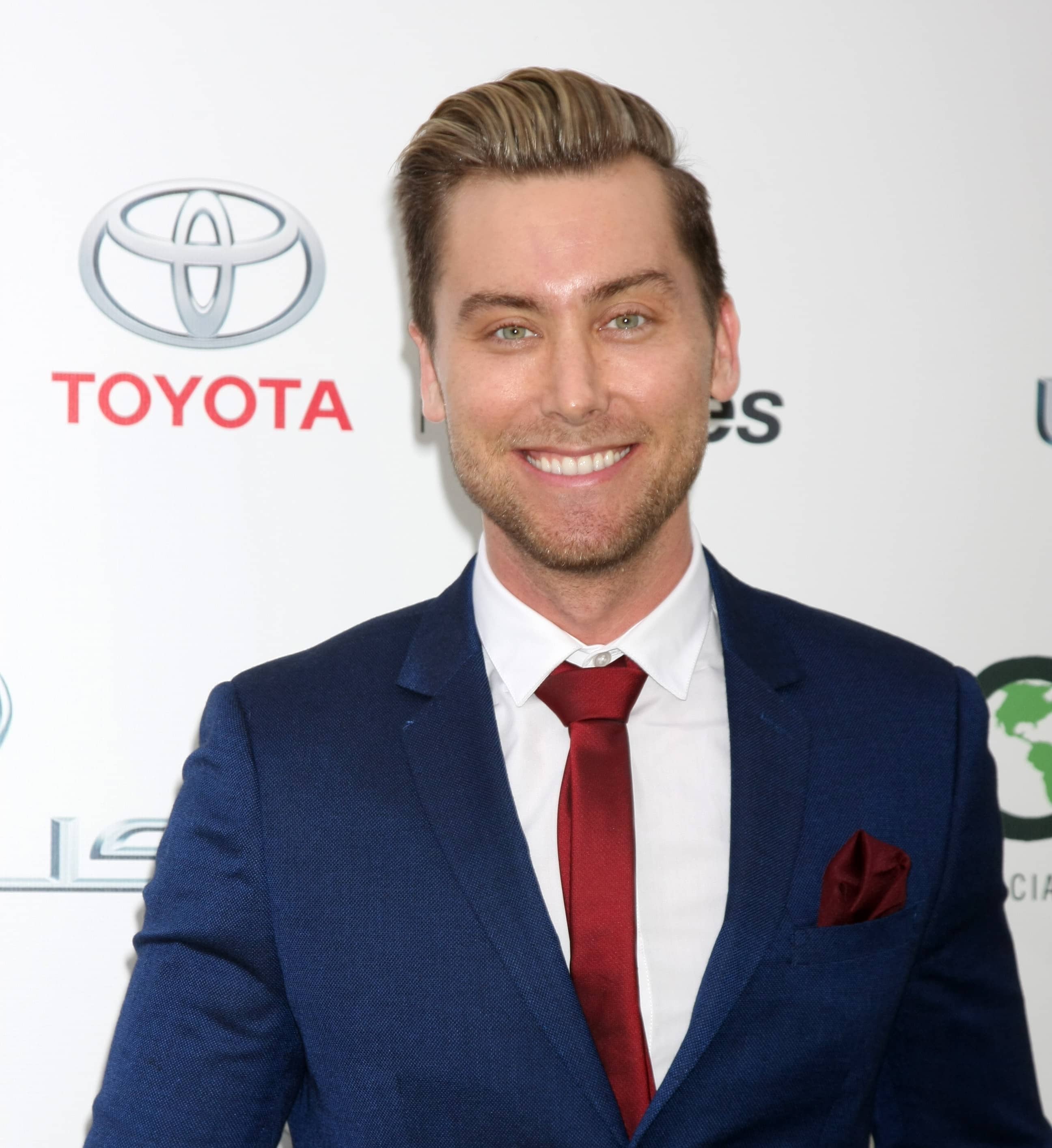 Hold up… Lance Bass and Joey Fatone and The Backstreet Boys were in a room together dancing to the iconic NSYNC track "Bye Bye Bye"? That's right! And we got proof. Well, Lance Bass does.
The former NSYNC member took to social media to share the moment of both boy bands uniting. It all happened this past weekend when the boys got together to perform at the Pride event in Los Angeles. Tell us you've never thought about NSYNC and Backstreet Boys taking the stage together? If you were a hardcore fan of both groups in the 90s, we know the answer to that question.
The former band members call themselves "Back-Sync," cute right? Wait 'till you see them rocking the "Bye Bye Bye" choreography! Check it out below.