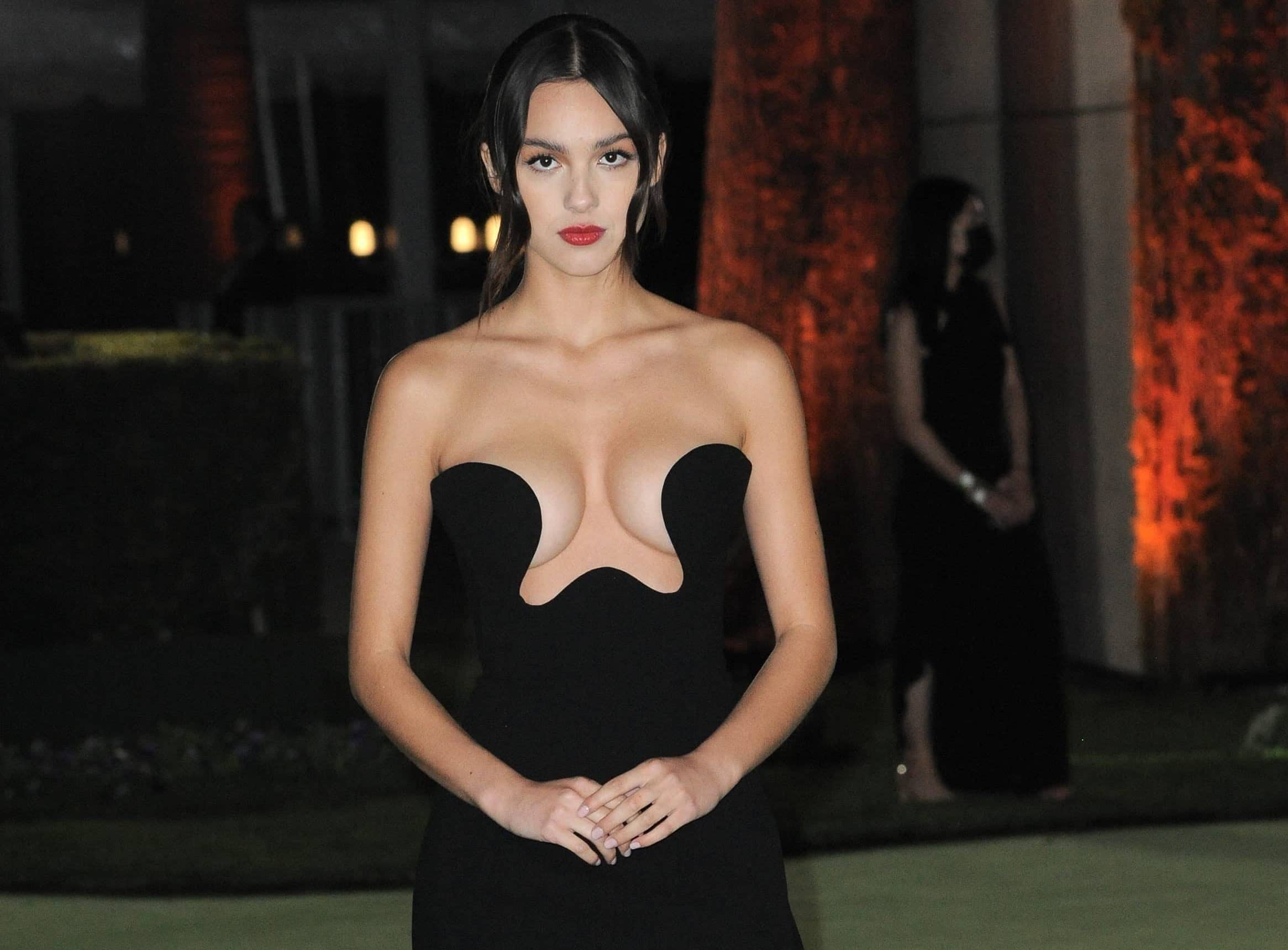 By Brooklyn Solis
The newest queen of heartbreak is back with the intense visuals in her latest music video for her song "Traitor." The music video came as a surprise to Olivia Rodrigo's fans as the music video release was announced in the spur of the moment via Instagram.
Along with her impassioned lyrics, Rodrigo has become widely known for her esthetic visuals. The video opens up with a hazy shot of Rodrigo jumping up and down blurred seamlessly into the cloudy sky. Then goes on to flicker into clips of the singer with her friends hanging in an arcade and breaking into a school pool and football field.
The video captures the ambiance of Rodrigo's sorrowful beauty through shimmery makeup, clips enveloped in a VHS filter and the theme of what has become her signature color- purple.
The video concludes with Rodrigo walking through a door in the middle of a galaxy and shutting it behind her.
Sour was released back in May, in addition to "Traitor" and her breakout hit "Driver's License," it featured singles "Deja Vu," "Good 4 U," and "Brutal," and was shortly after followed by a concert film titled Sour Prom.
The music video for "Traitor" was directed by Olivia Bee, with cinematography by Erik Henrikson and additional photography and edit covered by John Stavas.
Check out Rodrigo's latest music video for her single "Traitor" below.
Olivia Rodrigo- traitor (Official Video)
Photo: Shutterstock