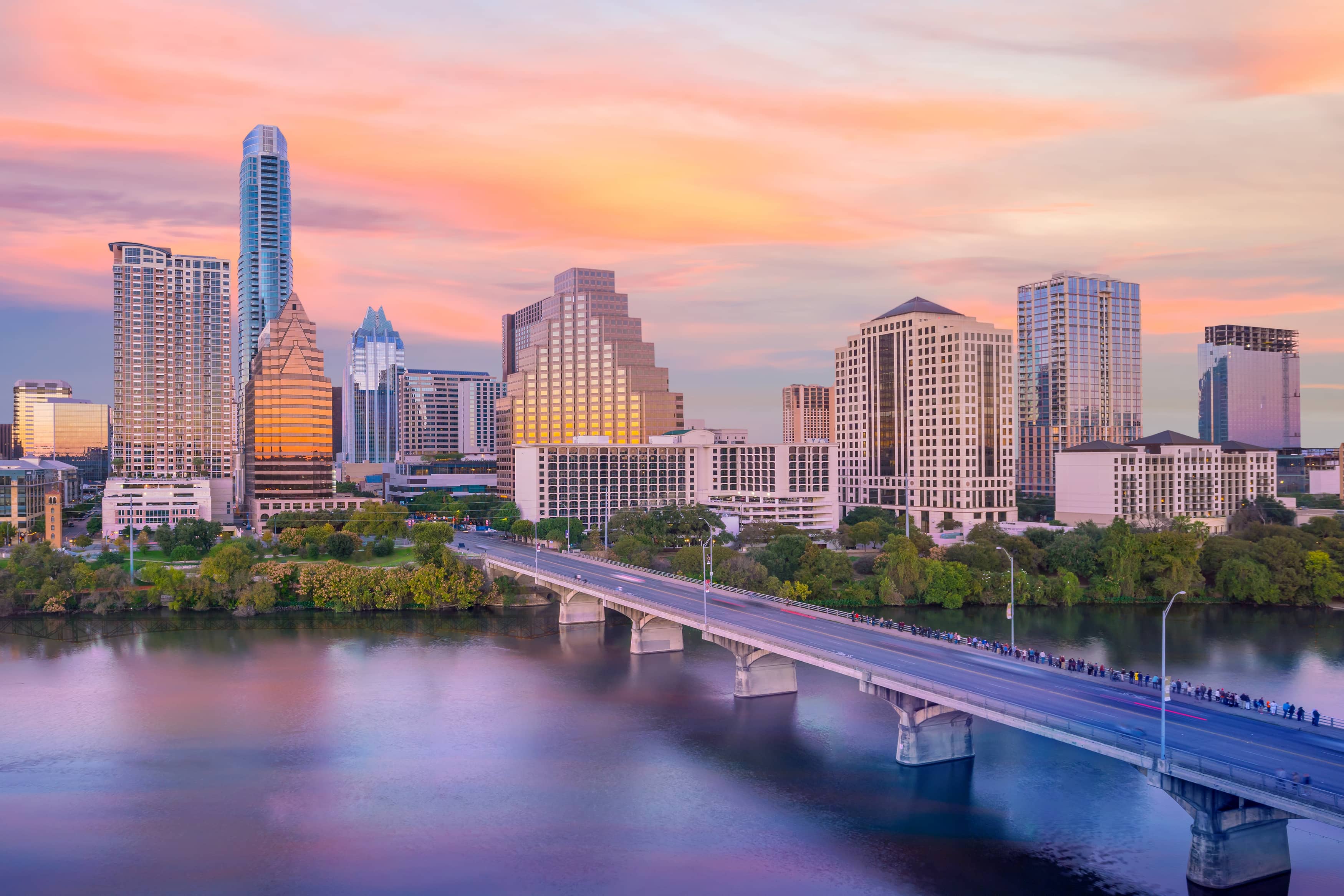 Photo: Shutterstock – LC
We're all looking forward to the amazing shows and events coming to SXSW!
We love live music and we love Austin! So SXSW is one of the most exciting times of the year for LUCY.
Here's a quick list of some of the things we're looking forward to.
Swarm – Donald Glover's New Screening – March 10th
Notable television events include the opening night world premiere of Janine Nabers and Donald Glover's new Amazon Prime series, "Swarm," starring Dominique Fishback. Tickets are actually available to the public but badge-holders have first dibs.
See the event on SXSW.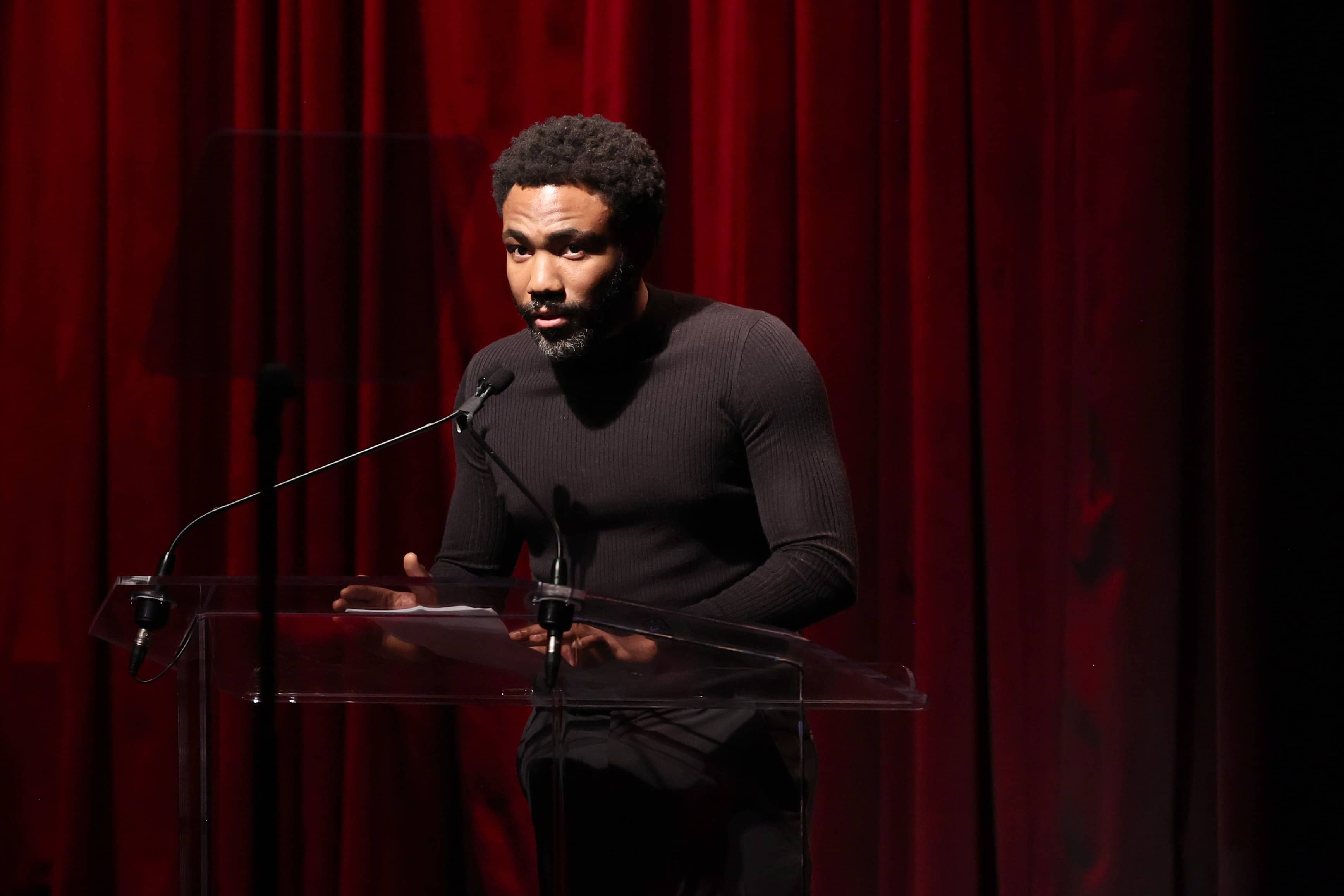 Live Morning Broadcast – ACL Radio – March 15th-18th
Austin City Limits Radio has the longest running live broadcast during SXSW and it's available to everyone! $5 donation to get in and its bright and early in the morning! Amazing artists come in every year and we love the beautiful Hotel Van Zandt. This year it's 8AM – 12-PM this year!
See more event details here.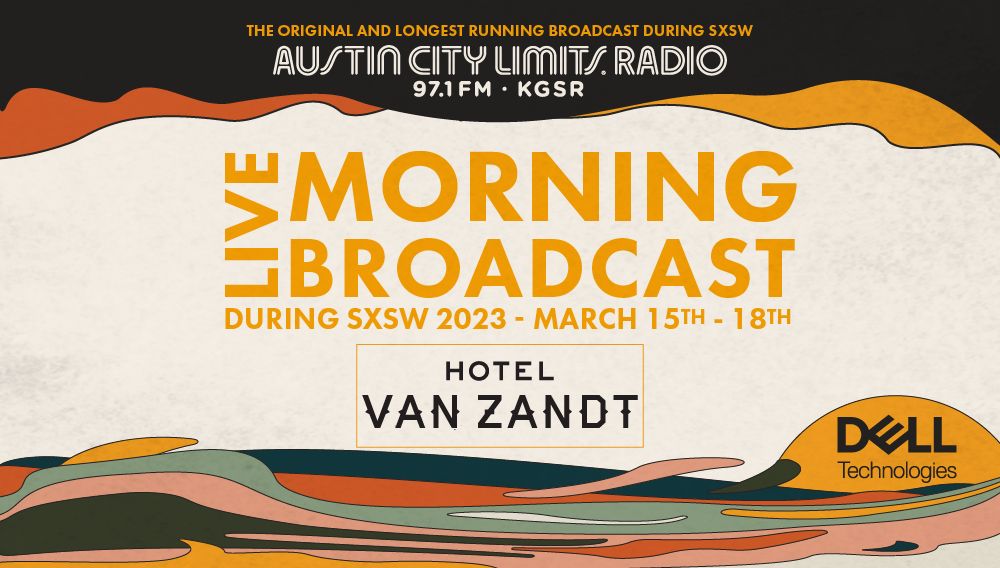 Waterloo Media, Austin City Limits Radio
PinkPantheress – Mala Vida -March 14th
Self explanatory! PinkPantheress is a young music creator who took advantage of her producing talent and Tiktok to become a huge star. She's trendy and blowing up right now with her recent remix featuring Ice Spice. She's doing an official SXSW show at Mala Vida on March 14th! And we can't wait!
Saw her at ACL Fest and I'll see her again.
Credit: Charlie Braun – PinkPantheress (right) – Ice Spice (left)
Go out and enjoy SXSW starting this weekend! LUCY will see you out there!