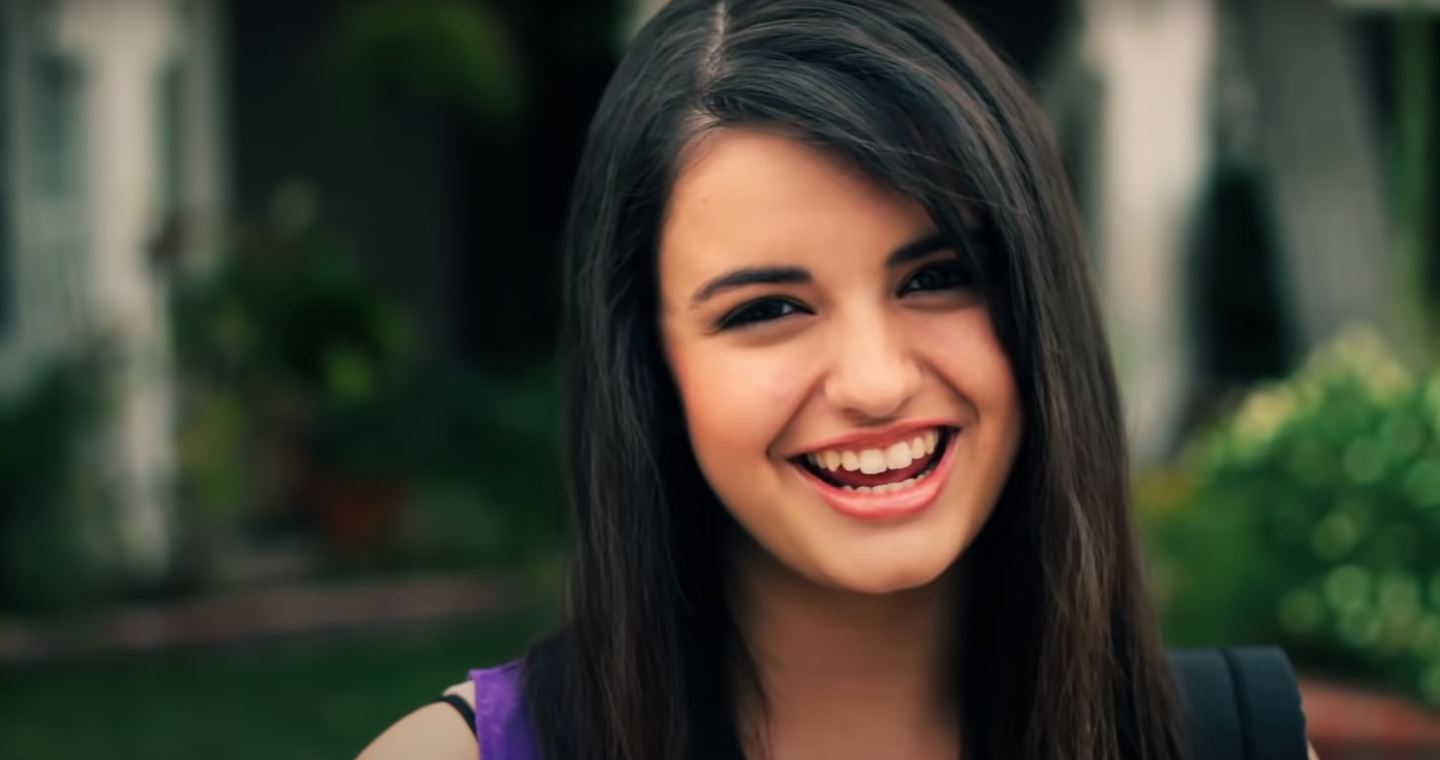 Happy birthday to the one track that made Fridays even more exciting!
10 years ago today, Rebecca Black released her debut single, not knowing the impact it would have in the online world. She was 13 then, and sang about simpler times. Like needing a bowl of cereal in the morning, rushing to the bus stop, but then seeing her pals and deciding which seat to take in her friend's whip.
Ah, good times. Earlier this week, the sensational track was officially certified gold by the Recording Industry Association of America (RIAA), just in time for its birthday!
To celebrate a decade of life, the viral hit now has a new version and it's produced by Dylan Brady of 100 Gecs and features new vocals from Big Freedia, 3OH!3 and Dorian Electra. It's a futuristic, hyperpop electronic remix of the original.
Watch the OG music video for a trip down memory lane, then check out the new version below!
Rebecca Black – Friday
Rebecca Black – Friday (Remix) ft Dorian Electra, Big Freedia & 3OH!3 [Official Video]
Photo: YouTube/ Rebecca Black – Friday