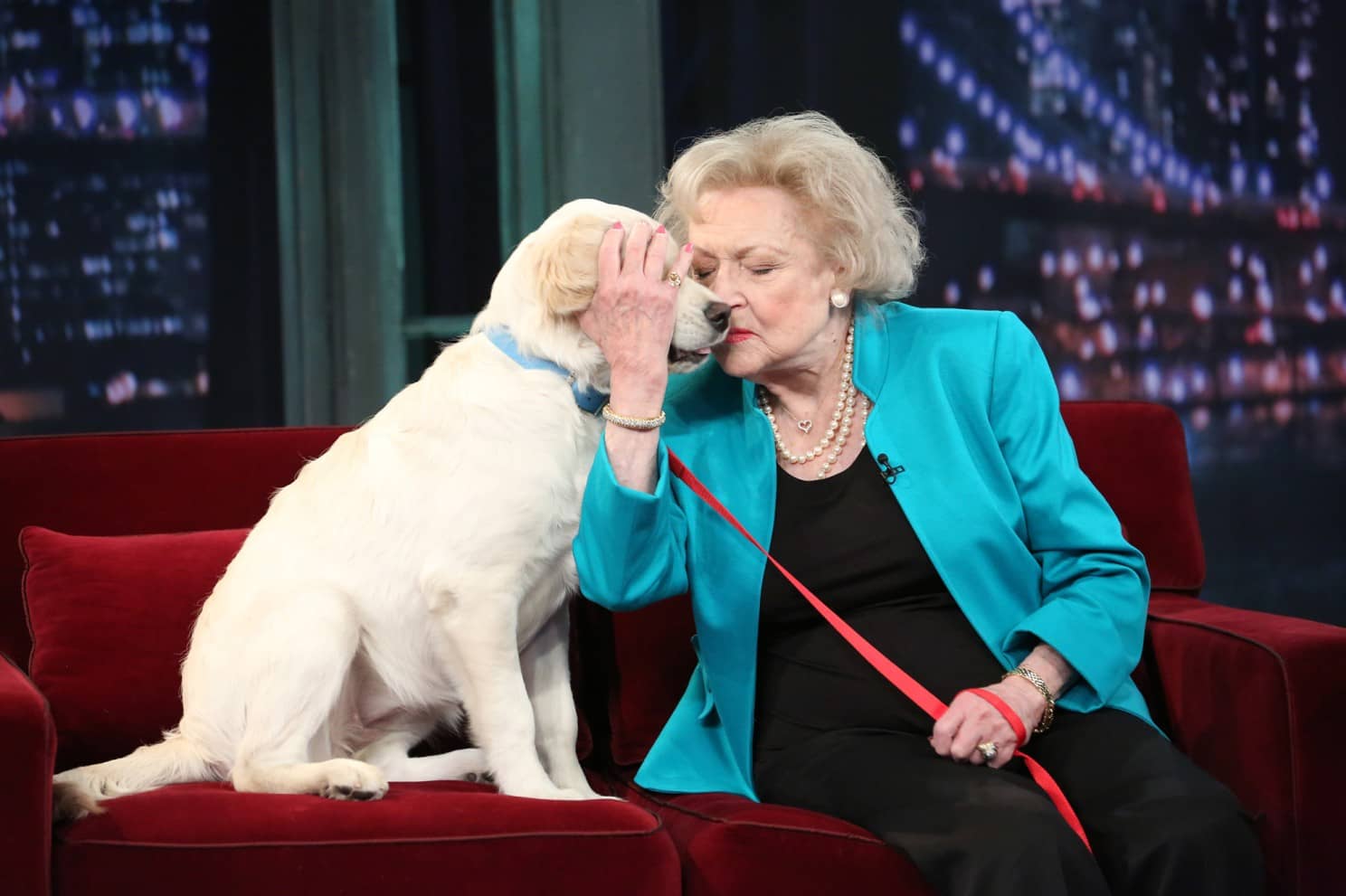 Betty White was a friend to countless animals throughout her legendary life, and now that legacy is living on.
A new challenge inspired by the late comedic icon is currently sweeping through social media.
The so-called "Betty White Challenge" is a virtual event that will be held on Jan. 17 (which would have been the actress' 100th birthday). The event asks fans to donate $5 to animal rescues or shelters in her name.
Here are a few animal rescues and shelters in the Austin area for your consideration:
Austin Pets Alive: https://www.austinpetsalive.org/donate
Austin Humane Society: https://secure2.convio.net/ahumso/site/Donation2?1400.donation=form1&df_id=1400&mfc_pref=T
Austin Animal Center: https://www.austintexas.gov/department/support-animal-center
Pug Rescue of Austin: https://austinpugrescue.com/donate
ASPCA of Austin: https://secure.aspca.org/donate/donate?ms=wb_top_donate&initialms=wb_top_donate&pcode=WEBMEMBER&lpcode=WEBGUARD