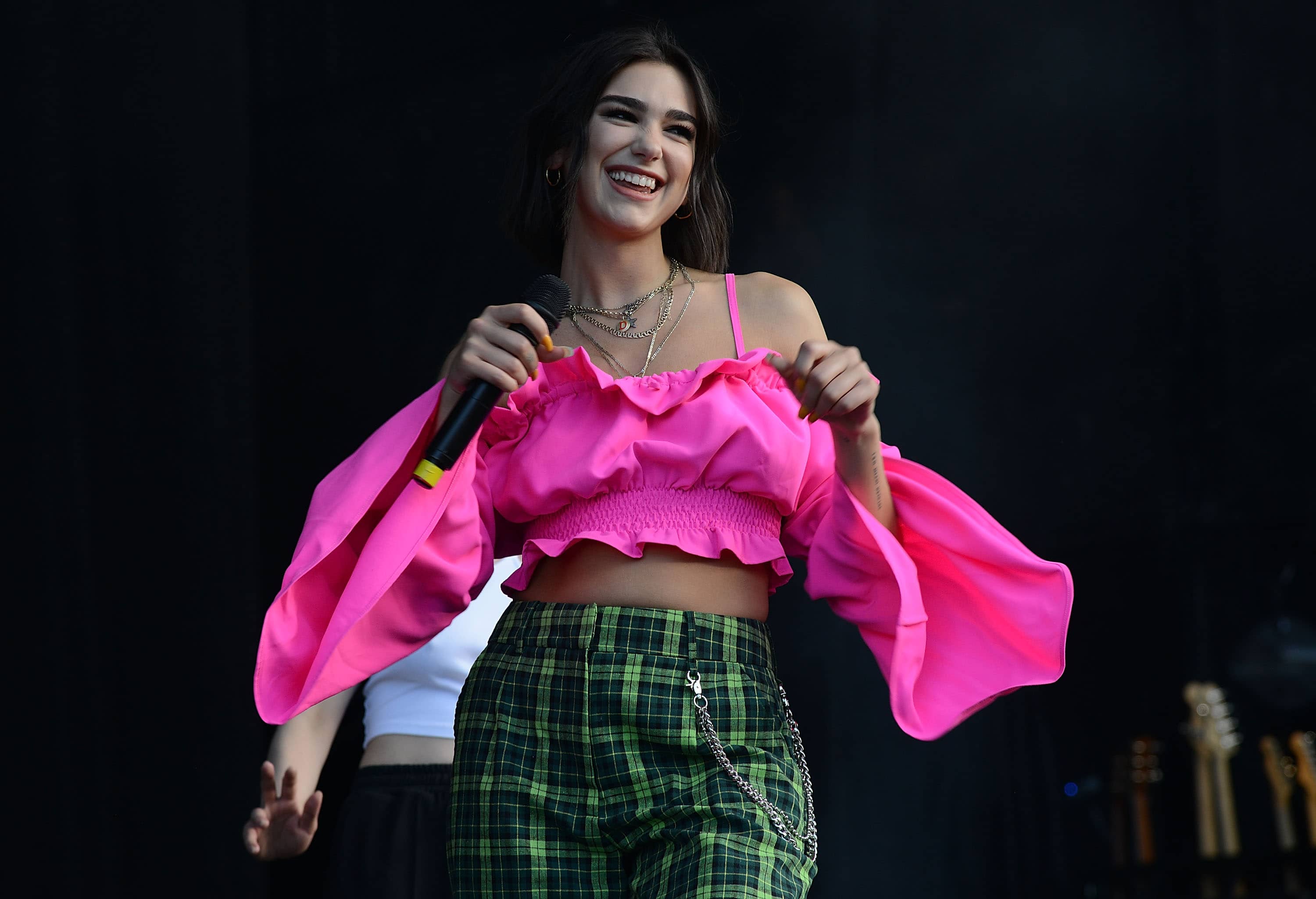 If you think Dua Lipa gave us all of the summer bops we could ask for in her latest album Future Nostalgia, wait until you hear the pop star's remix version.
The 25-year-old artist released Club Future Nostalgia, a remix album featuring so many iconic artists. Joining Lipa on the disco after-party were Madonna, Missy Elliot, Gwen Stefani, Mark Ronson, and more. The artist shared her excitement on the project on social media. "Our little quarantine dream, a once in a lifetime opportunity in the midst of this crazy time in our lives. We hope this brings the dancefloor to you!"
Accompanying Club Future Nostalgia is an official visualizer and a music video for her remix version of "Levitating," featuring Madonna and Missy Elliot. Watch both below.
Stream the remix album below.
Photo by Zachary Mazur/Getty Images