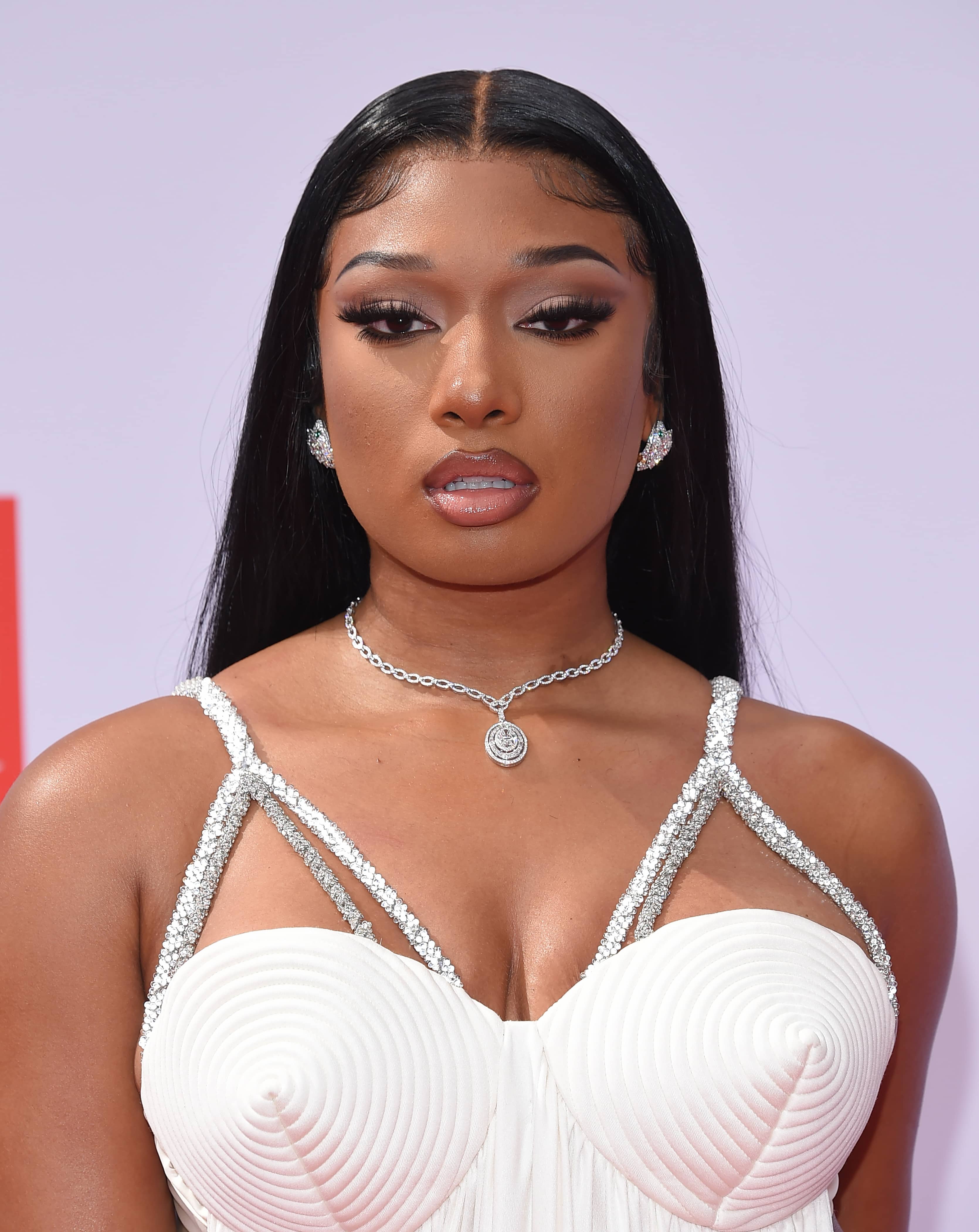 By Brooklyn Solis
Megan Thee Stallion is bringing a literal meaning to "hot girl." The rapper has linked up with Popeyes to launch their new "Hottie sauce," and Meg merch line.
According to Billboard, the deal now makes Megan an official franchisee of the brand as several new locations are set to open under her influence. Popeyes American president, Sami Siddiqui says he is looking forward to work alongside Megan as she leaps into her new endeavors with the restaurant.
The Megan Thee Stallion Hottie Sauce was formulated by the Popeyes culinary team with direct involvement with the face of the sauce- Megan. Just as one would describe Megan, the sauce may be detailed as "a sweet, yet bold flavor with a hint of price, inspired by Megan's sassy personality."
The new sauce will debut at Popeyes as a limited-time offering starting next Tuesday (October 19), available as a dipping sauce or on Popeyes chicken sandwich.
Take a look at the promo for Megan's Hottie Sauce:
Wild Megan Hottie Sauce
https://youtu.be/CN62FhsMW80
Along with the new sauce, a merch line "Thee Heat" is set to launch next Tuesday at 5 pm BST, (12 pm EST.) The line will include some hot girl bikinis, shirts, hats, tumblers and dog toys shaped in the likeness of Popeyes' chicken tenders.
Megan astutely appeared on the web series Hot Ones, to comment on the upcoming launch. Take a look at her episode below:
Megan Thee Stallion Turns Into Hot Girl Meg While Eating Spicy Wings | Hot Ones
It's not a true hot girl launch without giving back, Billboard pointed out that as part of the deal, Megan and Popeyes will donate a total of $500,000 to the charity of Houston Acts of Kindness, Megan's hometown. The charity aims to "encourage selfless concern for the welfare of others by promoting kindness and humanity through random acts of kindness and charity."