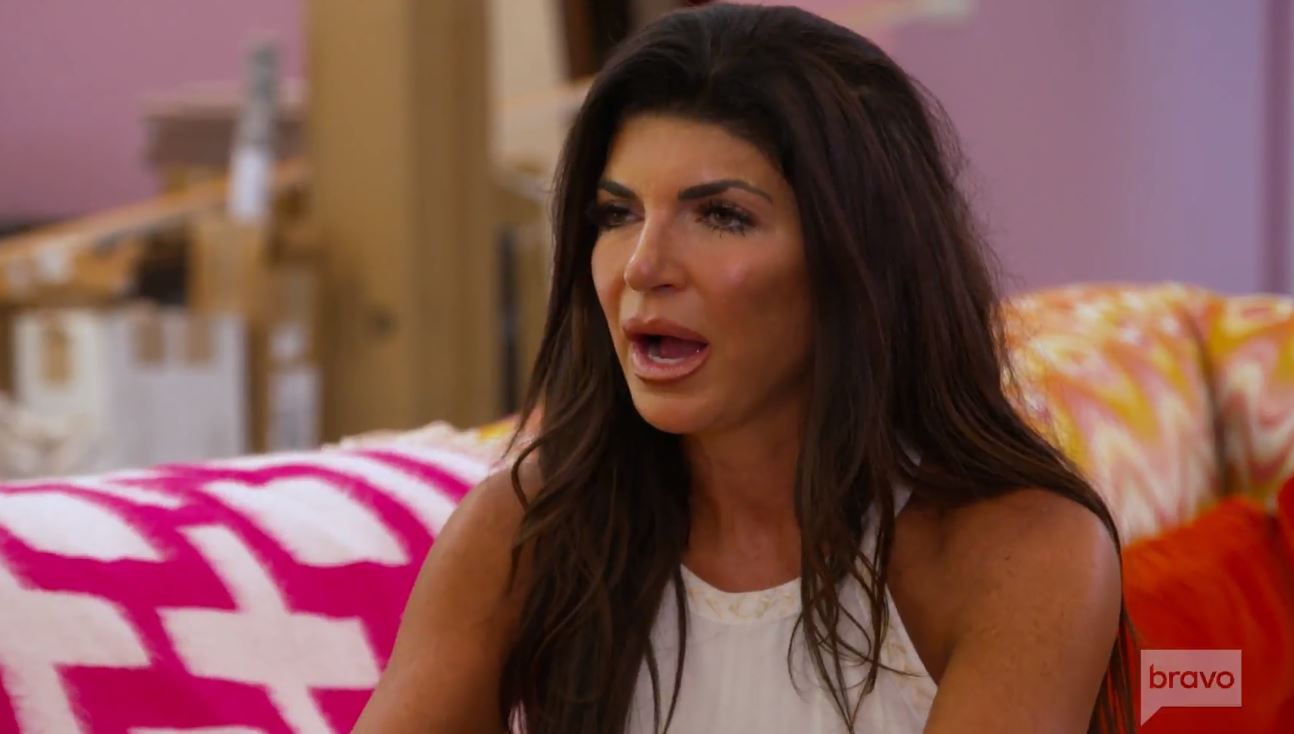 OMG! No one freak. Okay, maybe a little.
The new trailer for Real Housewives of New Jersey season 11 is officially out and we are just as ready for this as you are.
Allegations, rumors, confrontation, and the endless drama jam-packed into a 2:38 minute trailer will have you shook and wanting more.
Watch below.
#RHONJ Season 11 Trailer! Season 11 premieres Feb. 17th 9/8c on @BravoTV. (Source @BravoTV @NBCUniversal) (1/2) pic.twitter.com/mqJET7hnDx

— OMFGRealityTV (@OMFGRealityTV) January 13, 2021
Anyone else counting down the days for the season premiere? You can tune in to the Bravo reality show on February 17 at 8pm CT.
Photo: Real Housewives of New Jersey season 11 trailer