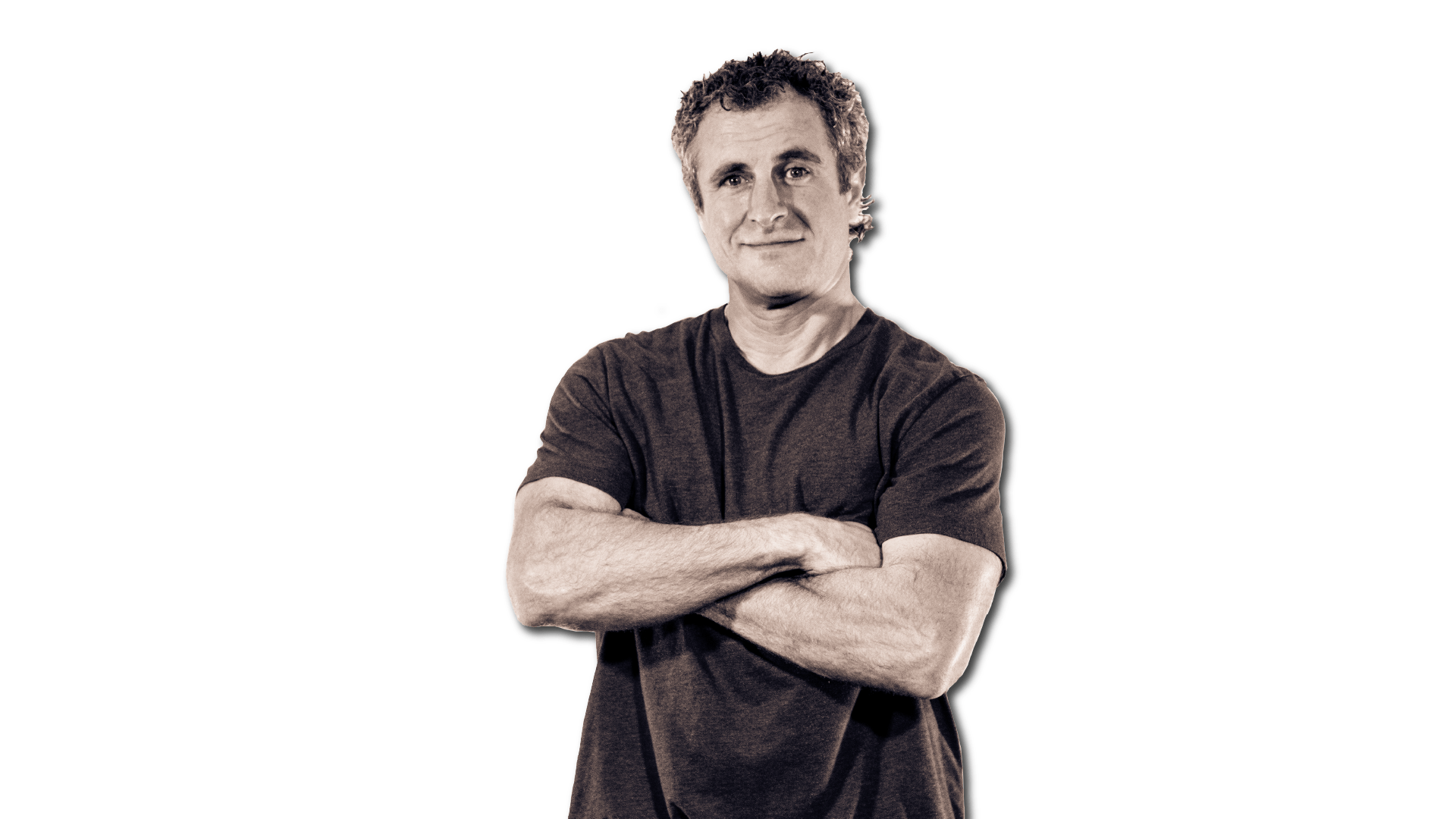 B-DOE has been part of the Austin music scene for almost 20 years working in television and radio.
He produced and hosted his own show, on the Austin Music Network. B-DOE was also a host of All Access Live, a nationally syndicated concert/interview TV show. Now you can catch his local report throughout the day on Lucy 933.
When he's not on the air, B-DOE enjoys cooking everything from BBQ to fresh pasta, supporting the local music scene, updating his podcast and blog, hanging out at iconic Austin hotspots, cheering on the Longhorns, and spending time with his wife and children.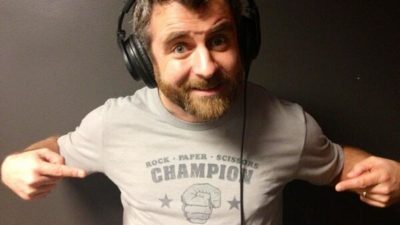 Texas Tea with B-DOE! Here's some things poppin off in Austin you should know about! Is Elon Musk moving the Tesla headquarters