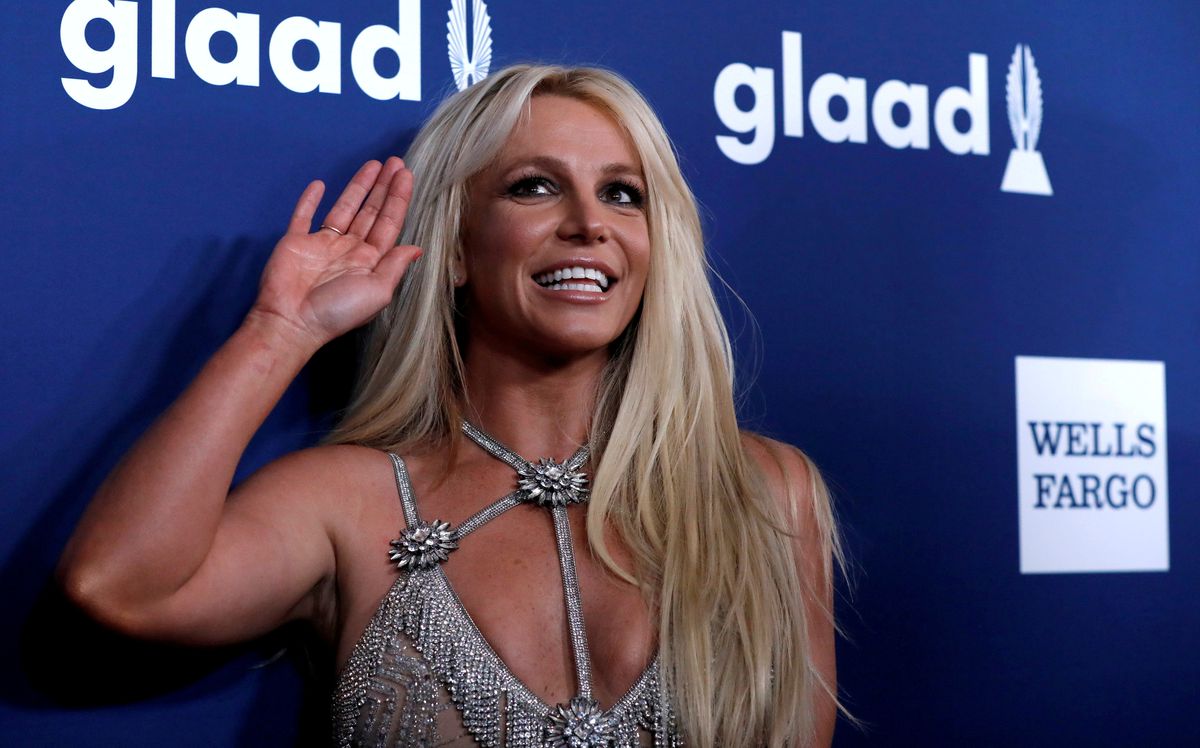 In 2008, Britney Spears was placed under a court-ordered arrangement that appointed her father, Jamie Spears, to the role of conservator of her estate. Finally, following a long, drawn-out legal battle Jamie Spears has been suspended as Britney's conservator, and he must turn over all books and records associated with the conservatorship.
In the contentious court hearing, Britney Spears' attorney Mathew Rosengart called her father, Jamie Spears, "a cruel, toxic, abusive man." Rosengart also cited behavior he called "unfathomable," based on the New York Times reporting during today's hearing.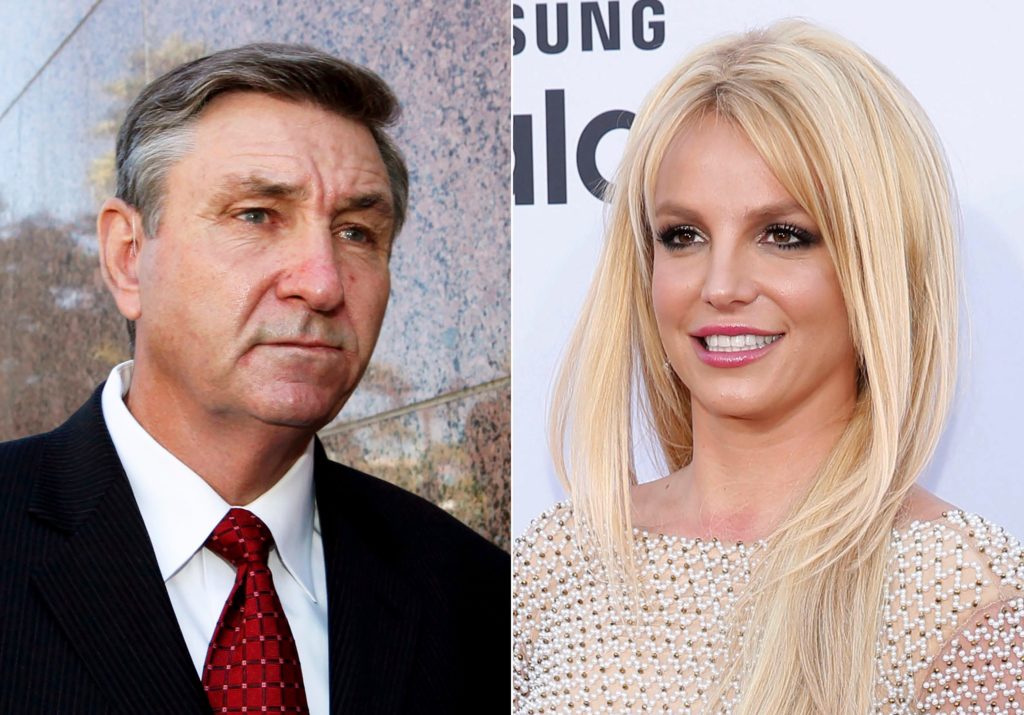 "Suspension is in the best interests of Britney Spears," Judge Brenda Penny told the court en masse. "The current situation is not tenable," she added before firmly pressing that "the order is in effect today – right now."
The judge also ordered control of Spears' assets to be turned over to a court-appointed temporary conservator – a certified public accountant named John Zabel. Judge Penny further maintained that her ruling is not appealable.
Check out this article on TMZ for more information about Britney's court hearing: